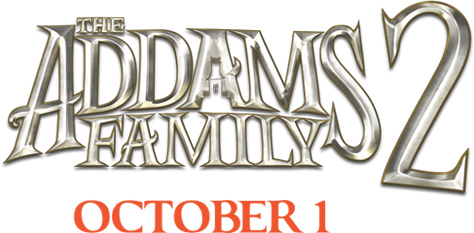 RVers from all over came to perform a kooky, spooky song using RV items for the launch of the new Addams Family movie.
Buckle up for a dreadful road trip
This Halloween, watch out for some unexpected RVers on the road as The Addams Family goes …where no Addams has gone before. Everyone's favorite spooky family is back in the animated comedy sequel, The Addams Family 2. And this time they're taking their kooky adventures across the country. See The Addams Family 2 - IN THEATERS and ON DEMAND October 1.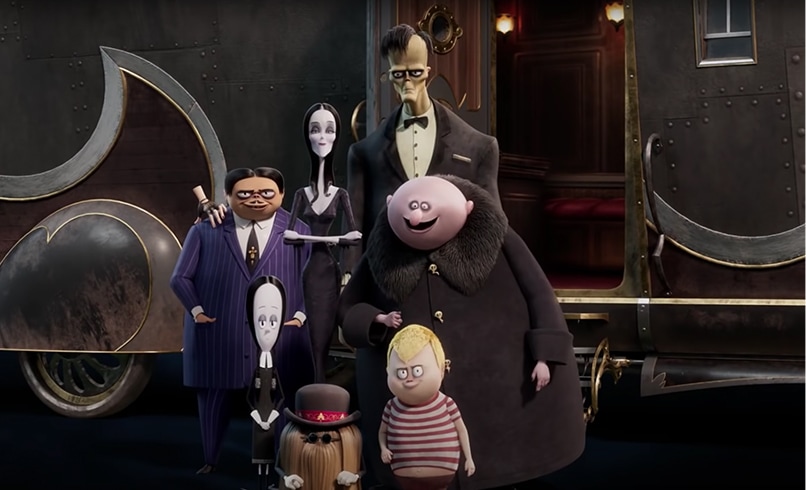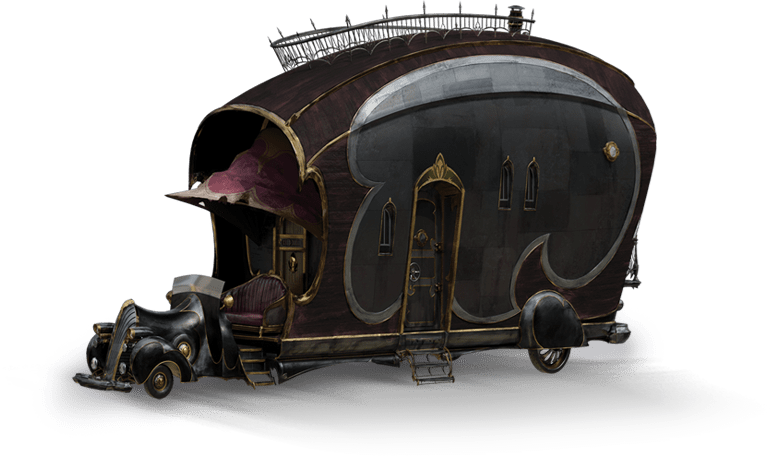 The Old Addams Camper
It's hideous ...
It's monstrous ...
It's the addams family camper.
The Addams Family camper is a one-of-a-kind, custom-built model, available in one color: black! Check out its state-of-the-art features, perfect for creepy families.
Driver's Seat

This outdoors driver's seat is uncomfortable and rigid, just how The Addams Family likes it. Perfect for henchmen, monsters, or even a Thing!

Vault Door

Assembled with a well-oiled vault door that keeps out unwanted guests with its uninviting build. Cramped and barely enough room for the largest of guests like Lurch!

Exhaust Pipe

Ever wanted an exhaust pipe that scares the heck out of your neighboring drivers with a thick cloud of ominous purple smoke? This is the RV for you.
Need help finding the right RV?
Let us know who you are and what you want to do and we'll steer you in the right direction. Pugsley's Story
Check out Pugsley's blast of time as he rages and blows things up on the road...
Follow for More
The Addams Family goes on the road
Follow The Addams RV to Niagara Falls, Death Valley, and all over the country…
Locate the Addam's RV
Theaters Opening Again
Get your tickets to see The Addams Family hit the road and terrorize the countryside.
Get Tickets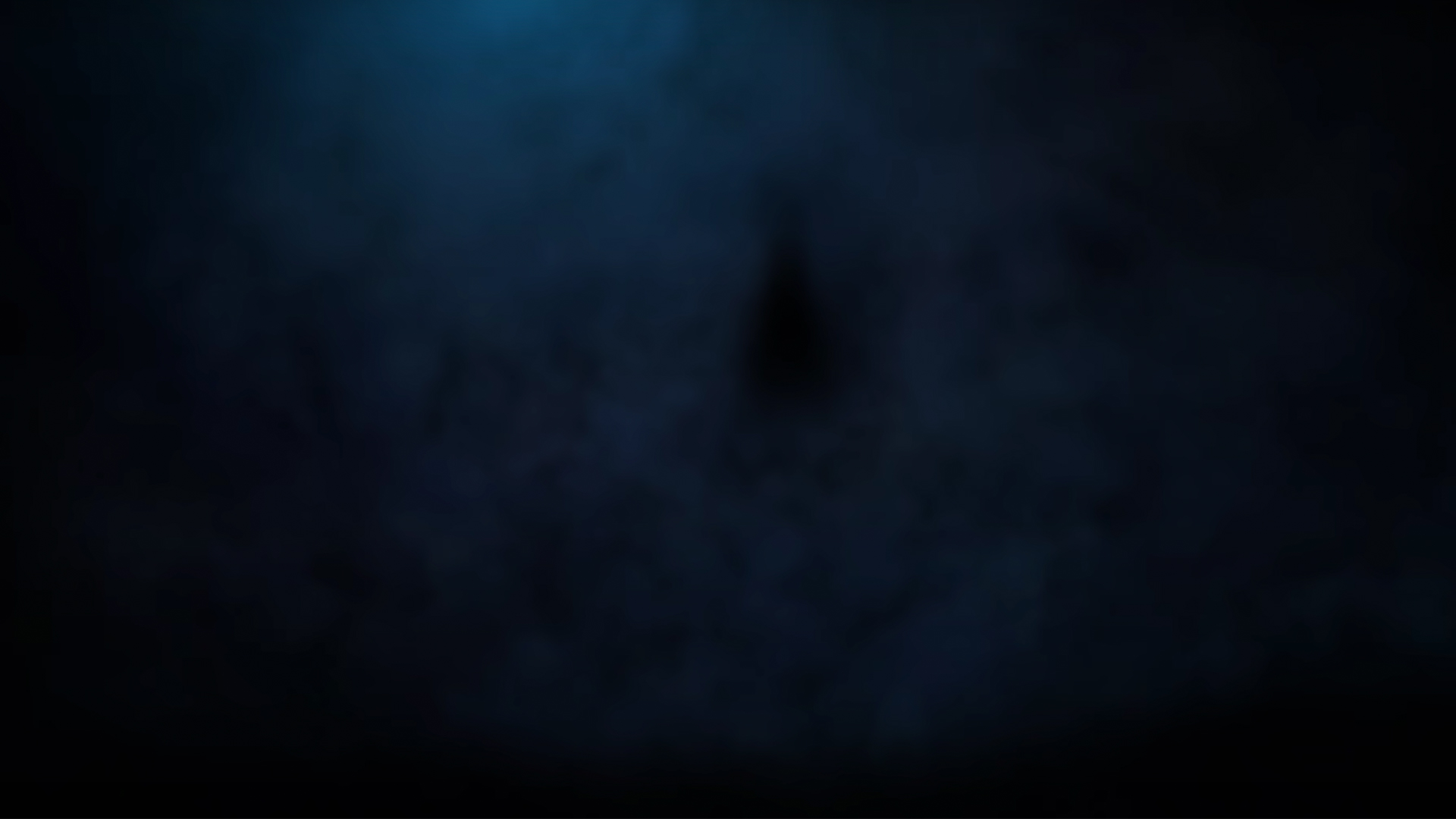 Want to learn more about RVing?
Send us your email to get helpful tips and useful information from our partners.
Hear from The Addams Family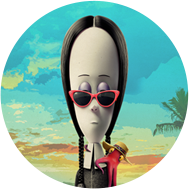 "I'd rather be dead than go RVing but since the first wasn't an option.. Here we are. I guess I like scenery."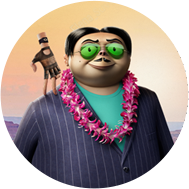 "Nothing like a good ole' road trip in the Old Addams Family camper to bring our family closer together."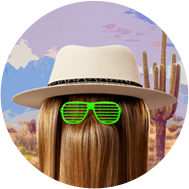 #@!@S% %&!@#@ !@$ % %&!@#@ !@$% % $!@# @!@$% %$ !@" [Translation: We rolling, riding, jet skiing and sightseeing. RVing and road-tripping are my type of party!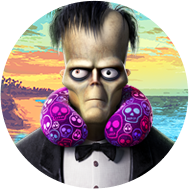 Mmmm… ooooohhhh… road trip. Mhmmm… Ohhhhh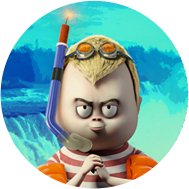 I hate RVing but I love blowing things up… in the camper we can practically go anywhere. So if I can destroy things all over the road then I guess I don't mind RVing.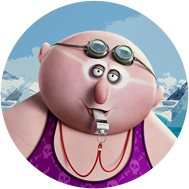 I love family bonding and road trips if it means I can eat all over different states. And driving I get to see everything up close and personal… like where I want to go eat!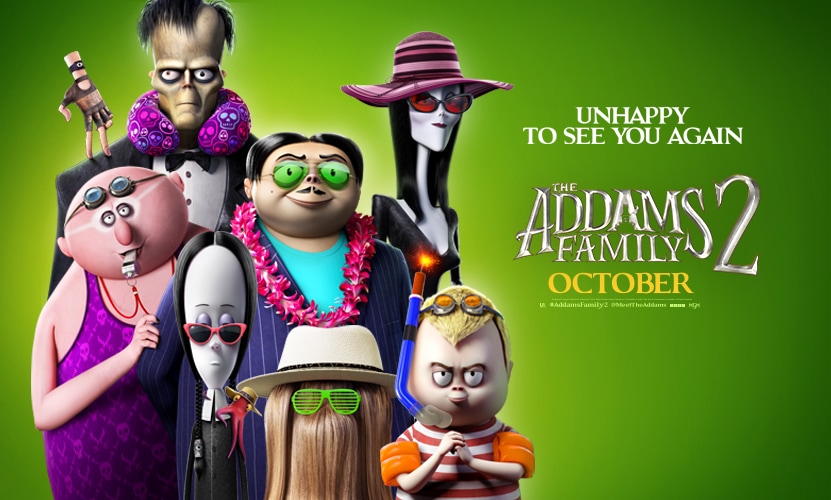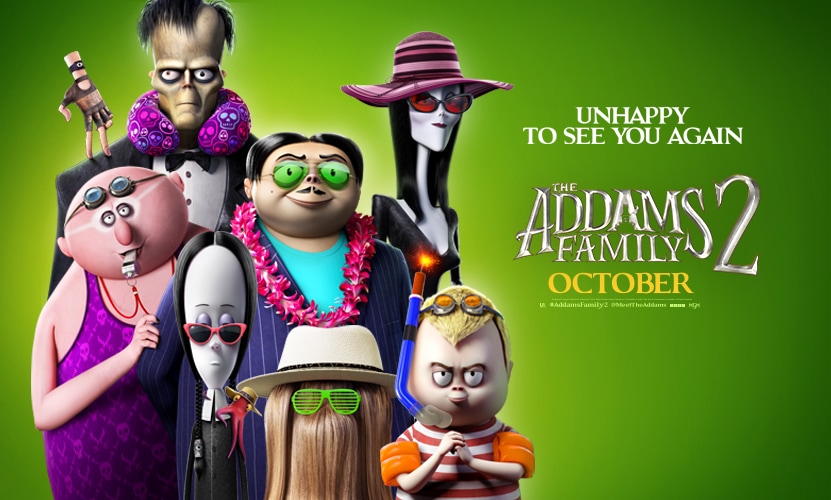 Find a dealer
Whether you're looking to buy new or used, we can help you connect you with the right dealerships in your area.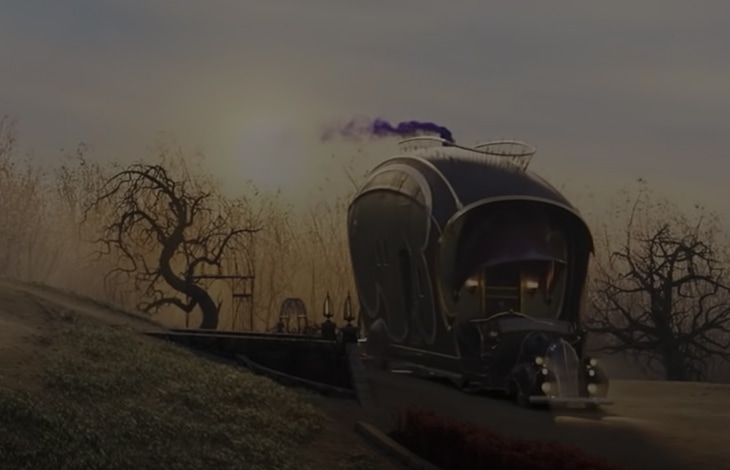 Find a Campground
RV campgrounds can be as small as a few dozen sites to booming resorts with hundreds of sites, catering to RVs of every type and size.
In theaters and on demand October 1