Permanently Out of the Office
Your daytime mobile office, your off-hours adventure hub
All the comforts, all the roads
The best of both worlds – earn your pay, explore the country
You'll always have the perfect background image
Be a million miles from the office, but available for a Zoom meeting, on a mountain top.
Turning Your Passion Into a Career
Ecologist, Charles Post, takes his work on the road with his wife Rachel and their dog Kinute. Charles bridges his love of the outdoors with his love of science, and uses his social influence to educate and inform people about wildlife.
Transforming Trash into Treasure
Eco-artist Mariah Reading hits the road in a Class C RV to enjoy some hiking, kayaking, and to find inspiration for her next pieces of art.
Finding Your Original Voice
Singer and songwriter Melissa Fuller hits the road with her family. Her adventures and experiences inspire some of her most creative work.
Women on the Road
Laura Hughes hosts her podcast, Women on the Road, focused on road-travel, stories, and tips from the female perspective. Her vintage RV provides the comforts of a home studio, right from the road.
A Beginners Guide to Earning Remote Income
There's never been a better time to make a living while traveling the country. Companies are hiring more remote positions now than ever. Nomads are making a full-time living by freelancing with websites like Fiverr, eLance, or Upwork. Plus, there's this whole group of people who are running their own respective businesses while traveling the country. This creates an awesome opportunity for anyone who wants a meaningful career but also loves the idea of skipping around national parks and working from anywhere with a Wi-Fi connection.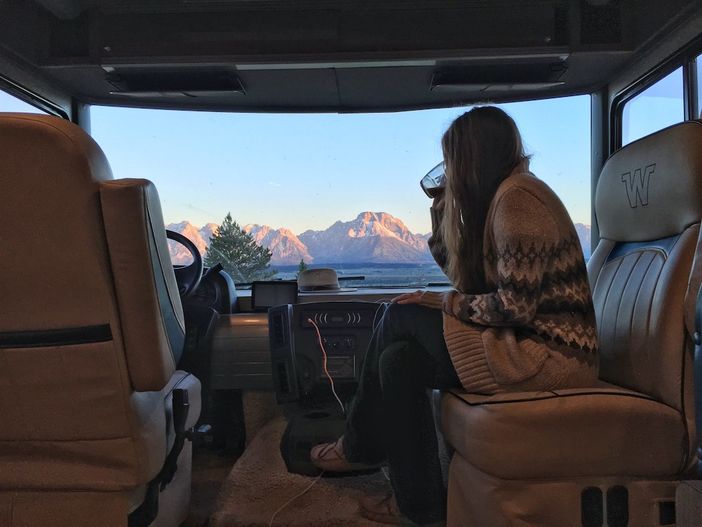 Hear from Real RVers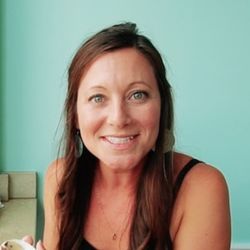 We love having the RV as our office because it means that adventure is just a stone's throw away.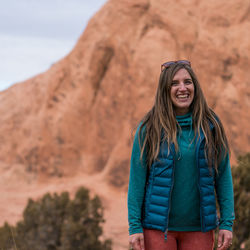 I've been podcasting for three years and it's always been remote and on the road. One of my responsibilities in being a podcast host is to bring stories to light that haven't been shared.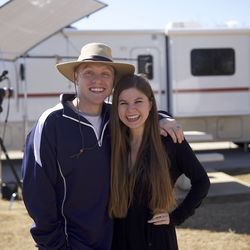 We run a small video production and software business. The best part is that our work hasn't suffered, but thrived. We've premiered a feature-length documentary, paid off $16k of student debt, hosted a sold-out conference, and I even started a software business from our RV. These aren't just things we've done while traveling, but things that were only possible because we were traveling.
Find the Right RV
Compare different RV types and find the perfect fit for your next #RealVacation.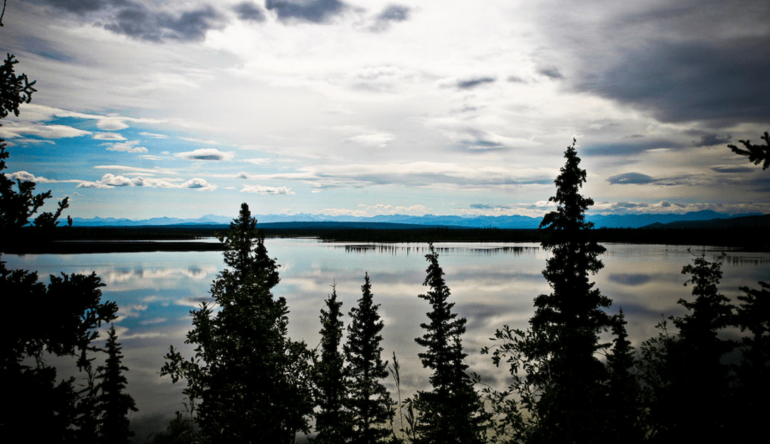 Keep Exploring
RVing has so many benefits from affordability and versatility to feeling more connected to nature, friends, and family than ever before.
Get our newsletter!
Submit your email to get helpful tips and useful information from our partners.