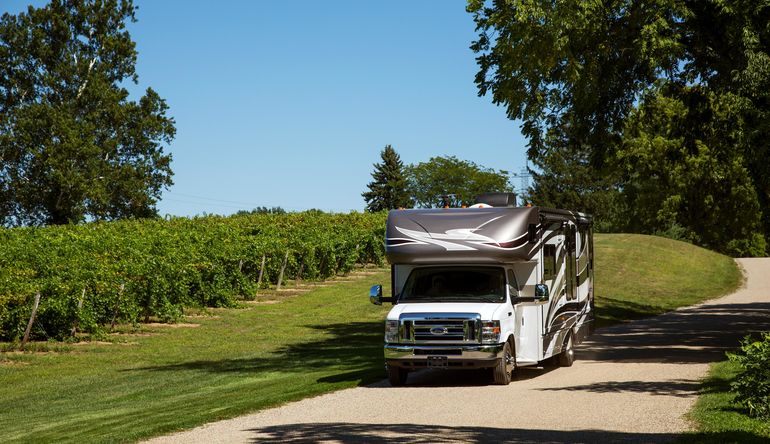 Compare RVs
Compare different models side-by-side and find the perfect RV for your traveling needs.
List Your RV Show
If you don't see your upcoming RV show listed here, let us know! Send us the show dates, name of the show, location, city, state, and web address.
Get our newsletter!
Submit your email to get helpful tips and useful information from our partners.