Where to Rent
National chain outlets and local RV dealerships rent RVs, including state-of-the-art, late-model-year units. A growing number of campgrounds offer on-site RV rentals as well and peer-to-peer rentals are a fast-growing segment of the rental market.
Have the Experts Stock the RV
Most RV rental companies offer housekeeping packages (dishes, pots, pans, bed linens, etc.) for a nominal fee, or you can bring your own.
Affordability
Renting is a cost-effective way to experiment with different RV models and achieve hands-on learning before making a big purchase.
Which RV is Right For You?
RV travel provides an appealing vacation option for American families, groups of friends, outdoor enthusiasts, and couples. For those with a new interest in RVing, renting can be a cost-effective way to try RVing before you buy one. Renting allows people to experiment with different RV types, layouts, and get first-hand experience using an RV before committing to one particular model. You may realize that you need less space than you anticipated. Or that you need a unit that allows you to bring your kayaks and bikes. Or that you want a solid entertainment set up for tailgating. Whatever your reason, renting is a great way to become acquainted with multiple RV options and experiment with models that you may never have considered.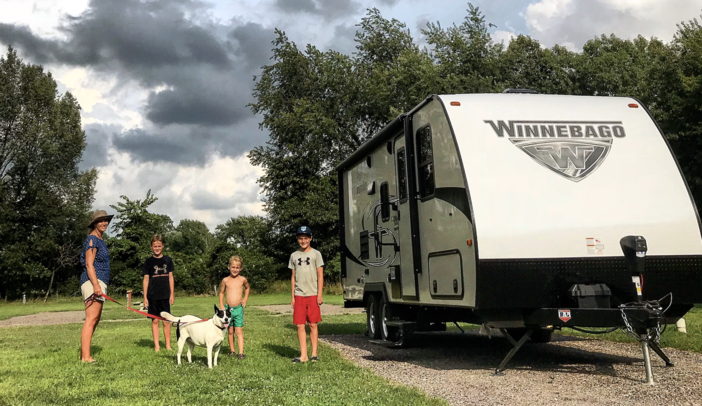 Unexpected Adventures
Adventure skier and climber Brody Leven and photographer Adam Clark take us through their travels in a Go RVing mini-series, Unexpected. The story chronicles their adventures in four different regions of the U.S. using four different types of RVs. For Brody, who grew up camping and being outdoors, RVing meant 50-foot motorhomes filled with people who spend time watching TV. RVing was simply not for him—until he tried it. And what he found was very unexpected.
Real RVers on the Freedom of RVing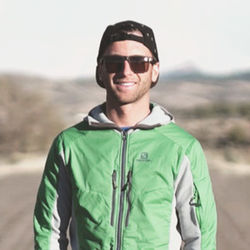 It was surprising to learn the diversity of RVers. They come in all shapes, sizes, races, genders, sexual orientations, creeds and colors. Like me, they love public lands, they love to experience the outdoors, and they love finding a great campsite.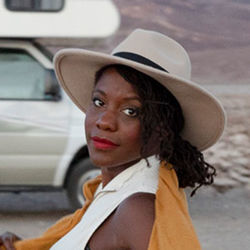 I love the freedom that an RV gives me as a single female traveler because I'm able to go wherever I want, whenever I want. No permission needed.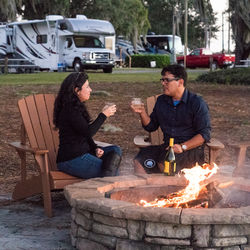 It's not just a place to park and live, but it's a place to live outside as well. We've learned that this is how we find the most important things.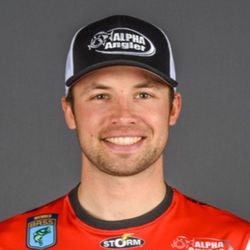 The RV really allows us to have a home away from home. It really ups our quality of life.
Compare RVs
Still exploring RV adventures? You can rent an RV before you decide to purchase.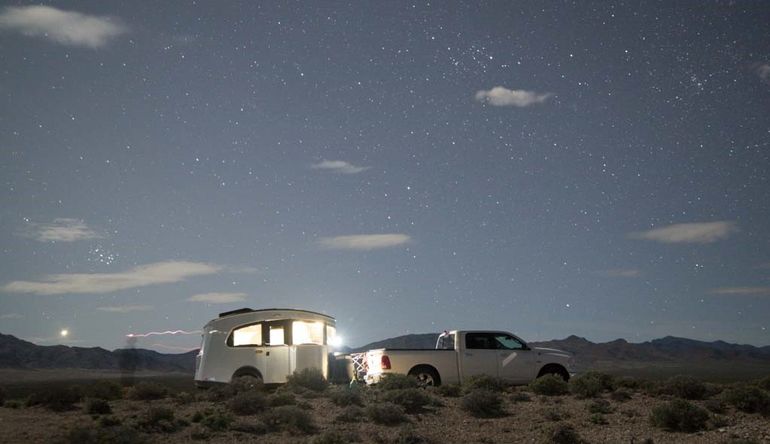 Keep Exploring
See what adventures real RVers enjoy.
Get our newsletter!
Submit your email to get helpful tips and useful information from our partners.