Authentic Storytelling
Go RVing partners with real RVers who can share their experiences
RV Education
Go RVing wants to help you get started. We provide resources for first-timers, budget tips, recipes for the road, expert advice, and more.
Unforgettable Experiences
From weekend getaways and family vacations to winter sports and outdoor lounging on the beach, there is an RV that fits into the activities that you are already passionate about.
RVing is about Being Together
Have you noticed RVs traveling down the highway and thought "That's not for me, that's just for families, or retired couples?" Take a look at who is behind the wheel of these RVs and let us change your mind. Whether camping, fishing, surfing, enjoying good food, boondocking, exploring, kayaking, or relaxing, everything is better when you Go RVing together.
Go RVing Mission and History
Go RVing provides a platform to amplify the voices of adventure campers, leisure campers, foodies, tailgaters, outdoor enthusiasts, families, digital nomads, and more, by empowering them to share their own RVing stories in their own words. Go RVing is both the brand and the call-to-action to explore the freedom, flexibility, and fun of RV travel and the adventures that await.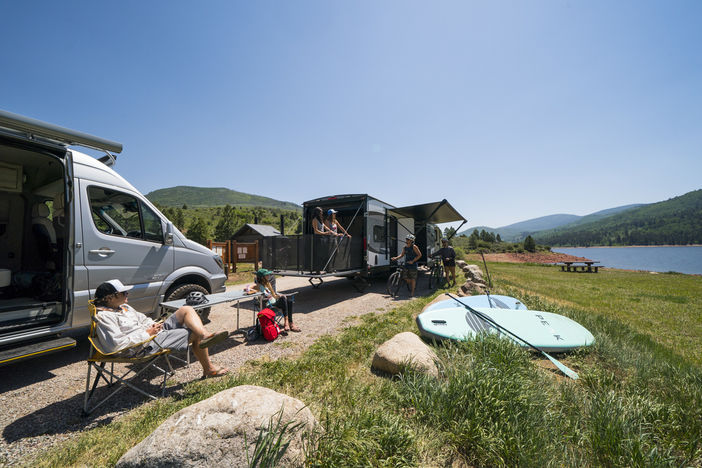 The Impact of Go RVing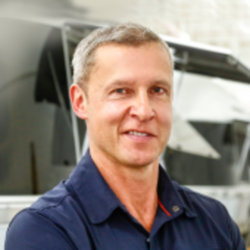 Because of the Go RVing campaign, we're all stronger. So whether you're a big company or a small company, you are benefiting from what Go RVing has done.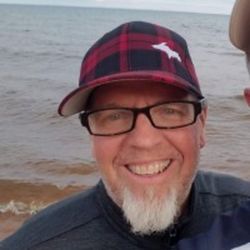 Creating memories is what Go RVing is all about and it visualizes that in a very unique way. Without the Go RVing campaign, there would be millions and millions of people that wouldn't know what RVing is all about.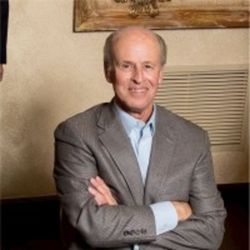 Go RVing has become the lifeblood of the RV industry.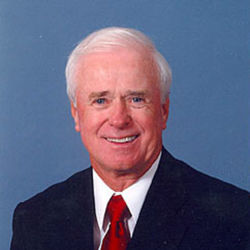 20 years ago, not a lot of people knew about the RV Industry. Within the first three years of the campaign, you could really see that that program was starting to work.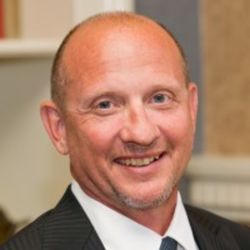 Go RVing is the catalyst to the industry pulling together, unifying, and marketing the RV lifestyle.
Find the Right RV
Compare different RV types and find the perfect fit for your next #RealVacation.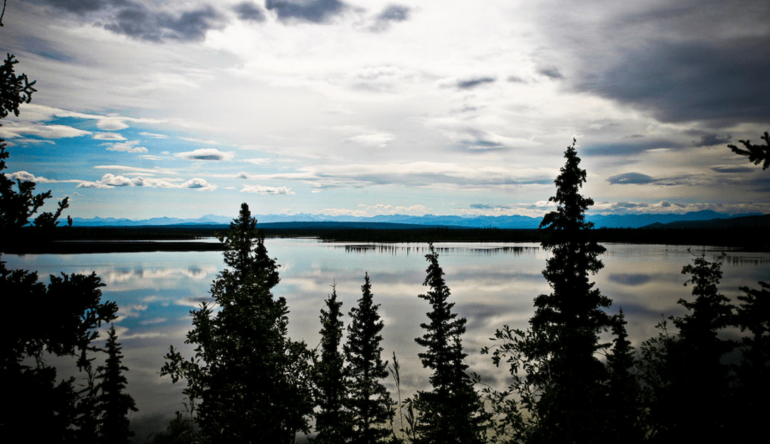 Keep Exploring
RVing has so many benefits from affordability and versatility to feeling more connected to nature, friends, and family than ever before.
Get our newsletter!
Submit your email to get helpful tips and useful information from our partners.