Motorized RVs
Motorized RVs are perfect for people who do not own or wish to purchase an additional tow vehicle. From the compact camper van to the large class A and mid-sized class C, you'll find the vehicle that complements your lifestyle and fits your family's needs.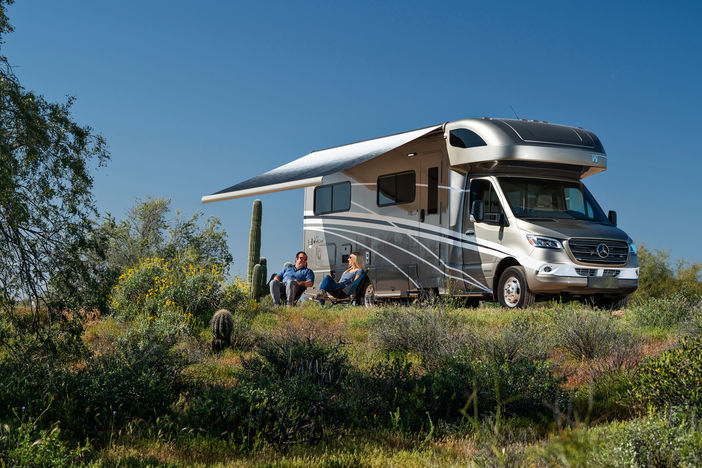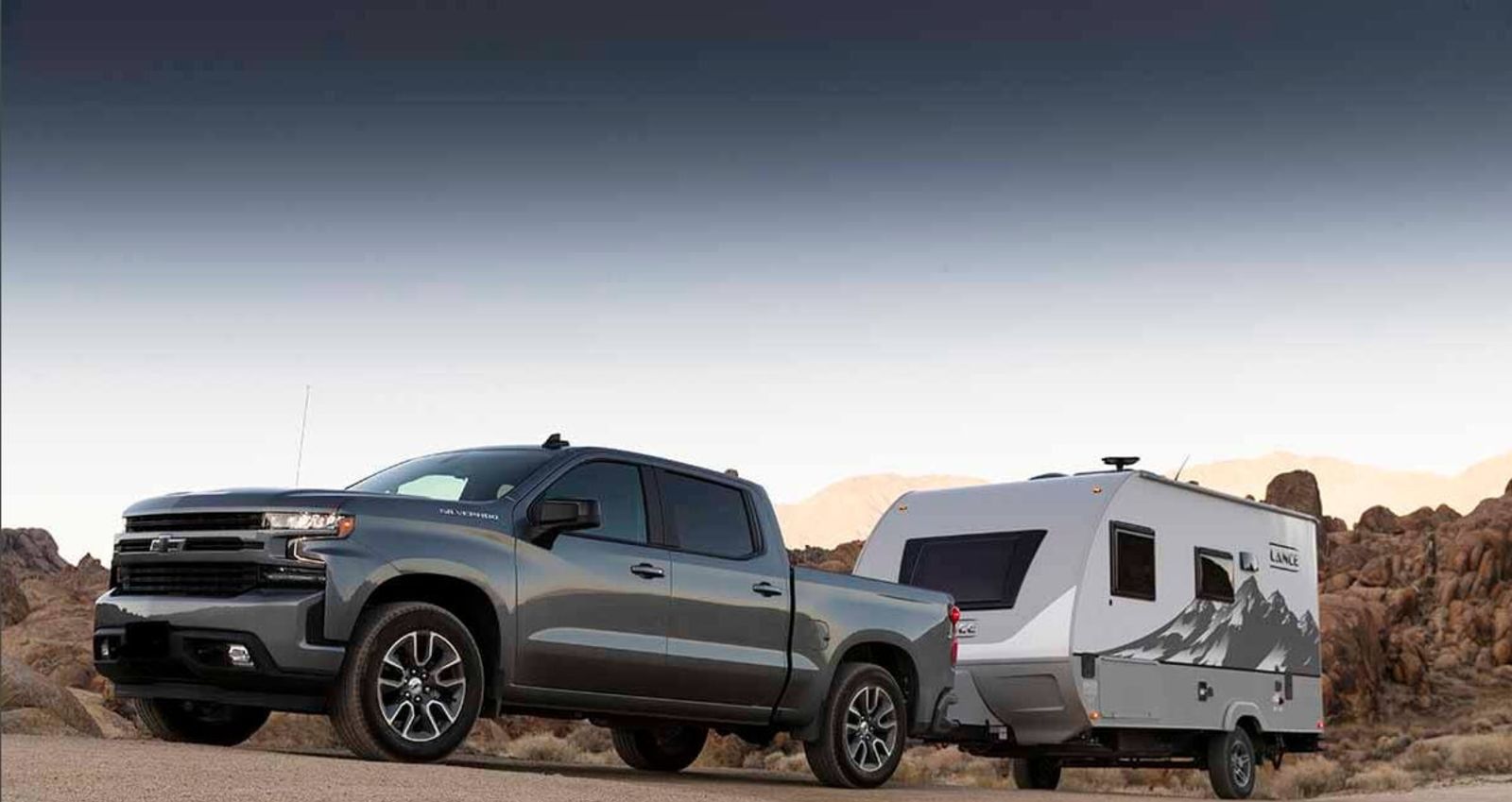 Towable RVs
Towable RVs account for 85% of the RV market and are perfect for people who already own a tow vehicle or want a smaller RV that they can pull behind their family car. Towable RVs range in size from 8 - 45 FT and can accommodate between 2 - 8 people depending on the type. The range of sizes and comfort levels ensures that there is a towable for families, couples, adventurers, and glampers.
Specialty RVs
RVs complement a wide variety of wants and needs including seasonal camping, ice fishing, equestrian-related activities, and accessibility options. As demand for special features continues, new units are produced to better meet those needs.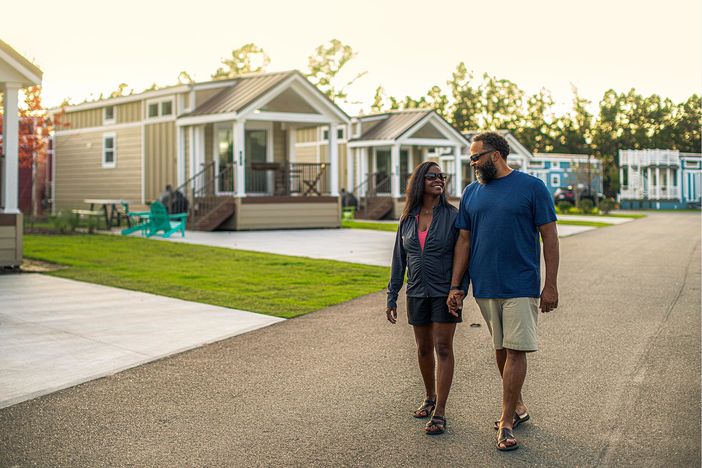 Need help finding the right RV?
Let us know who you are and what you want to do and we'll steer you in the right direction.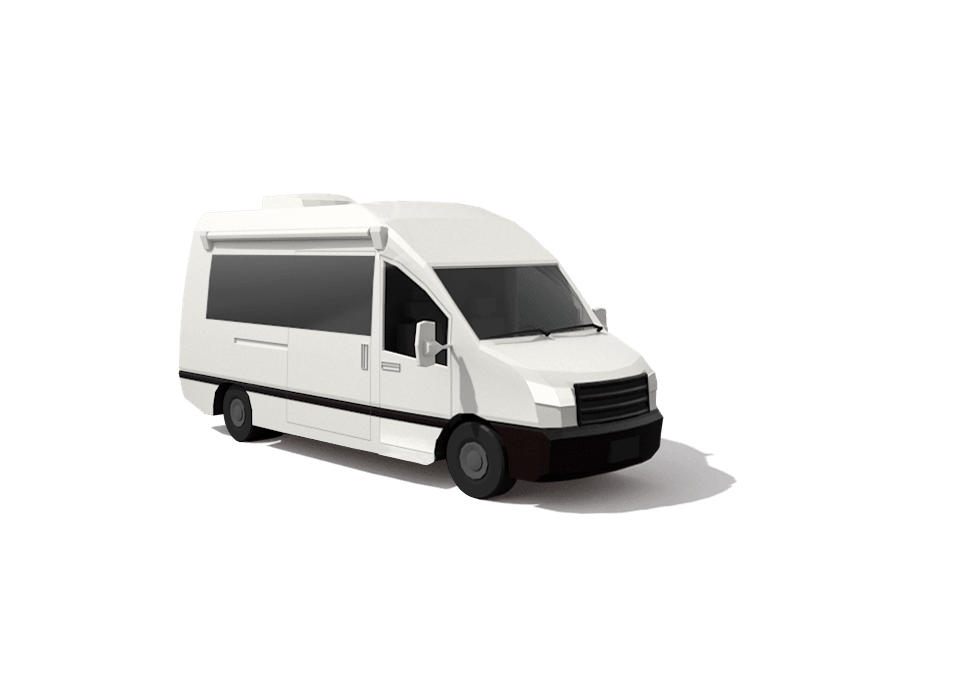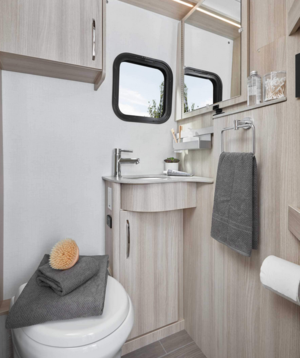 Full Bathroom
Space is used efficiently in class B RVs and many have full wet or dry baths.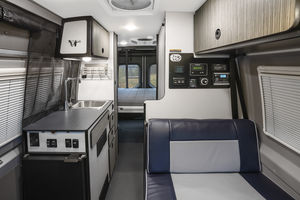 Beyond the Basics
Class Bs offer a kitchen, seating, bathroom and place to sleep.
Motorized
Class B Motorhomes
Class B motorhomes, also known as camper vans, feature all the conveniences of a furnished motor home but are compact enough to make driving one as easy as your regular van or SUV.
Sleeps 2 to 4 people
Easy Parking
Nimble & easy to drive
Simple Bathroom Facilities
Compact kitchen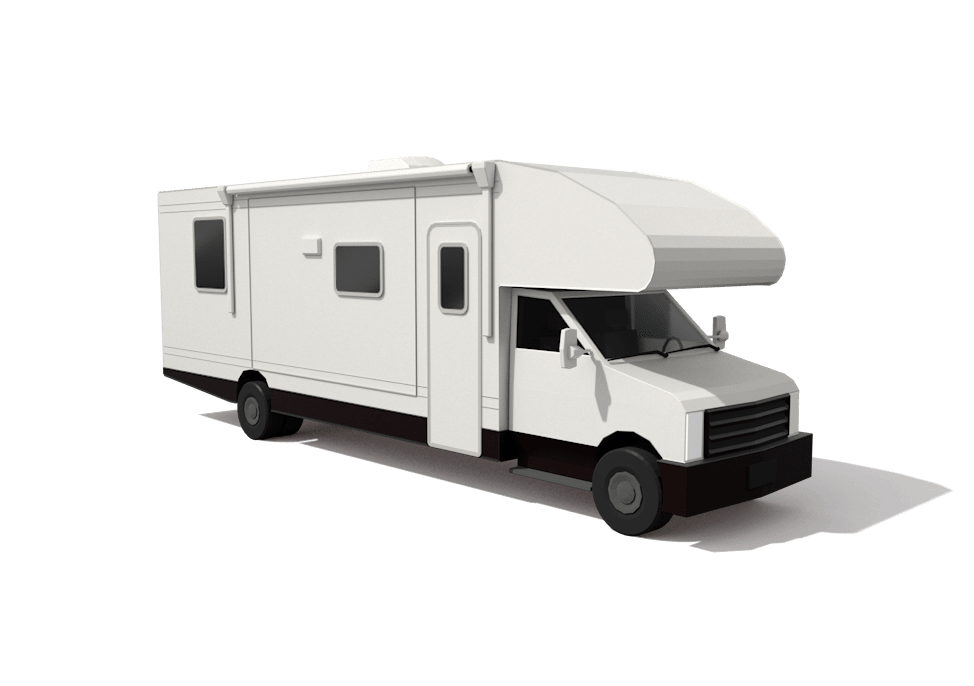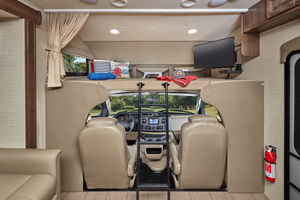 Cockpit and Bunk
Class Cs use the cabin space above the cockpit as a loft bed.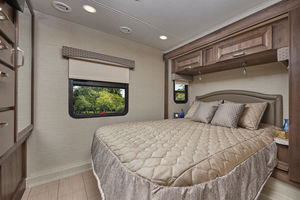 Private bedroom
Class Cs are large enough to include a separate bedroom with a king or queen size bed, closet space, and additional storage.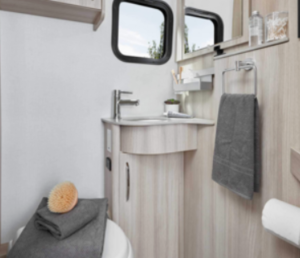 Full Bathroom
This type of RV is equipped with a full size dry bath with a toilet, sink, and shower or bath.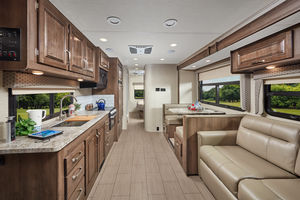 Living area
The living area can be made larger with slide-outs for a roomy living, dining and kitchen area.
Motorhome
Class C Motorhomes
Built on an automotive van frame with a wider body section attached to the original cab, class C motorhomes are easily recognizable by the over-the-cab portion that is often an optional sleeping area.
Sleeps up to 8 people
Can tow another vehicle for side trips
Loft for extra sleeping space
Full-sized kitchen and bathroom
Storage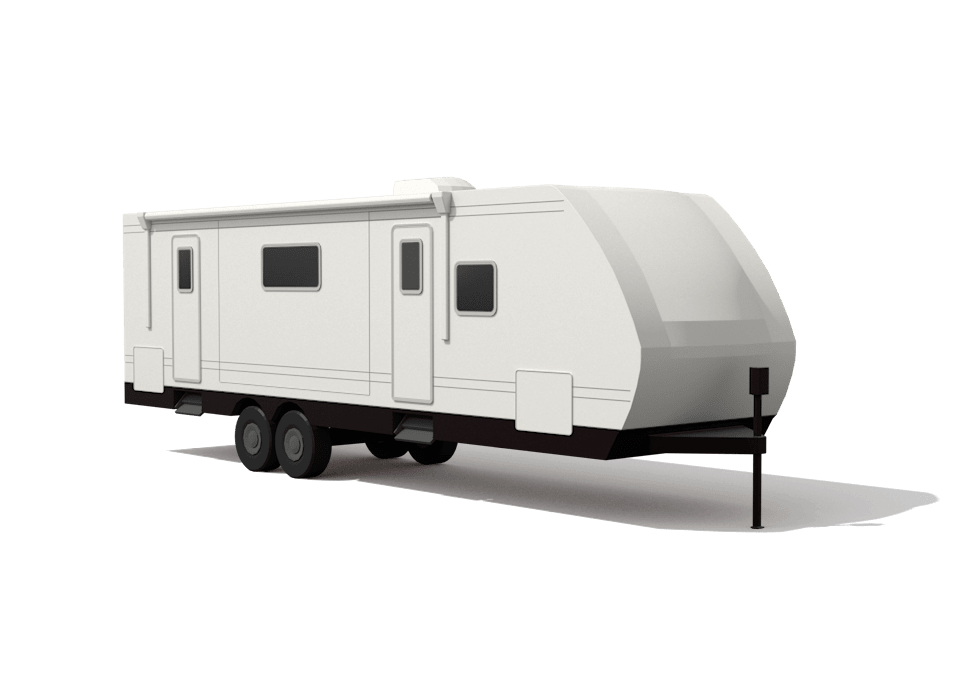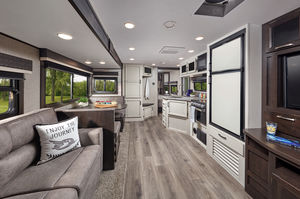 Spacious Living
Travel Trailers often have large living room areas and dedicated dining and kitchen space with full size appliances and large windows for lots of natural lighting.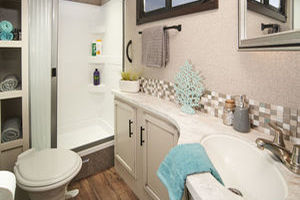 Large Bathroom
Travel trailers are large enough to offer extra storage cabinets and full size showers and bathtubs.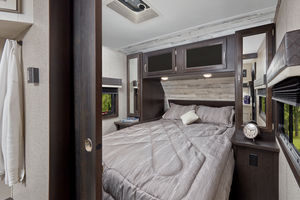 Separate Bedroom
Travel Trailers are large enough to offer a private bedroom, sometimes with king size beds, and additional closet and cabinet space.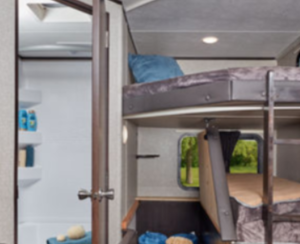 Bunk beds
In addition to couches and dinettes that convert to beds, some travel trailers have full sized bunk beds with additional storage space.
Travel Trailers are the most popular type of RV because they come in all shapes and sizes and can accommodate solo travelers all the way up to large families.
Sleeps up to 10 people
Extra storage
Full-sized bathroom and toilet
Large living space & separate bedroom
Large Entertainment Systems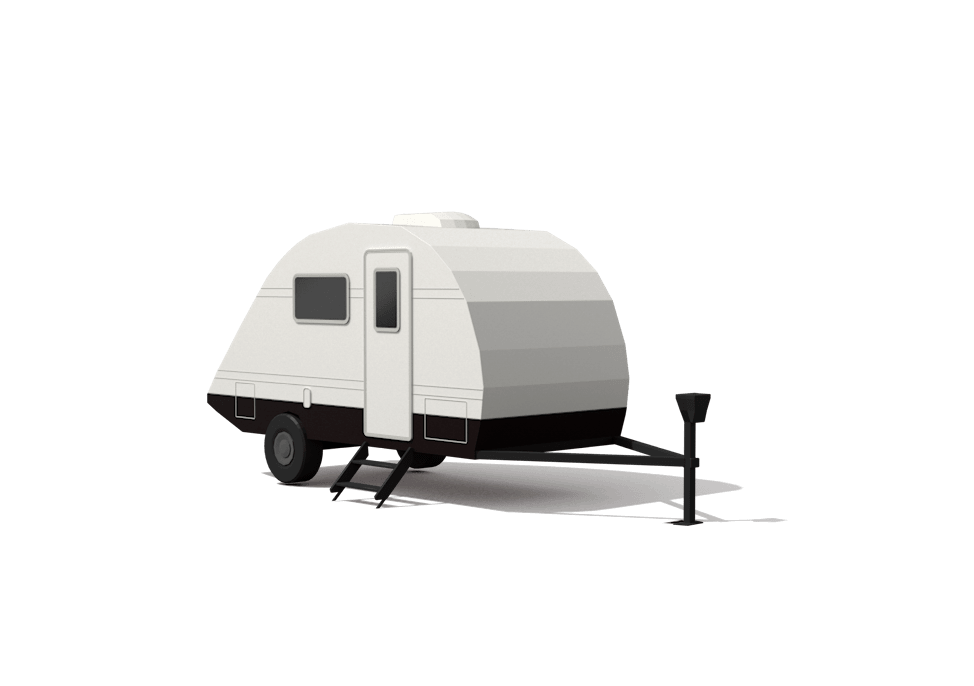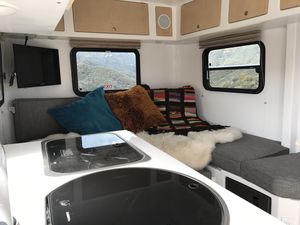 Lounge, Cook, Sleep
The bench seating teardrop trailers is often used for couch space, seating for meals, and converts to a bed for sleeping. Basic kitchens are standard in teardrops.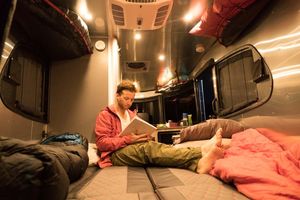 Roomy
Despite their exterior appearance, there is plenty of room to stretch out, cook, and sleep.
Towable
Teardrop Trailers
Teardrop Trailers
Sleeps 2-3 people
Light-weight, can be towed with a family car, minivan or SUV
Basic bathroom amenities
Basic kitchen amenities
Can be stored in a garage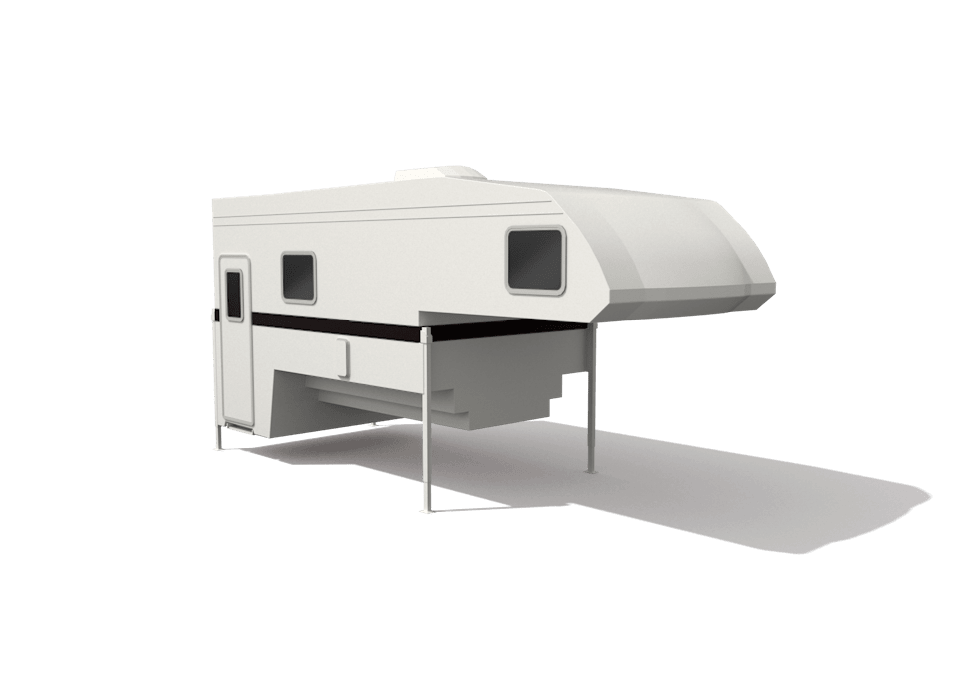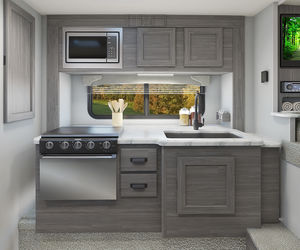 Cook
Truck campers often feature an efficient kitchen complete with an oven, stove, microwave, refrigerator, and sink.
Bathe Comfortably
Truck campers include full wet or dry baths and some even have a bathtub!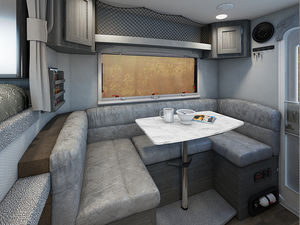 Dining
Truck campers often offer comfortable, dedicated dining areas.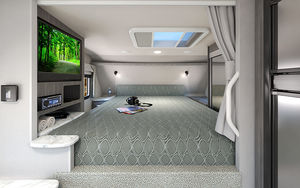 Comfy Bed
The dedicated bedroom area often boasts a queen size bed and entertainment system.
Truck Campers are portable units designed to be loaded onto, or affixed to, the bed or chassis of a pickup truck. This type of RV is an easy and economical option for pick up truck owners.
Sleeps 2-6 people
Nimble and easy to drive
Easy to Park
Entertainment Systems
Simple Bathroom Facilities
Real RVers Living Their Dreams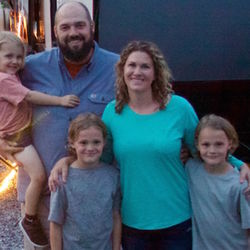 It might sound a little dramatic to say that RVing changed our lives but it really and truly did.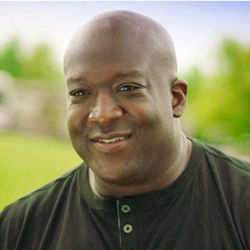 As a kid, I said that when I retired, I was going to buy an RV and travel the country. And then I finally realized, why do I need to wait until I'm older? How often do you get to live out your life dreams while you're still young?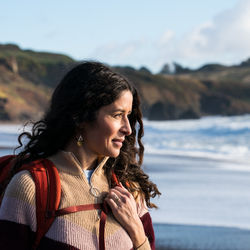 Our time outside is very limited to the weekend. I work hard so the weekends mean a lot to me.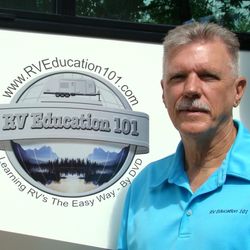 Pets and RVs just seem to go together for many people. A primary reason for buying and traveling in an RV is so you can take your pets with you.
Find Services and Parts
Looking to make an upgrade or find a part? Start here.
Get started
Find RV Shows or Events
Want to see some RVs in person? Find upcoming RV shows.
Get started
Find a Campground
Search for campgrounds near you.
Get started
Find a Dealer
Looking to buy a new RV? We can help connect you with dealerships in your area.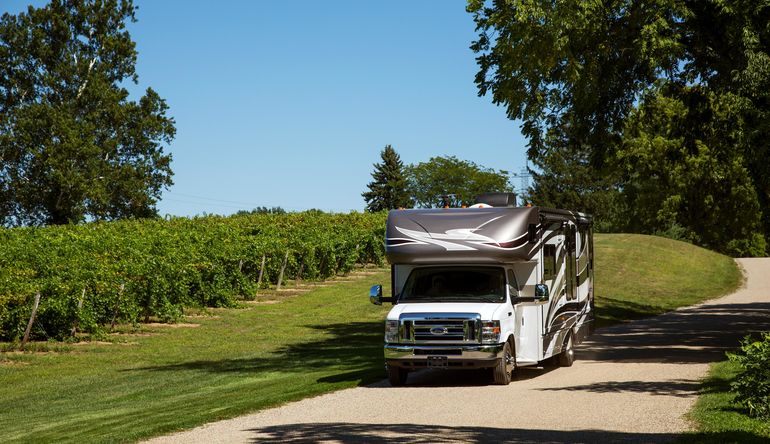 Compare RVs
Compare different models side-by-side and find the perfect RV for your traveling needs.
Get our newsletter!
Submit your email to get helpful tips and useful information from our partners.