Find a Dealer
Looking to buy a new RV? We can help connect you with dealerships in your area.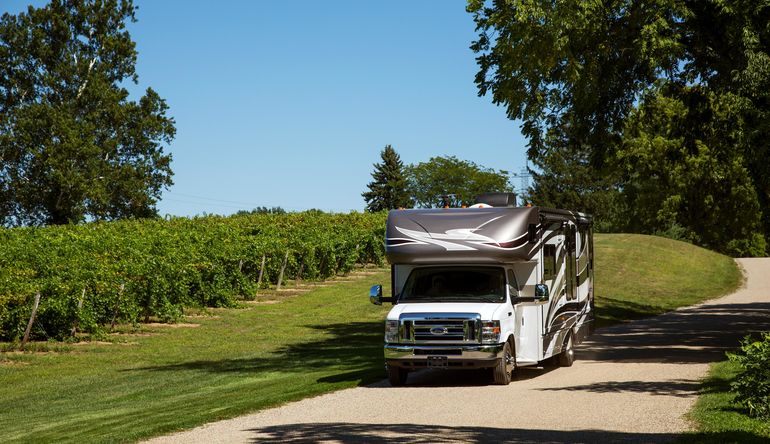 Compare RVs
Compare different models side-by-side and find the perfect RV for your traveling needs.
Want to learn more?
Send us your email to get helpful tips and useful information from our partners.