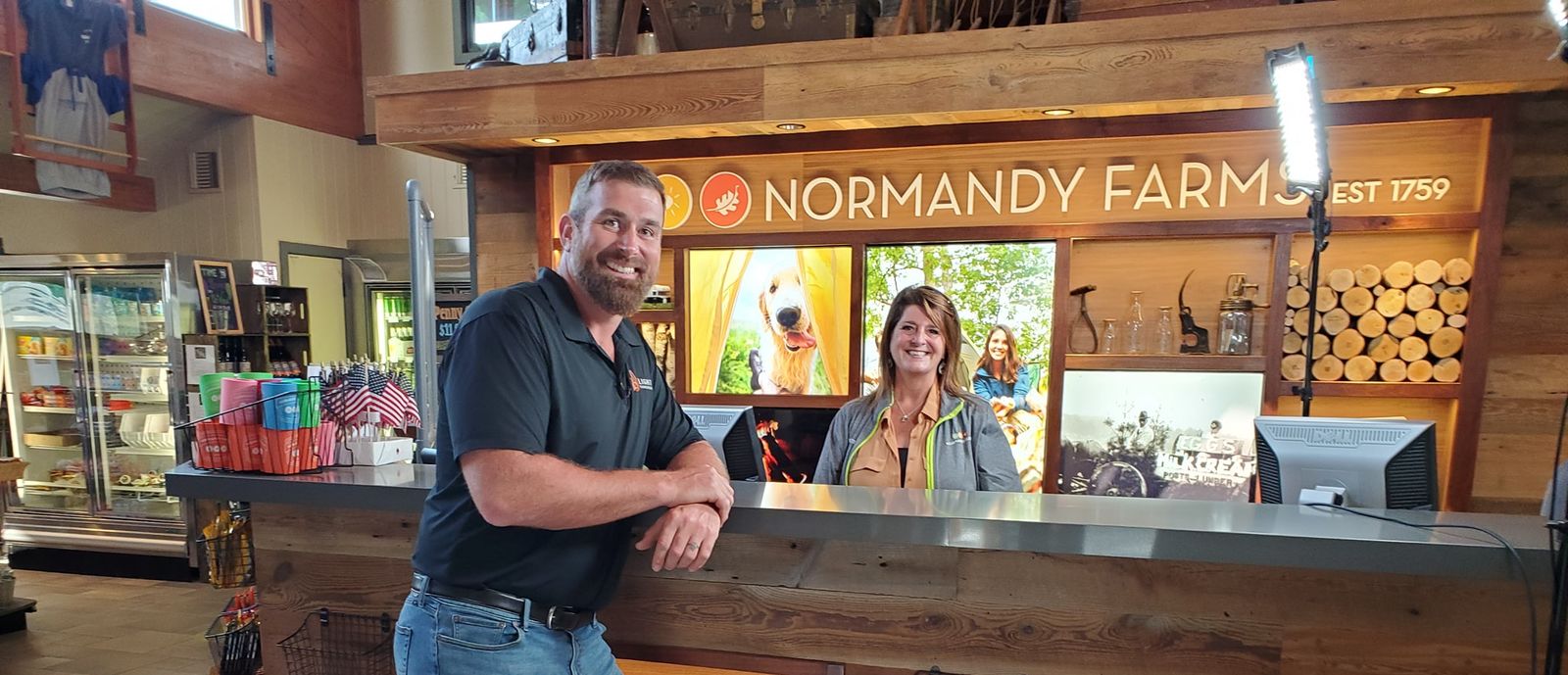 Expert Advice
What to Know Before Checking In at the Campground
Matt shares his tips on how to quickly get checked in at the campsite and talks to an expert about ways to make the process more seamless.
There are more than 16,000 campgrounds in the US ranging from rustic to super luxurious, family-friendly to seniors only; beach to mountains, and everything in between. The one thing they all have in common is you'll have to check-in when you get there. There are a few things you can do ahead of time to make the checking in process smooth and fast.
Vet Your Campground
Make sure the campground has everything you may want from a store, pool, activities for kids, etc. Go RVing's Find a Campground Tool is a great resource for finding the right campground for you. Once you've narrowed down the list, read the reviews, and look at photos online so you really have no surprises when you get there!  You'll also spend less time at the front desk checking in asking questions you could have had answered before you got there.
 
Call Before you Arrive
It's not unheard of to have a long wait to check-in if a big rally arrived before you so give the front desk a call about a half-hour before you arrive to see if there's a line.  If there is, check out the local scene before you head to the campground.  Also, ask about after-hour arrivals in case you get there and the front desk isn't open.
 
Write Down Your License Plate Number
I don't know too many people that know their license plate number by heart so take a picture of it! You'll need to have those details when you check-in.
 
Get to the Campground Before Dark
Unless you've been to this campground before, you'll likely have to follow a map (and some dark paths) to find your campsite. You also don't want to disturb your neighbors and you'll need light to set up.  
 
Ask for an Escort
Most campgrounds are happy to provide you an escort to your campsite so you can get there easily!
 
Shop at the Store Before Heading to Your Site
I don't know any campgrounds that allow you to bring your own firewood so pick some up at the store along with ice and any refreshments you'll need for the morning before you head to your campsite and let you settle right in.