Need help finding the right RV?
Let us know who you are and what you want to do and we'll steer you in the right direction.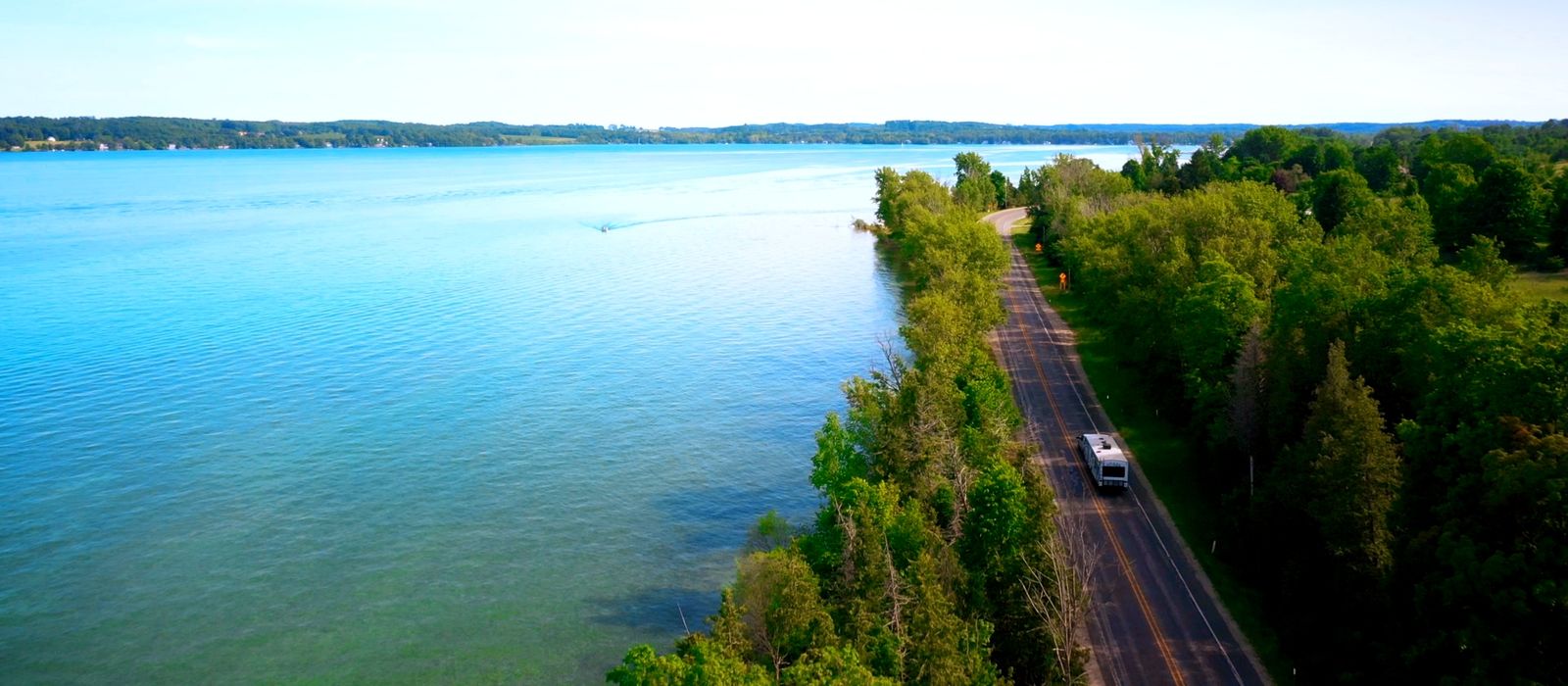 Expert Advice
Matt Light's How-Tos for First-Time RVers
Matt Light, former offensive tackle for the New England Patriots, is an enthusiastic and experienced RVer. Through a series of how-tos, he answers your questions about RVing for the first time and how to get started.
Read
Get started on your own RV story.
RVing 101
Get down to the basics on RV models, affordability, and the versatility in vacation choices an RV can provide.
This is RVing
Always Accommodating
From pop-up trailers to van campers to motor homes, there's an RV for your travel needs.
Explore RVs
Affordable Vacations
RVing can be an incredibly economical way to travel. See how it stacks up against other types of family vacations.
Compare Costs
Want to learn more?
Send us your email to get helpful tips and useful information from our partners.