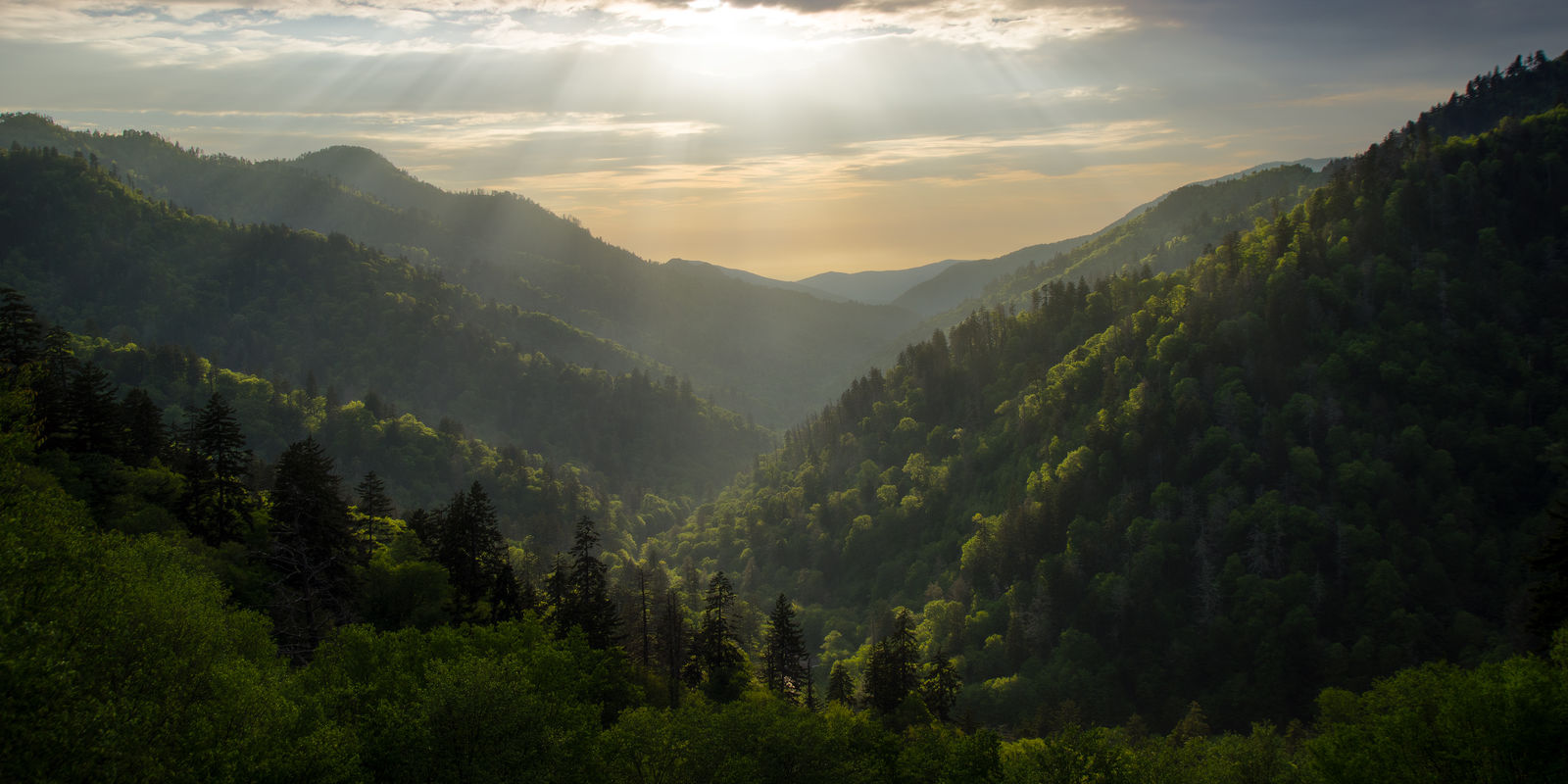 For the Family
Just like families, RVs come in all shapes and sizes. From tiny trailers to spacious motorhomes, the right RV awaits you.
42 million
people camp every year
26%
of campers were completely new to camping in 2020
22,600
private and public campgrounds in the U.S. with more being built to meet demand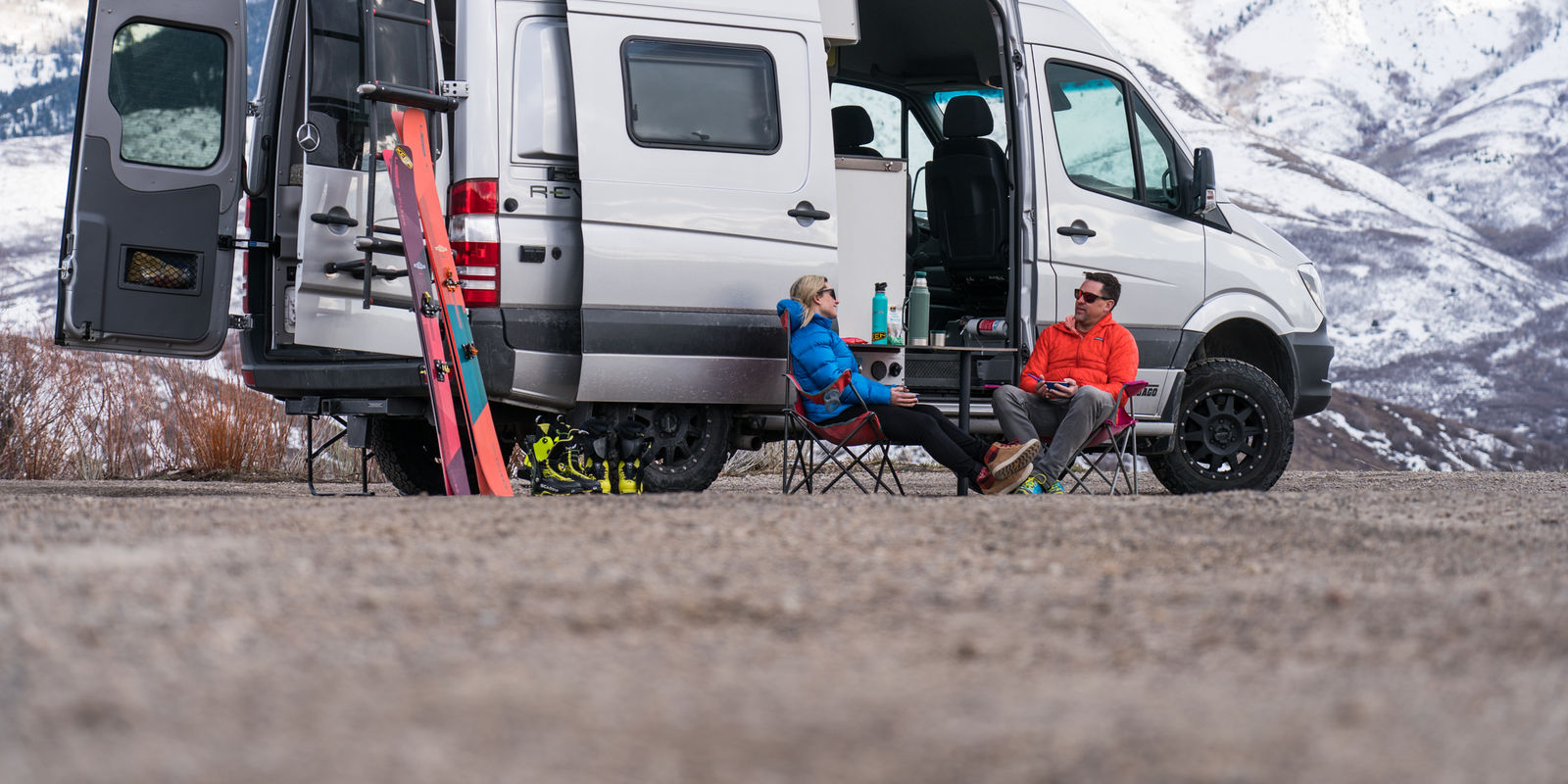 Winter Sports
Skiing. Hiking. Snowmobiling. Ice fishing. Snowboarding. Your RV lets you enjoy more winter fun.
122
alpine ski areas on U.S. Forest Service Land
42 million
people camp every year
150,000
miles of Trails on U.S. Forest Service Land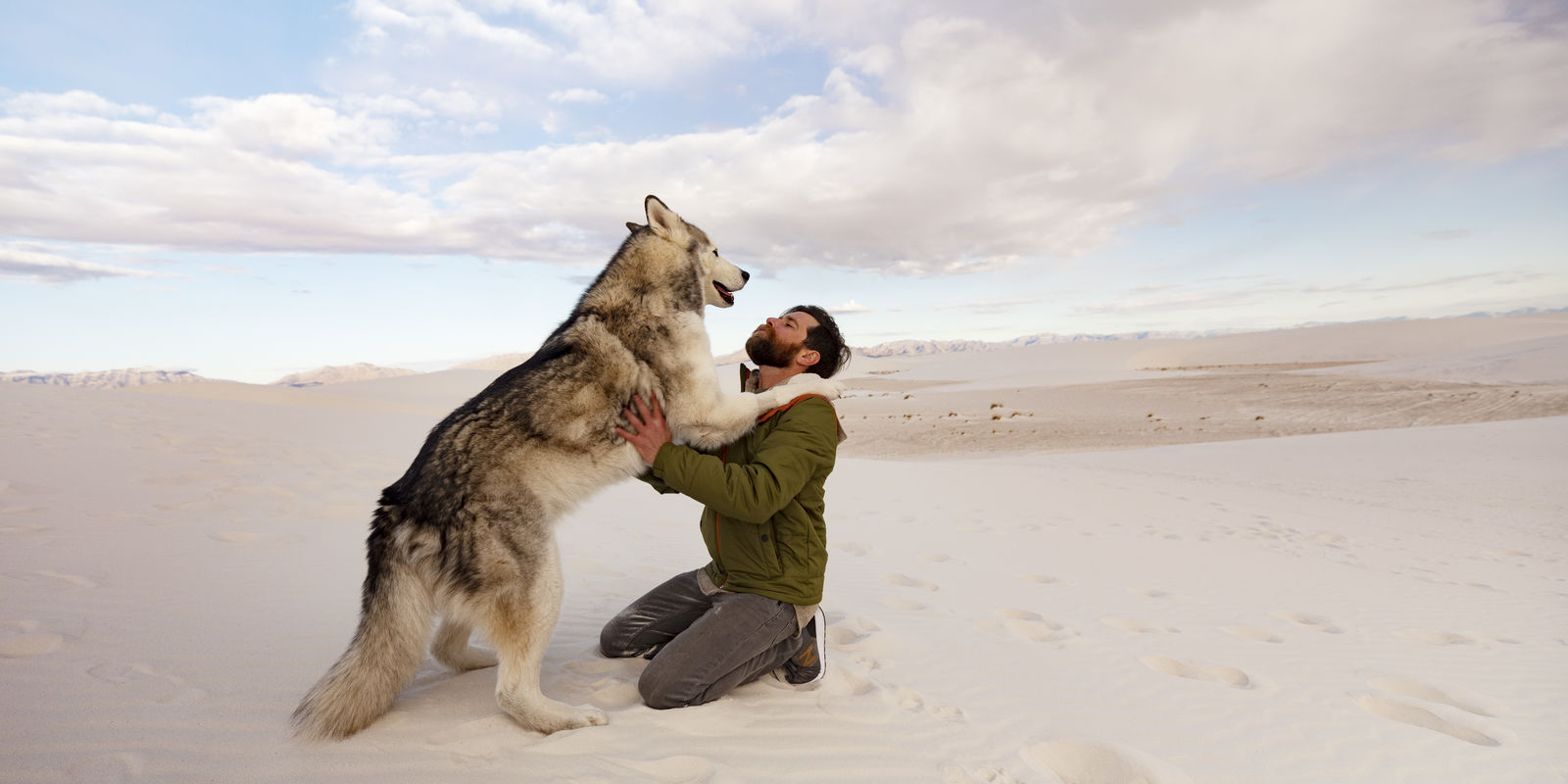 Furry Friends
No boarding, no separation, no worry – pets enjoy RVing too. RVing allows every member of the family to run free.
53%
of travelers bring their pets on vacations with them
31%
of travelers intend to travel with their pet six or more times per year and 37% of travelers are planning 3 to 5 getaways with their pet
37%
of pet owners have opted out of taking a trip so they could stay home with their dog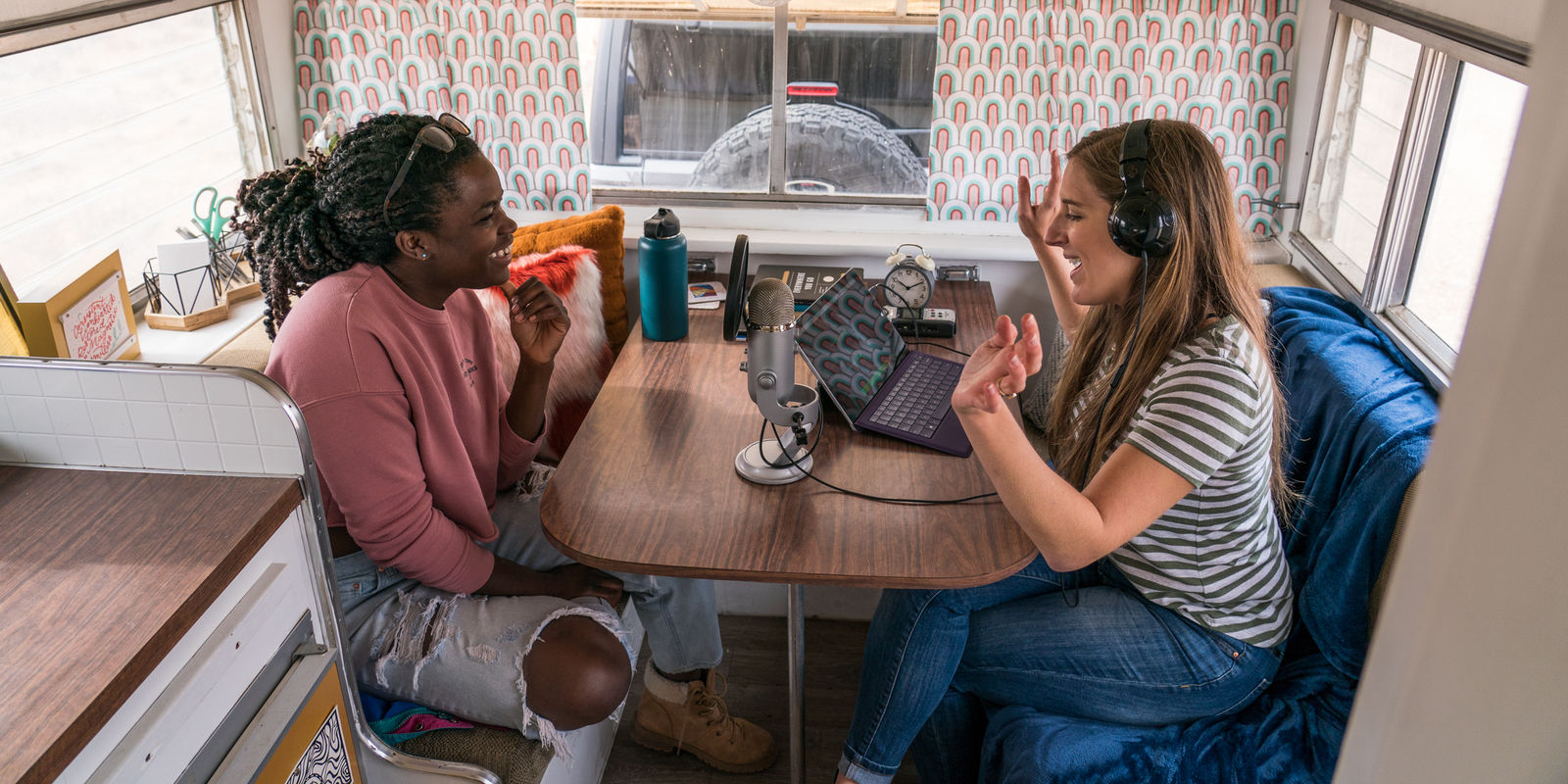 Working from the Road
Don't sacrifice your urge to roam. You can be a million miles from the office and earn a living.
80%
of people who telework experience less work-related stress
42%
of employees with a remote work option plan to work remotely more often in the next five years
56%
of campers expect to camp more because they are teleworking or doing distance learning with their kids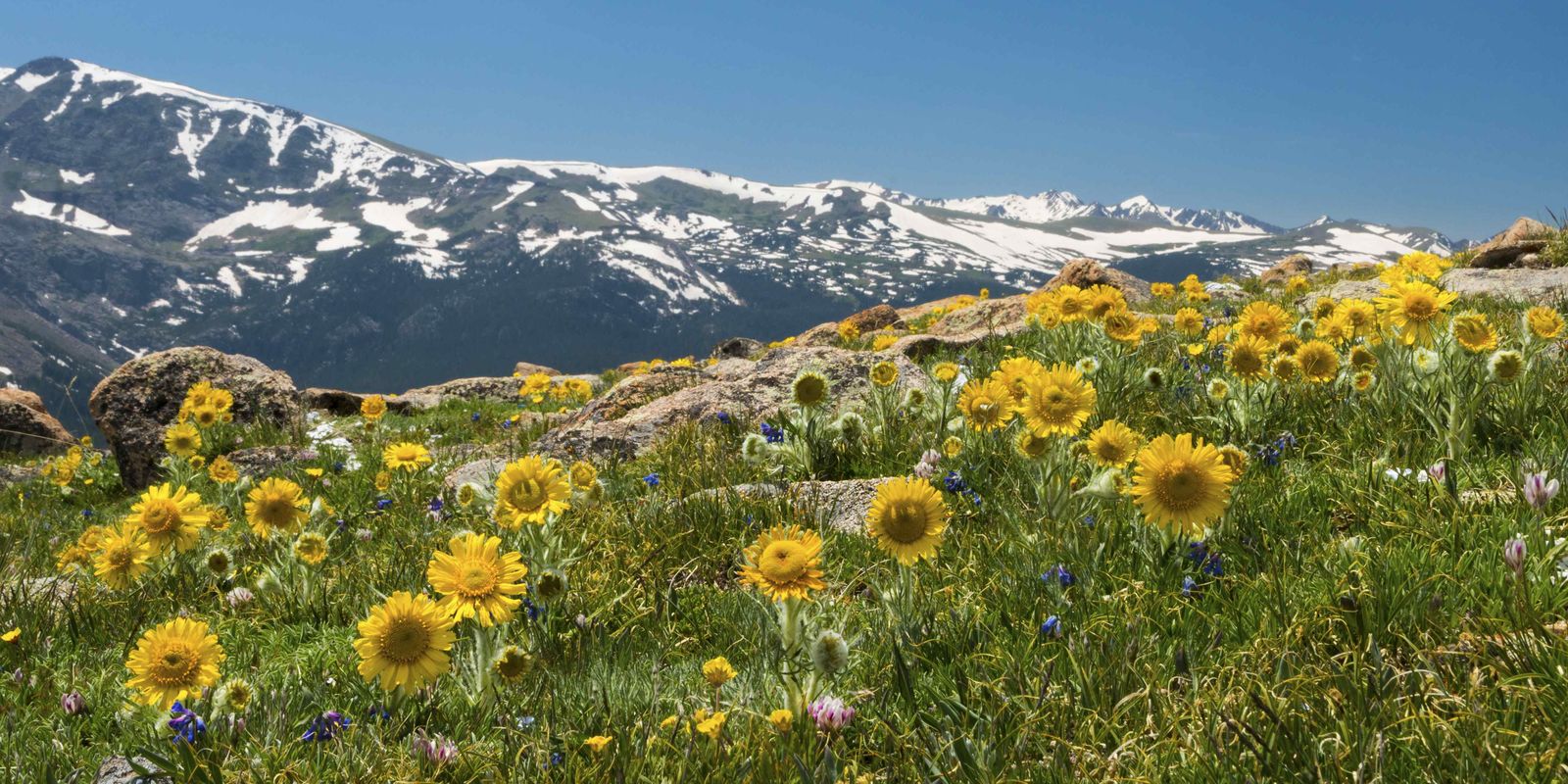 A Fit for Any budget
See more, do more together, and save up for your next vacation while on vacation.
64%
the amount a family of four could save on an RV vacation
$27,000
the average cost of a brand new travel trailer
53%
the amount a couple could save on an RV Vacation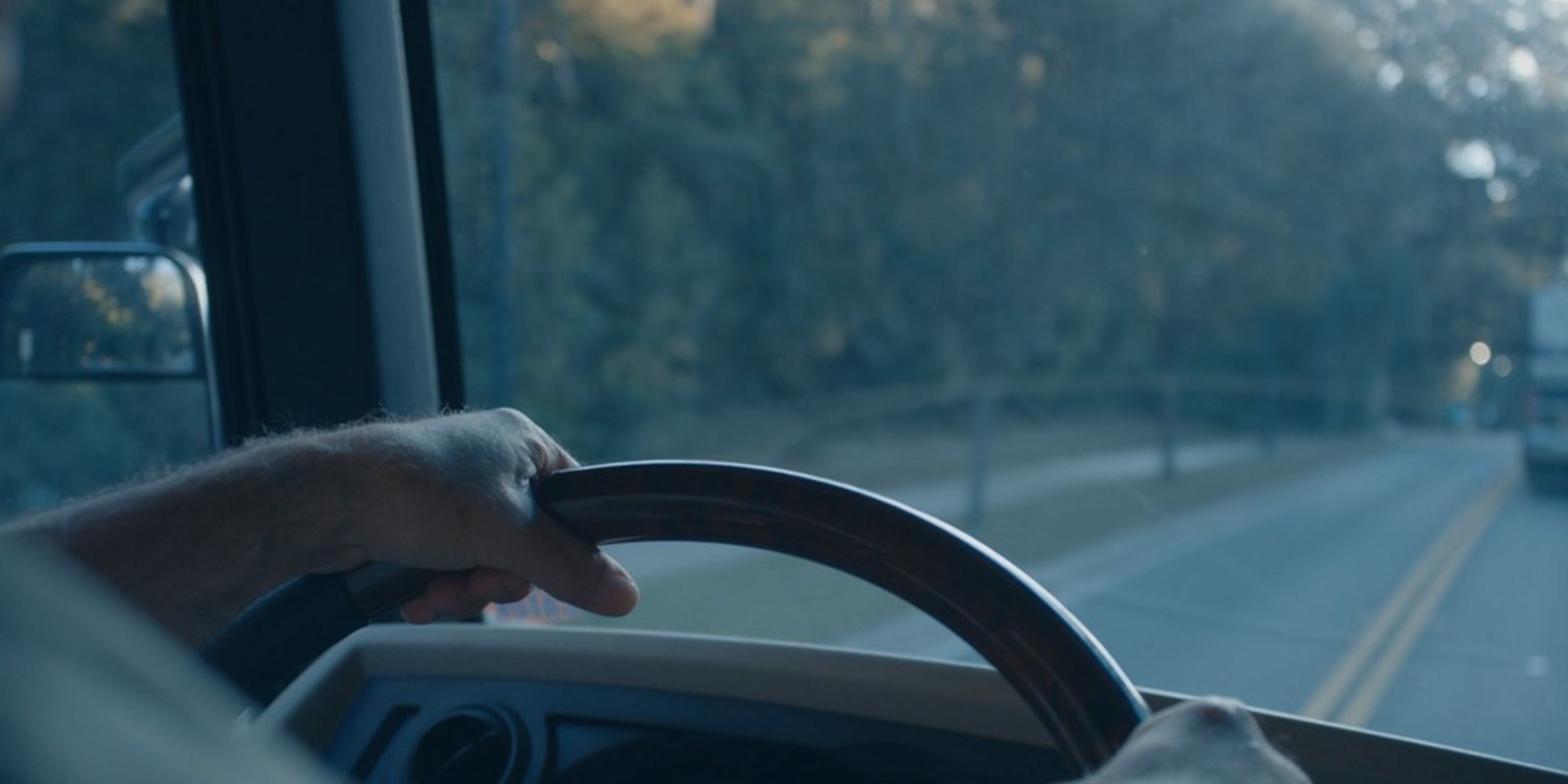 Tailgating
Fire up the grill and use your kitchen at the same time. Don't wait in line for the stadium bathrooms. And most importantly, watch the game while inside or sitting outside.
46%
of tailgaters go tailgating up to 10 times per season
95%
of tailgaters prepare their food at the stadium
51%
of tailgaters will tailgate 3-4 hours before the game and 39% will tailgate 5 hours or more
Need help finding the right RV?
Let us know who you are and what you want to do and we'll steer you in the right direction.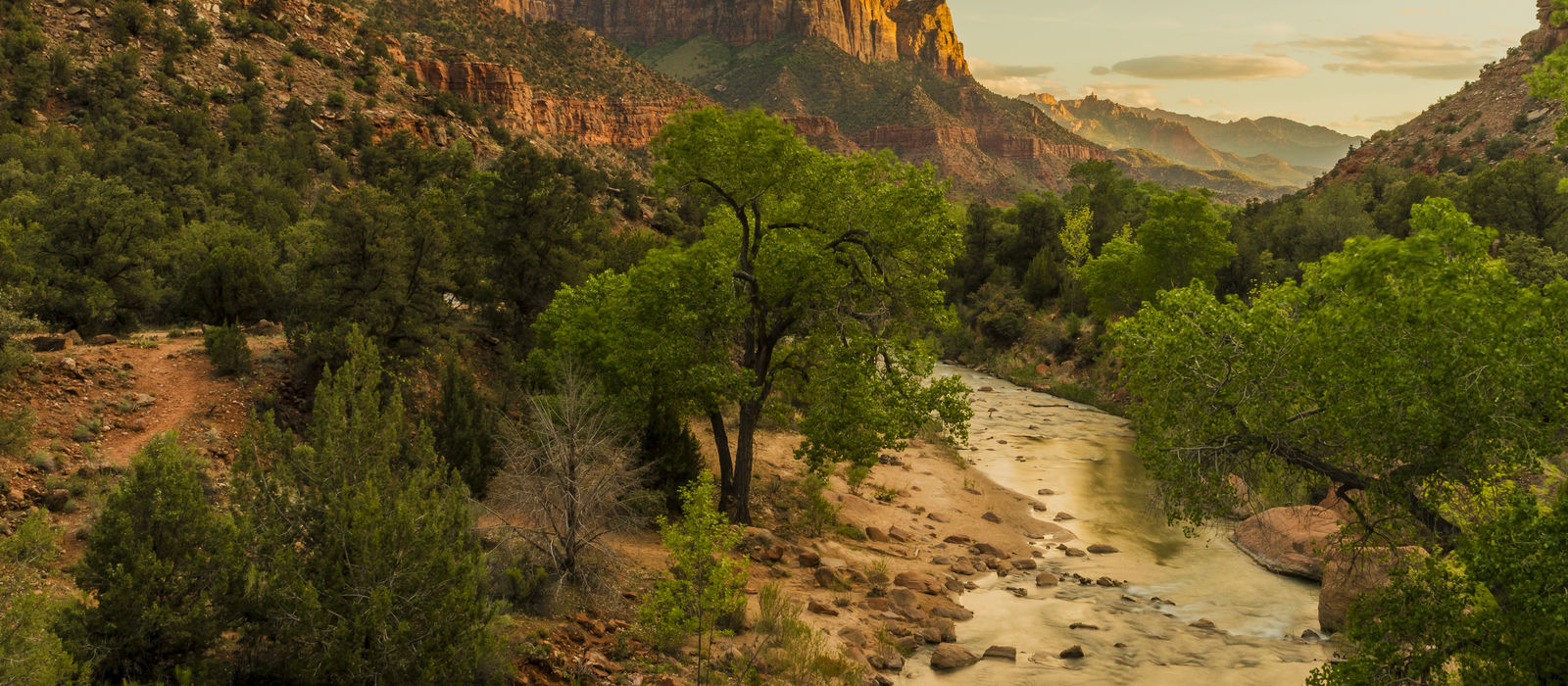 Expert Advice
Tips For First Time RVers
Read more for best tips for first time RVers.
Read
Get started on your own RV story.
RVing 101
Get down to the basics on RV models, affordability, and the versatility in vacation choices an RV can provide.
This is RVing
Always Accommodating
From pop-up trailers to van campers to motor homes, there's an RV for your travel needs.
Explore RVs
Affordable Vacations
RVing can be an incredibly economical way to travel. See how it stacks up against other types of family vacations.
Compare Costs

Want to learn more?
Send us your email to get helpful tips and useful information from our partners.