Find a Dealer
Whether you're looking to buy new or used, we can help connect you with dealerships in your area.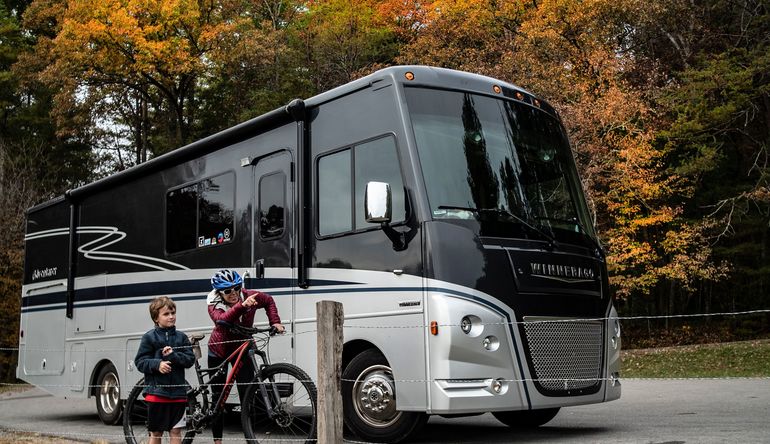 Find the Right RV
Find the RV that fits your needs with the Find my RV Quiz.
Get our newsletter!
Submit your email to get helpful tips and useful information from our partners.