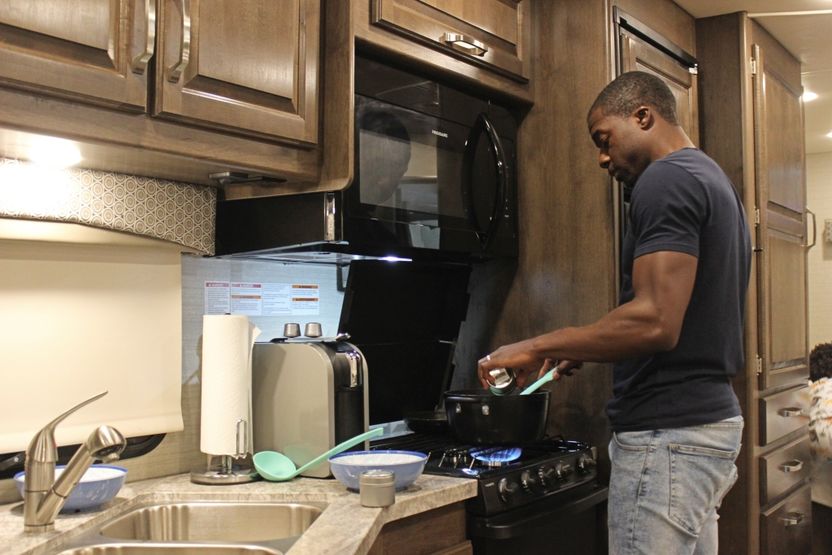 Get Started
Go Comfortably
Take the comforts of home on the road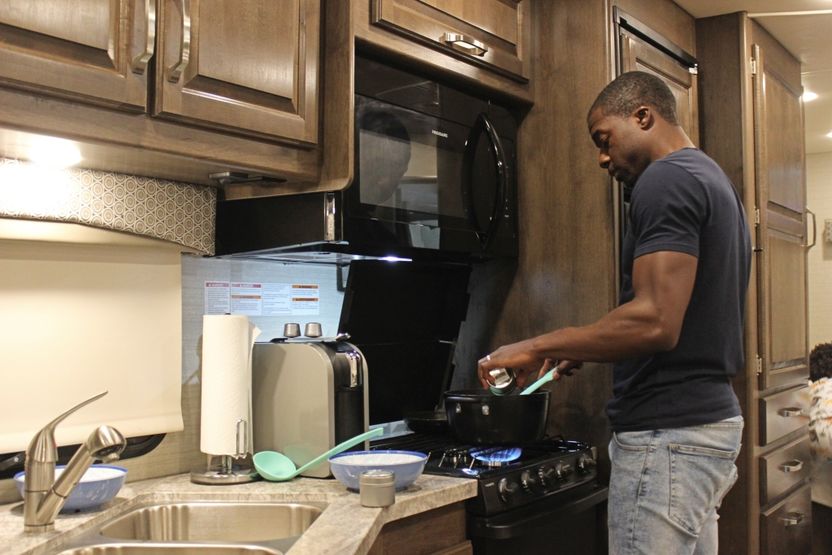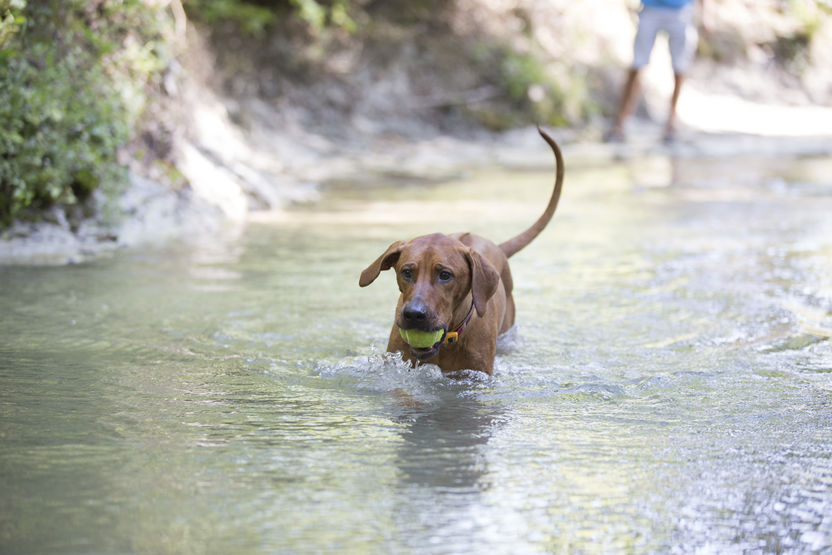 Get Started
Take the whole family
A vacation everyone can enjoy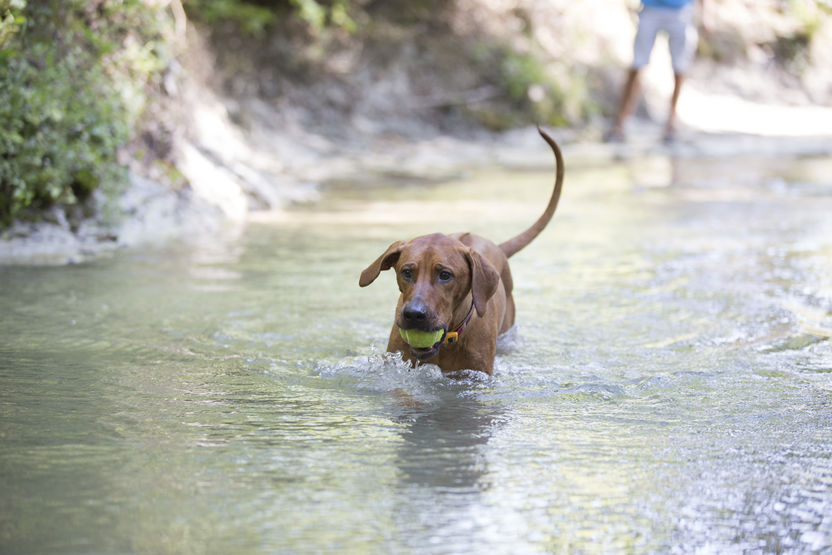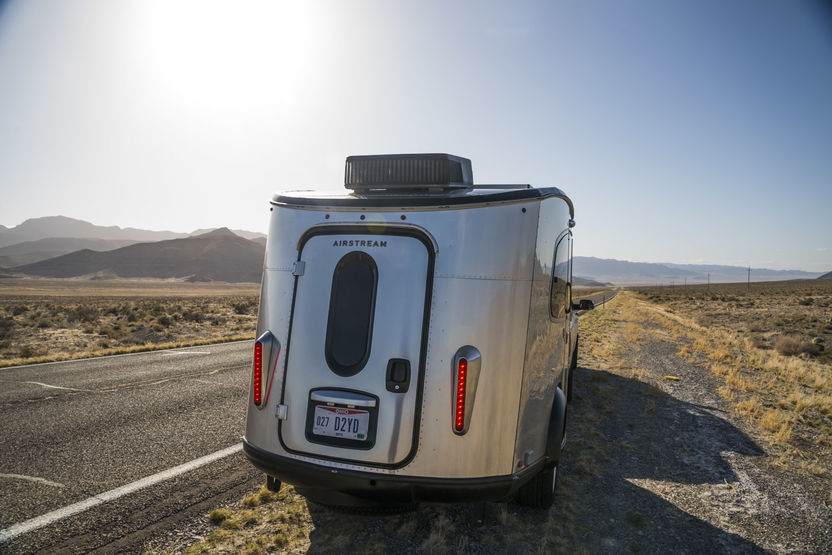 Get Started
Stop along the way
Savor the journey as much as the destination by taking the long way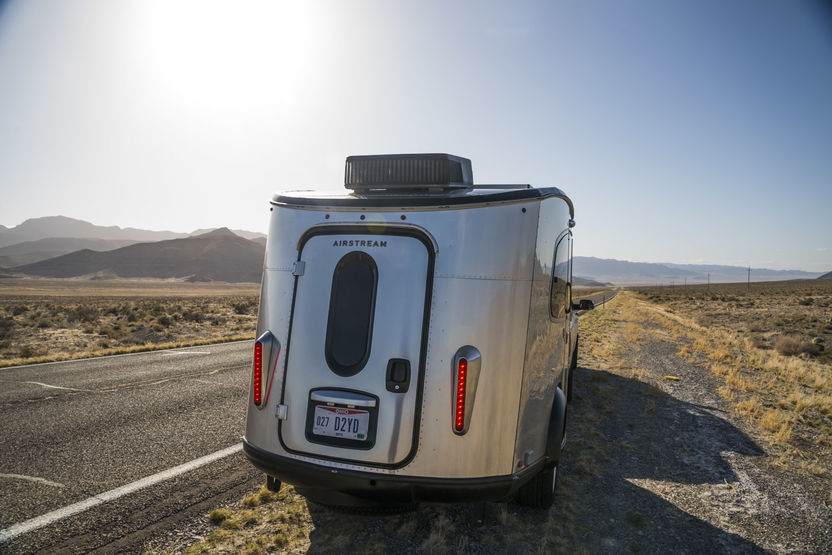 Get Started
Getaway with Someone Special
A spontaneous weekend is so much better without reservations and check-out times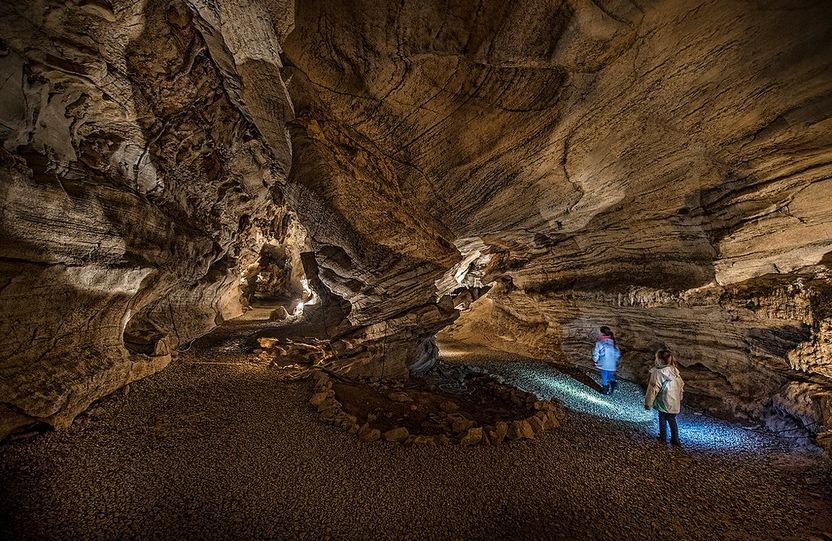 Get Started
Be Amazed
Reconnect with the natural world in a whole new way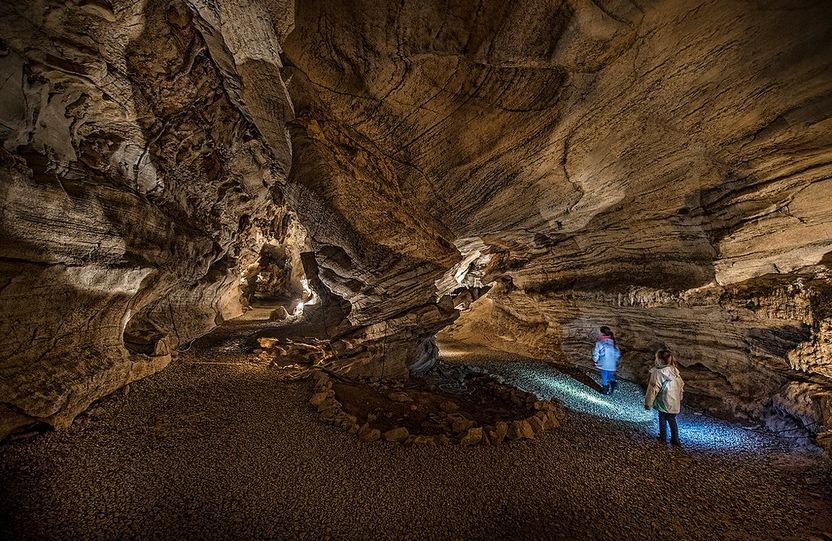 Need help finding the right RV?
Let us know who you are and what you want to do and we'll steer you in the right direction. Tips for Vacationing On a Budget
Taking RV vacations has saved us a lot of money compared to flying. With that extra money, we were able to see and do more things. We did not have to pay per seat, per passenger, or per luggage for airfare. Instead, the four of us and all of our luggage all traveled on a tank of gas.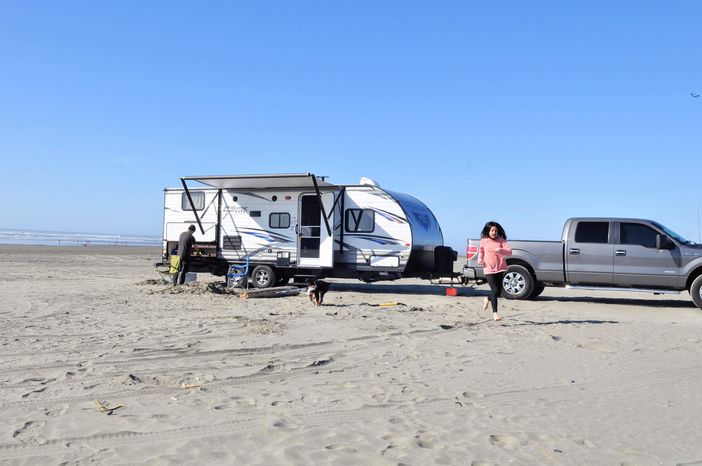 Real RVers Living Their Dreams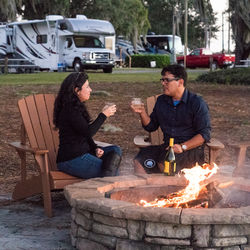 It's not just a place to park and live, but it's a place to live outside as well. We've learned that this is how we find the most important things.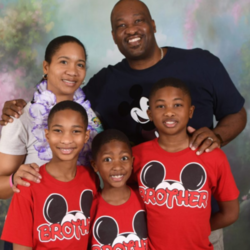 Having this RV is (for me, honestly) life-changing. I had no idea I was going to love it this much.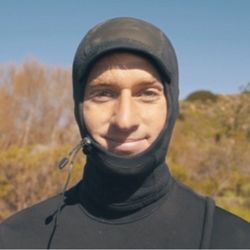 You can't really beat the RV. It's just a much more comfortable way to travel and it's really easy to figure out. I enjoy it a lot.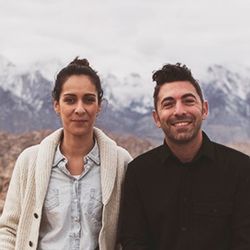 We went to bed to the sound of waves and woke up to the sound of waves – that was really beautiful.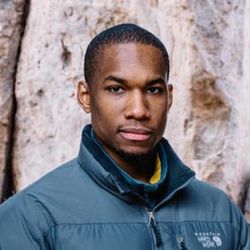 In an RV you're limitless in where you can go. You can go all over the country and find beautiful landscapes outside of the city. Essentially, you have the comfort of a household on wheels.
Take the Next Step
Explore Benefits
RVing has so many benefits from affordability and versatility to feeling more connected with nature, friends, and family than ever before.
Learn More
Find a Brand
Know your RV type? Find a manufacturer.
Get started
Find a Campground
Search for campgrounds near you.
Get started
Find a Dealer
Looking to buy a new RV? We can help connect you with dealerships in your area.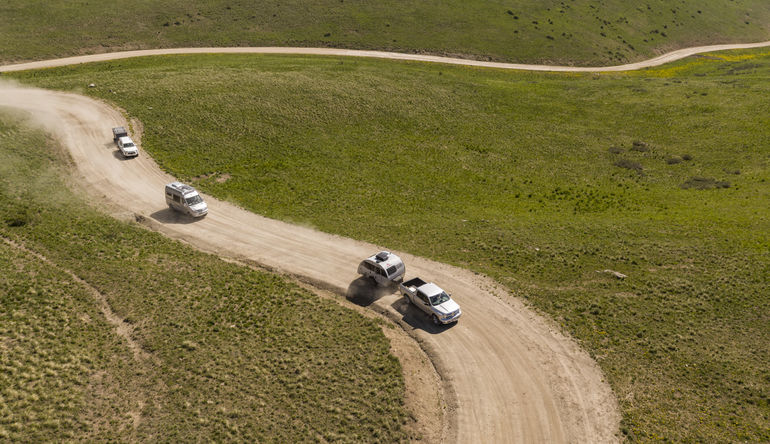 Find a Rental
Looking to try before you buy? Find a rental close to home.
Get our newsletter!
Submit your email to get helpful tips and useful information from our partners.