The beautiful state of Iowa has so many awesome places to camp. Sara Broers shares her top two camp sites: Bridges of Madison County & The Grotto of the Redemption.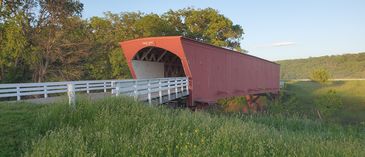 Sara Broers, Iowan native, shares her tips on when to camp in Iowa.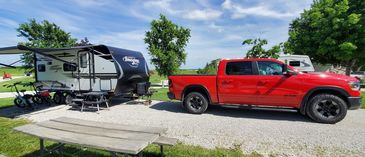 For RVers looking for a midwestern getaway, Iowa is full of beautiful camp sites, national parks, and stunning natural landscapes. Here are some great locations to visit and things to do while exploring Iowa.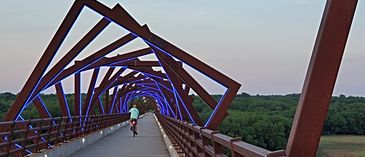 Get our newsletter!
Submit your email to get helpful tips and useful information from our partners.