Sleeping off the ground
What camping is really meant to be – all the fun, none of the pain
Not your dad's camping trip
Now it's comfortable, roomy, and dare we say, enjoyable?
A camping trip that's easy to prep
All the campsites in the country at your (and your RV's) fingertips
Gourmet Forager
Viet Pham is a professional chef, winner of Iron Chef America vs. Bobby Flay, and owner of Pretty Bird Chicken. When Viet isn't taking the culinary world by storm, he enjoys getting out into nature in his RV, and foraging for ingredients to create beautiful, natural meals.
Weekend Adventures
Noel believes the outdoor lifestyle should be accessible to everyone. She enjoys sharing her passion for camping with those she loves and has become a weekend warrior who gets outdoors as often as possible. For Noel, camping is about the people you are with and the way you interact with the great outdoors - there is no wrong way to camp.
Happy Campers
One of the myths Janine Pettit works to dispel about the Girl Camping movement is that you have to already own a trailer to participate. She recommends not running out and buying a trailer before you know how you want to use it. There are so many trailers to choose from and you should take your time and get to know what's out there. Janine camped with three newbies who each experienced camping for the first time in different ways. There is really no wrong way to camp like a girl.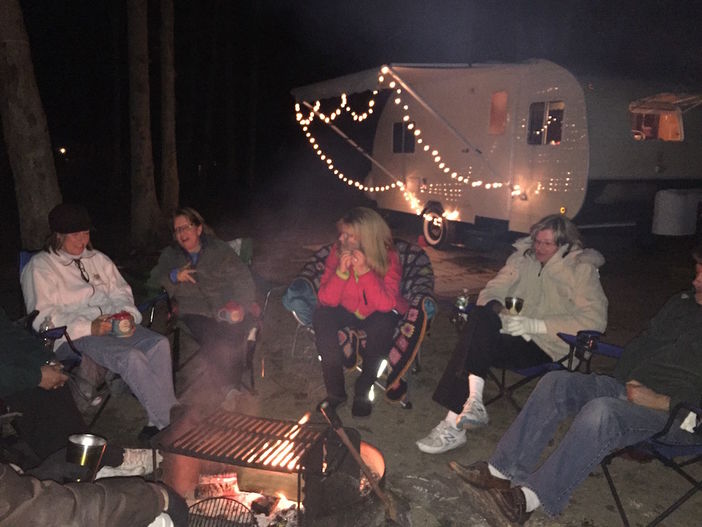 Hear from Real RVers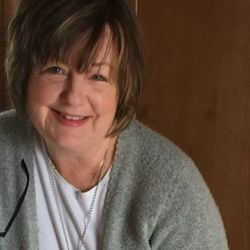 When I look back on childhood, the thing that stands out to me is camping. When I'm in a vintage trailer it just evokes a memory to me of the safety you felt when you were a kid.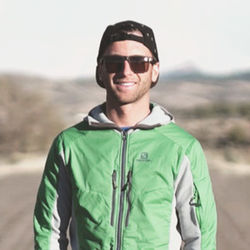 No fumbling in the dark with tent poles, no rummaging in a duffle for a camp stove—we just flicked on the lights, cooked dinner, and then folded out the bed.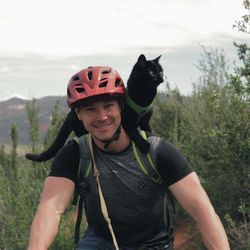 Simon and I enjoy mountain biking. Having all my gear ready to go in the RV makes adventurous road trips easy. It's a fun and convenient way to explore.
I think when you love something, you want to share it with those that you love. And I think that the way I was raised, camping was not just about where you went or what you did, it was about who you were with and it was important for me to be able to share that with someone that I love.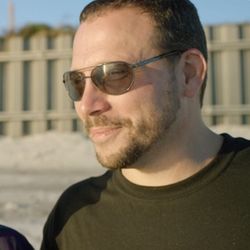 We love coming back to the same campgrounds and RV parks over and over again because we make friends here. It's another neighborhood to hang out with family friends.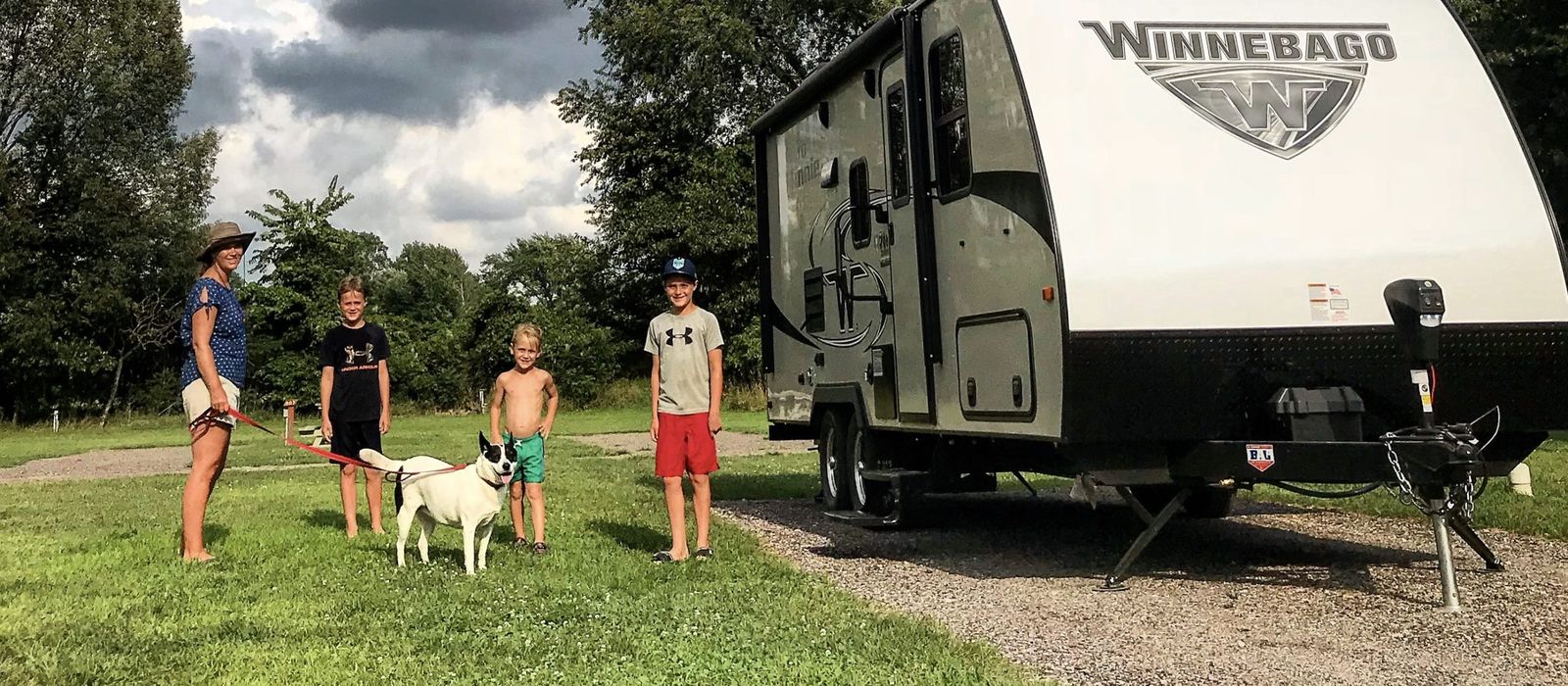 Trip Planning
RVing With Dogs! 8 Campgrounds With Awesome Puppy Parks
These 8 great campgrounds all have epic dog parks of varying shapes and sizes. Each one welcomes dogs and treats them like pampered guests. When you pull into one of these spots your pup will be wagging his or her tail as soon as they jump out of your truck or RV–and they will probably end up loving you more than they ever have. If that is even possible!
Read Spacious Living
Travel Trailers often have large living room areas and dedicated dining and kitchen space with full size appliances and large windows for lots of natural lighting.
Large Bathroom
Travel trailers are large enough to offer extra storage cabinets and full size showers and bathtubs.
Separate Bedroom
Travel Trailers are large enough to offer a private bedroom, sometimes with king size beds, and additional closet and cabinet space.
Bunk beds
In addition to couches and dinettes that convert to beds, some travel trailers have full sized bunk beds with additional storage space.
Travel Trailers are the most popular type of RV because they come in all shapes and sizes and can accommodate solo travelers all the way up to large families.
Sleeps up to 10 people
Extra storage
Full-sized bathroom and toilet
Large living space & separate bedroom
Large Entertainment Systems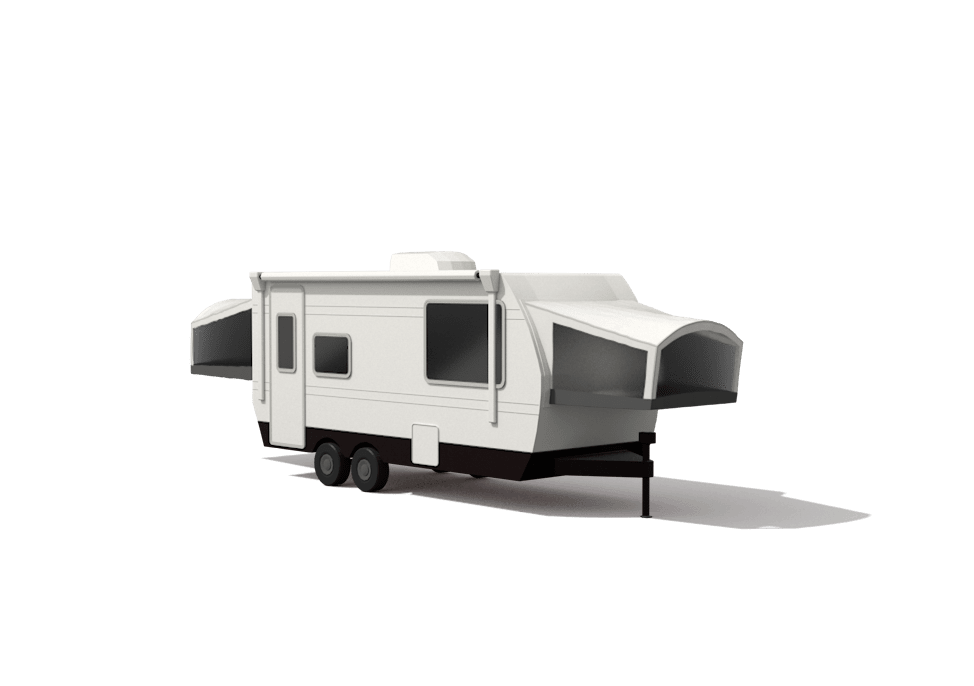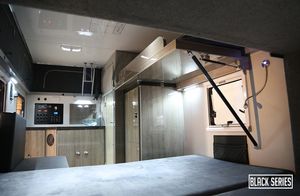 Living Space
There is a traditional living space with a kitchen and bathroom, bench seating that converts to an eating area and sometimes bunks that fold up and down.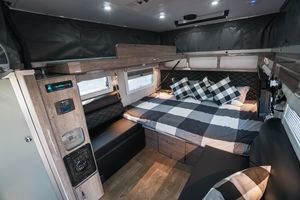 Pop-out sleeping
Much like a pop-up, the sleeping areas pop out from the sides creating extra space and the canvas sides give you a view of a starry sky.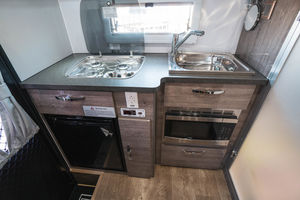 Functional Kitchen
There is enough space to prep and cook meals as well as wash up with the basic kitchen amenities.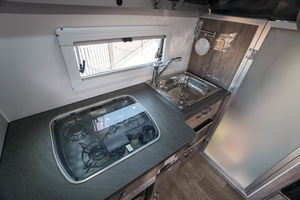 Counter Space
The stovetop area is covered when not in use creating more prep space.
Towable
Expandable Trailers
Expandable RVs are a cross between a hard-sided Travel Trailer and a Pop-up camper. Parts of the RV can be expanded on the ends or on top of the RV to provide more room that is usually additional sleeping areas.
Sleeps up to 8 people
Light-weight, can be towed with a family car, minivan or SUV
Budget-friendly
Bathroom amenities
Open-air sleeping experience
Open-air Sides
The canvas-sided sleeping areas in pop-ups allow fresh air to breeze through the RV so the user can feel like they are sleeping outdoors without sleeping on the ground.
Transforming Furniture
Tables and seating can be folded up and down for multiple uses such as eating, sitting, or sleeping.
Roomy interior
With sides that pop out, there is plenty of space for two sleeping areas and a full dining area within the pop-up.
Pop-up campers are designed for the RVer that wants to feel closer to nature and connected to the outdoors in a way that feels as though you are sleeping outside in the fresh air. Pop-ups offer plenty of room at the campground but are folded down to a more compact size for easy storage and travel.
Sleeps up to 8 people
Budget-friendly
Easy to store
Basic bathroom amenities
Open-air sleeping experience
Lounge, Cook, Sleep
The bench seating teardrop trailers is often used for couch space, seating for meals, and converts to a bed for sleeping. Basic kitchens are standard in teardrops.
Roomy
Despite their exterior appearance, there is plenty of room to stretch out, cook, and sleep.
Towable
Teardrop Trailers
Teardrop Trailers
Sleeps 2-3 people
Light-weight, can be towed with a family car, minivan or SUV
Basic bathroom amenities
Basic kitchen amenities
Can be stored in a garage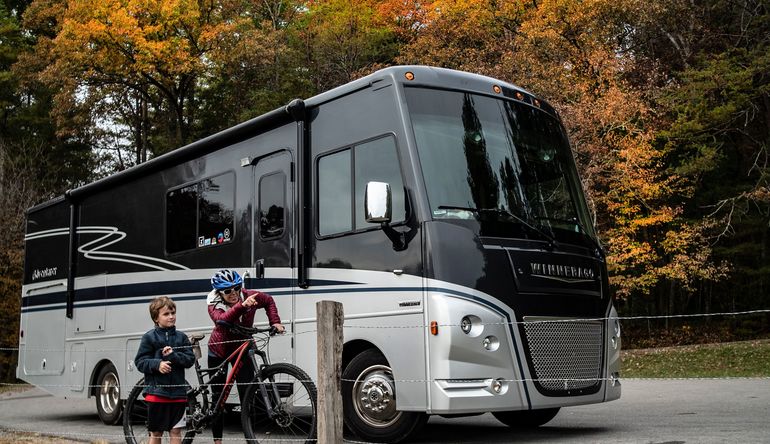 Find the Right RV
Find the RV that fits your needs with the Find my RV Quiz.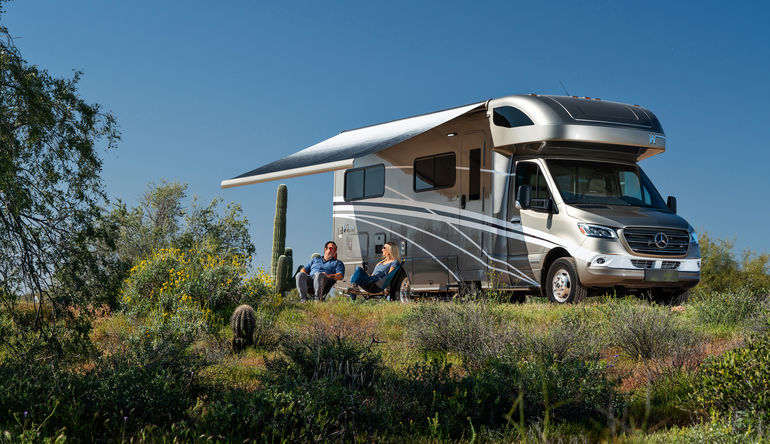 Keep Exploring
See where else you can travel in an RV and what you can do with your family and friends; the possibilities are endless! You may even discover that an RV can take you on adventures you never considered.
Get our newsletter!
Submit your email to get helpful tips and useful information from our partners.