The Way Camping was Meant to Be
Forget inflatable mattresses and canteens – we're talking memory foam mattresses, blender drinks, and single-flush toilets
Your Can Admit it
Everyone secretly wants gourmet meals and a real shower with hot water.
A Little Luxury
Tell your friends you went camping in the wild for a week. They'll never know you were enjoying temperature control, a real bed, and savoring hot showers.
Glamping in an RV
Camping can be glamorous with an RV! Make your campsite your dream oasis.
Tips for Entertaining at the Campground
Melody Pittman shares her expert tips for entertaining at the campground, including supplies to have on hand, easy recipes, and best ways to throw an RV park get-together.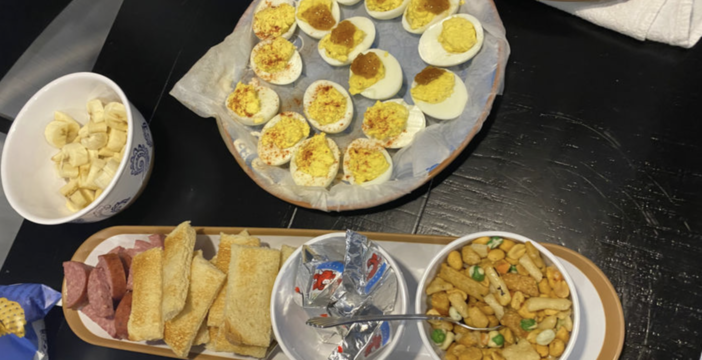 Fancy Camping
Janine Pettit and her girl camper crew go camping in style - good china, fancy wine glasses and silverware, fresh flowers and beautiful table settings.
Hear from Real RVers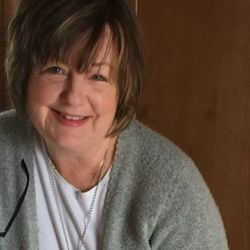 When we camp like a girl, the campsites are just dolled up to the nines. It's just beautiful.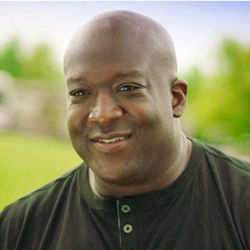 We are more like Glampers. We set up our chairs, we've got lights, we take our swag on the road - Britta Brown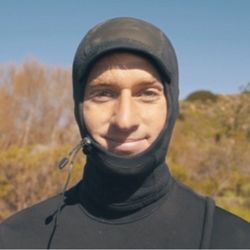 You can't really beat the RV. It's just a much more comfortable way to travel and it's really easy to figure out. I enjoy it a lot.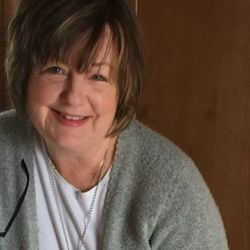 Sitting in the trailer with the windows open, laying in bed, flipping through a magazine? I would never do that at home.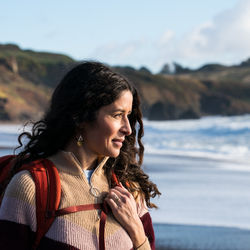 I think when you love something, you want to share it with those that you love. And I think that the way I was raised, camping was not just about where you went or what you did, it was about who you were with and it was important for me to be able to share that with someone that I love.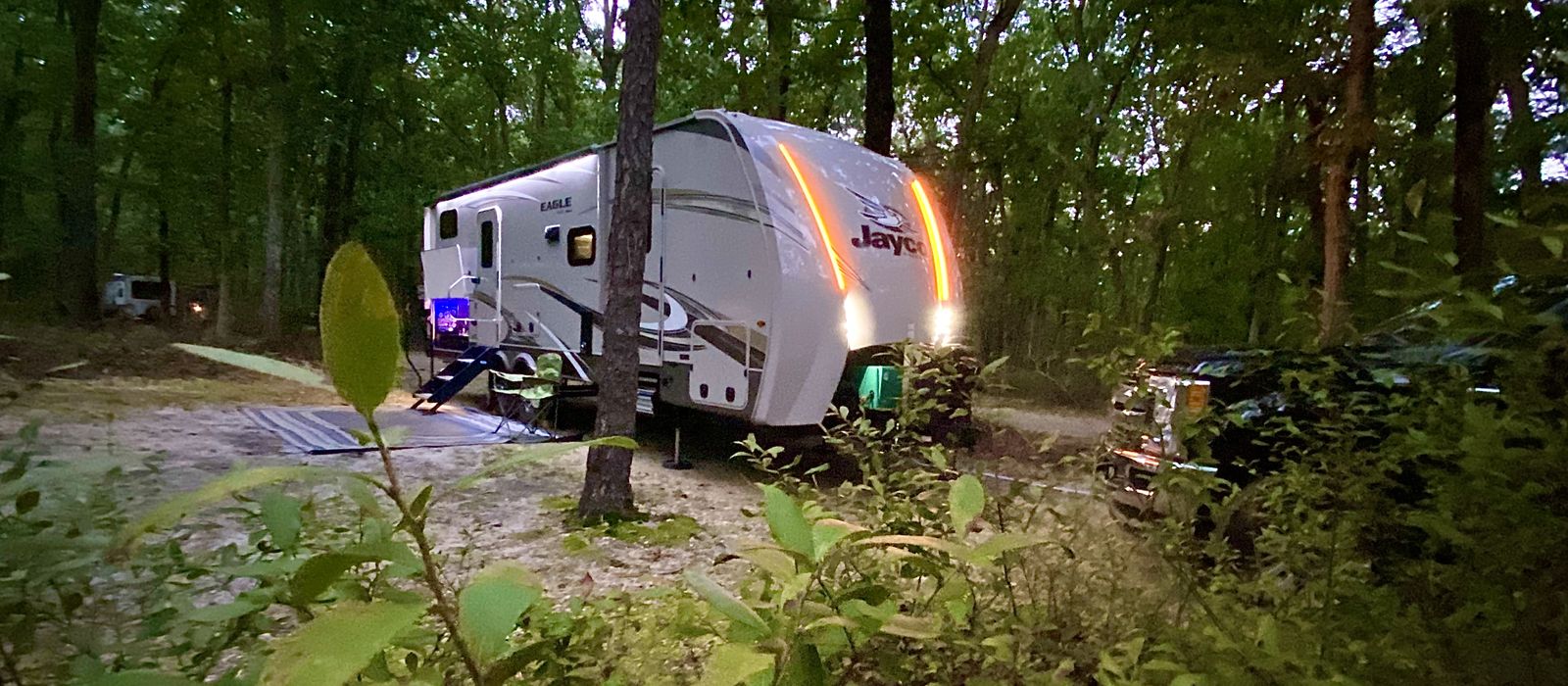 Expert Advice
8 Trending RV Features for 2021
When it comes to advances in technology, luxury, and off-the-grid capability, the RV industry has been innovating at a blistering pace--and in my humble opinion, there has never been a better time to be an RV owner. If you want an RV that is tricked out with high-tech gadgets and dozens of features that are controllable from an app, then that RV is out there waiting for you. If you want an RV that has all of the comforts of home and the fit and finish of a high end luxury apartment, then that RV is waiting for you too. Or if you want to get off grid and camp underneath the stars and #roamoutside, then you will also find plenty of suitable RVs that are ready for your next rugged adventure.
Read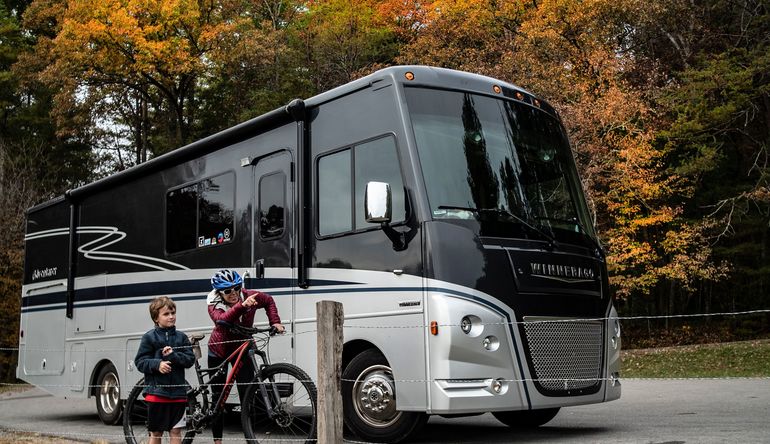 Find the Right RV
Find the RV that fits your needs with the Find my RV Quiz.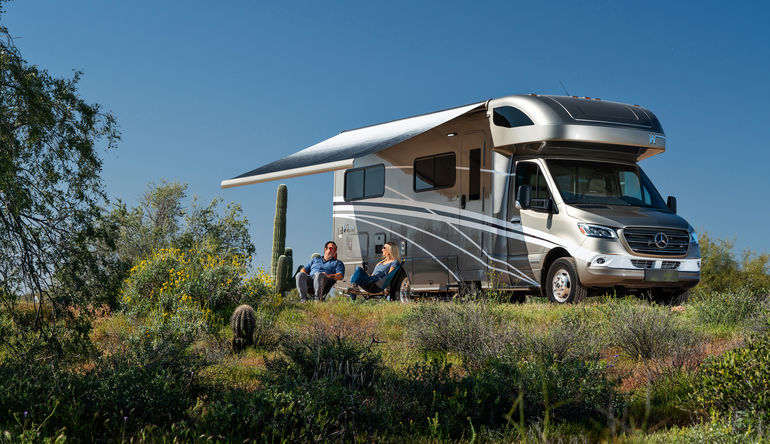 Keep Exploring
See where else you can travel in an RV and what you can do with your family and friends; the possibilities are endless! You may even discover that an RV can take you on adventures you never considered.
Get our newsletter!
Submit your email to get helpful tips and useful information from our partners.