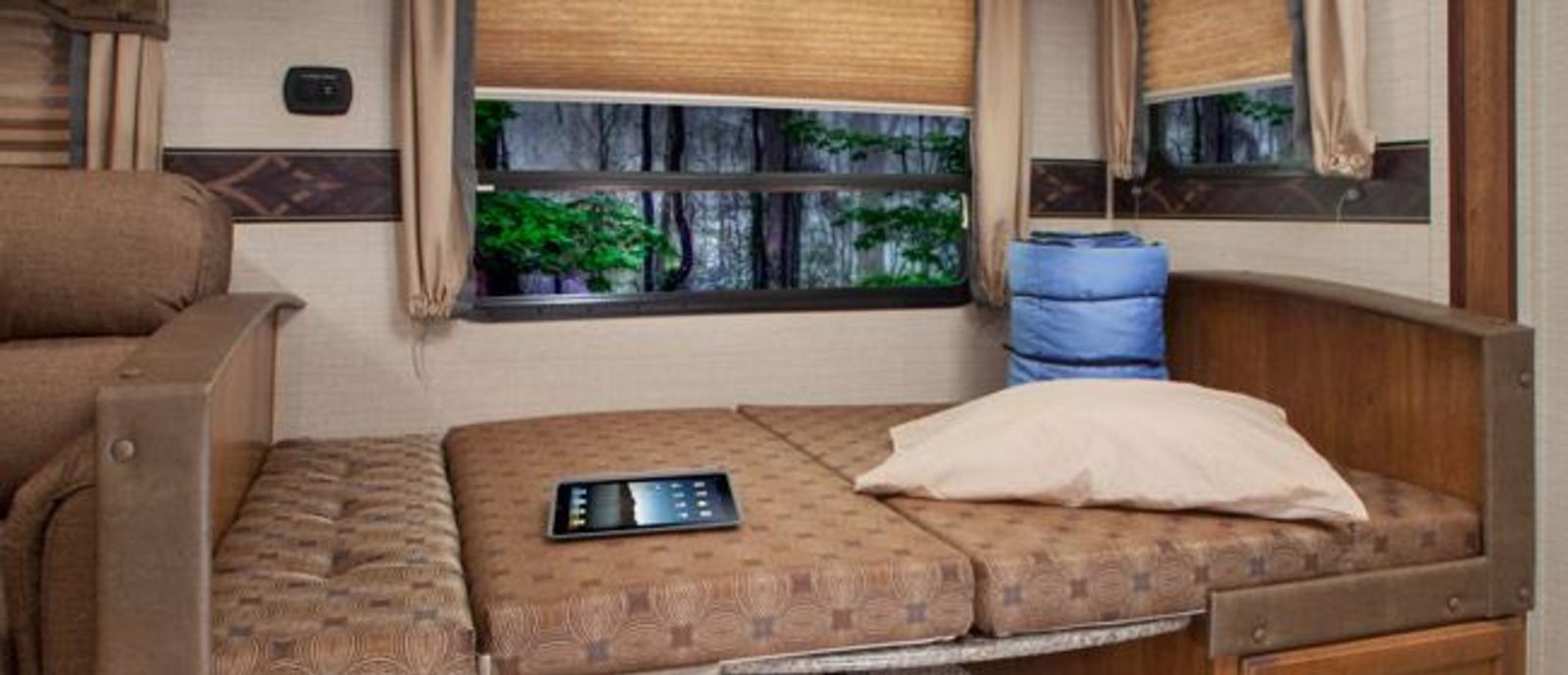 Expert Advice
The First-Timer's Guide to Organizing your RV Road Trip
What do you need to do to prep for your next day of adventure? What tools do you need before hitting the road? Expert RVers weigh in on their top tips to stay organized.
Matt Light's Guide for Establishing a Morning Routine 
Read Matt's morning routine tips HERE.
Essential Tools 
Matt Light's Guide for Establishing an Evening Routine 
READ Matt's tips for an efficient evening routine that allows you to hit the ground running the next morning.
Essential Tools for your RV Kitchen
ROAM Academy 101 - Deep Dive of Essential Gear for Boondocking, Camping, and Hitting the Road
The downloadable materials referenced in the video above about essential gear HERE.