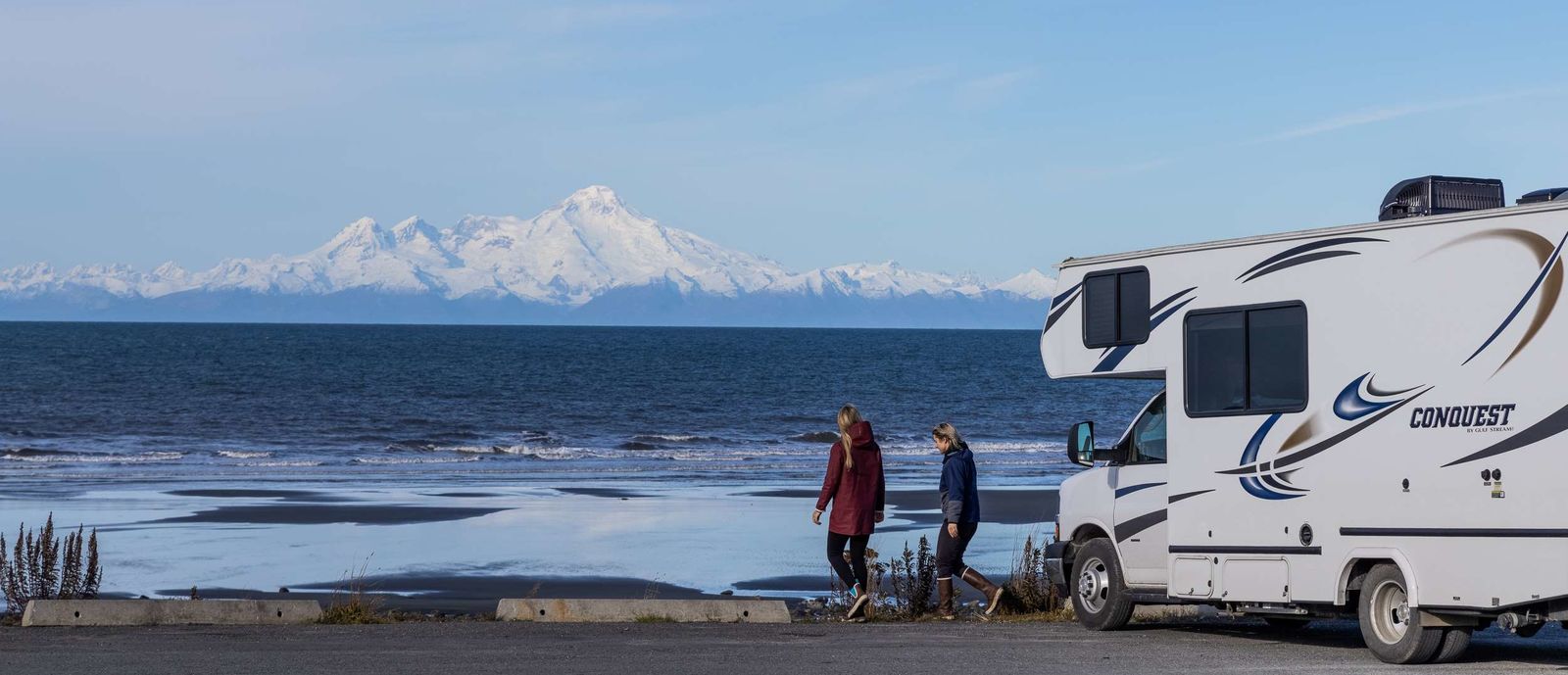 Claire and Emma's Story
Swimming Upstream with the Salmon Sisters
Claire and Emma, founders and owners of Salmon Sisters, a fisherman's lifestyle brand, run their sustainable salmon fishing business from Homer, Alaska. The sisters hit the road in their Class C RV to both make pick-ups and deliveries and enjoy camping, dining on the beach with friends, and a final outdoor adventure during the last days of fall.
Homer, Alaska
59.6425° N, 151.5483° W
There's no place like home.
Aleutian Islands
52.2°N, 174.2°W
The Salmon sisters work with family-owned fisheries across the state to obtain sustainably harvested salmon from a traceable supply chain.
Kachemak Bay
59.6425° N, 151.5483° W
Homer is a great starting point to Kachamak Bay to enjoy the beaches and gorgeous vistas.
Anchorage
61.2181° N, 149.9003° W
Located 221 miles north of Homer, the gorgeous drive between Anchorage and Home invites multiple stops along the way to explore small towns and scenic walks.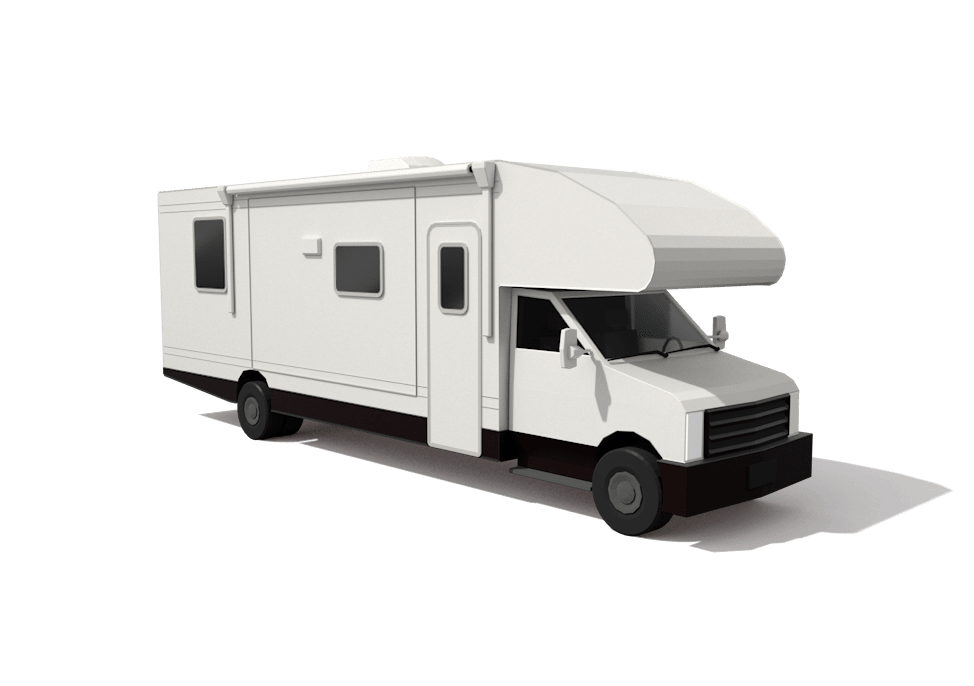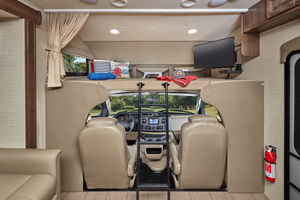 Cockpit and Bunk
Class Cs use the cabin space above the cockpit as a loft bed.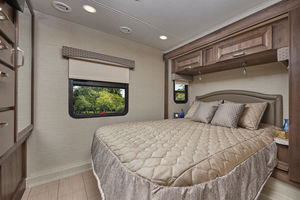 Private bedroom
Class Cs are large enough to include a separate bedroom with a king or queen size bed, closet space, and additional storage.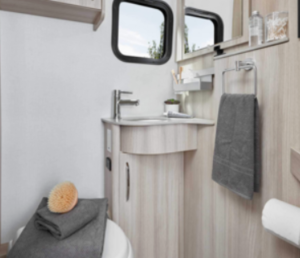 Full Bathroom
This type of RV is equipped with a full size dry bath with a toilet, sink, and shower or bath.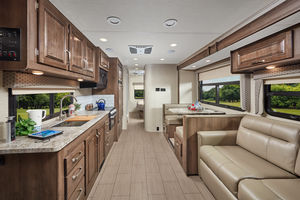 Living area
The living area can be made larger with slide-outs for a roomy living, dining and kitchen area.
Motorhome
Class C Motorhomes
Built on an automotive van frame with a wider body section attached to the original cab, class C motorhomes are easily recognizable by the over-the-cab portion that is often an optional sleeping area.
Sleeps up to 8 people
Can tow another vehicle for side trips
Loft for extra sleeping space
Full-sized kitchen and bathroom
Storage
Get our newsletter!
Submit your email to get helpful tips and useful information from our partners.