Jamie's Story
Catching the Waves
For professional surfer Jamie O'Brien, a fully-loaded RV was the perfect vehicle to combine a surfing and snowboarding trip in the Pacific Northwest.
Surfing the breaks in Tillamook County
45.50779, -123.96057
For a surfer, there's no feeling like stepping out the front door and straight into the waves.
Cruising through downtown Portland
45.58772, -122.58936
Who needs to worry about finding a hotel when you're already pulling around 5-star accommodations.
Catching an endless wave on the Clackamas River
45.28959, -122.34416
When you can set up camp anywhere, you're ready for any adventure the road throws at you.
Dropping into powder at Mt. Hood Meadows
45.33159, -121.66569
Get down to the basics on RV models, affordability and versatility in vacation choices an RV can provide.
From Surf to Summit in One Trip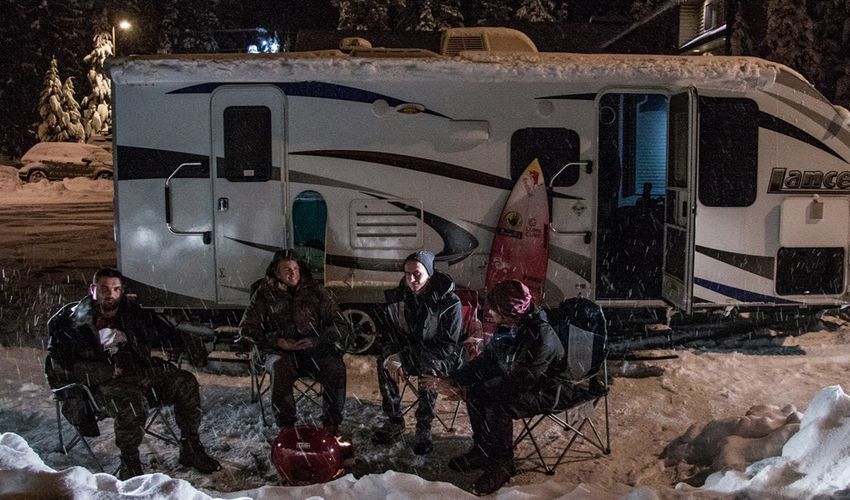 From Surf to Summit in One Trip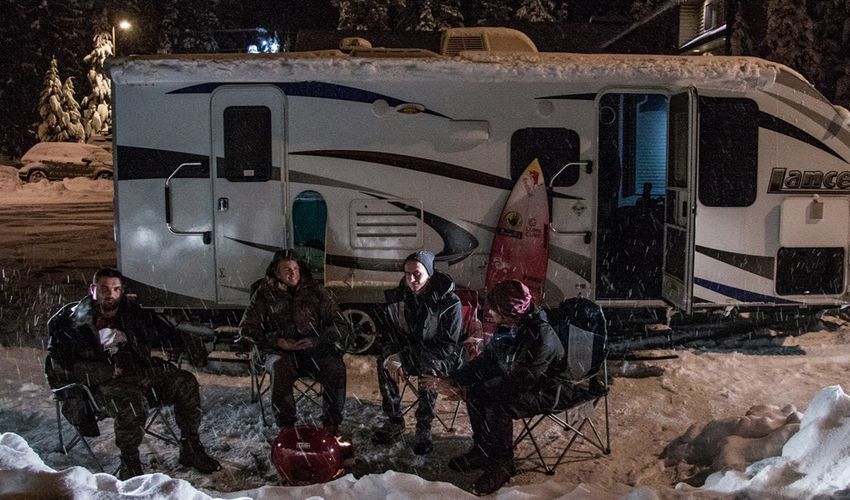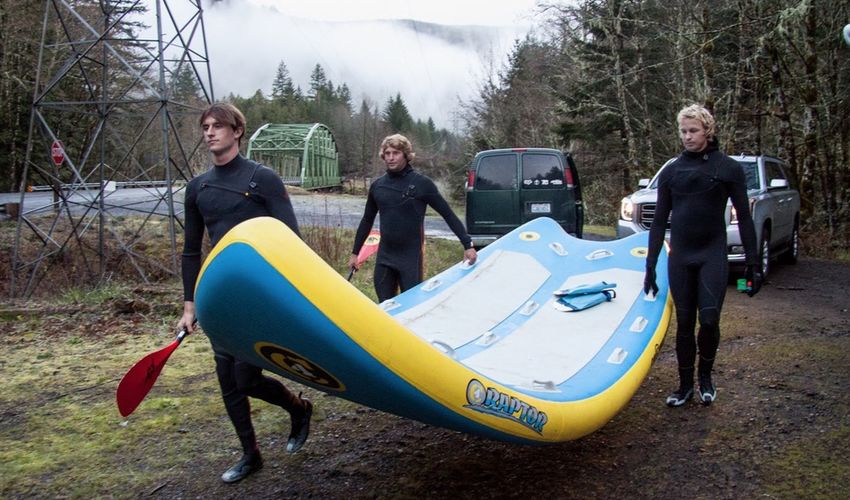 From Surf to Summit in One Trip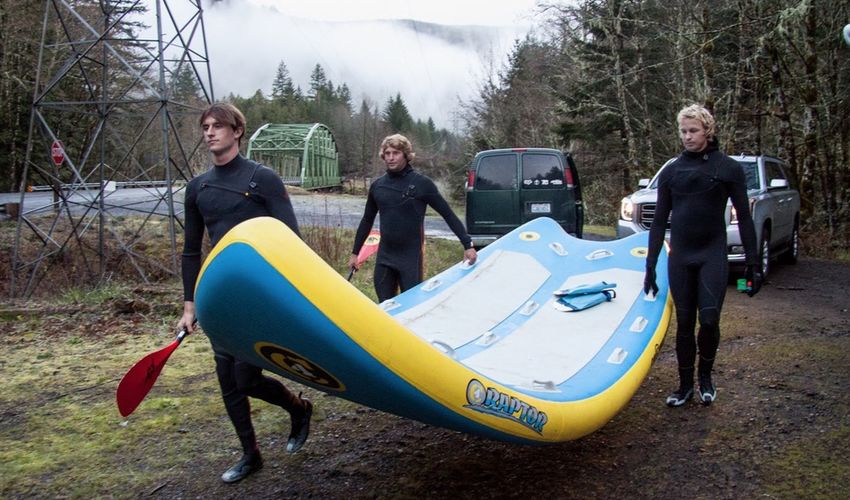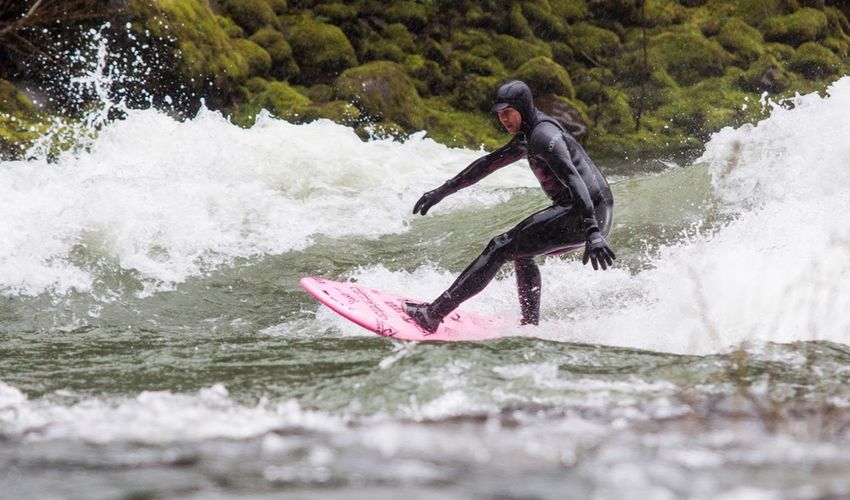 From Surf to Summit in One Trip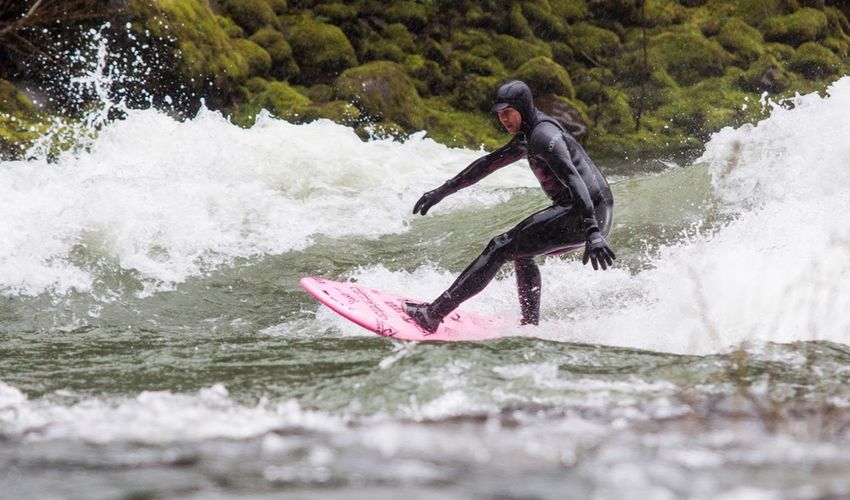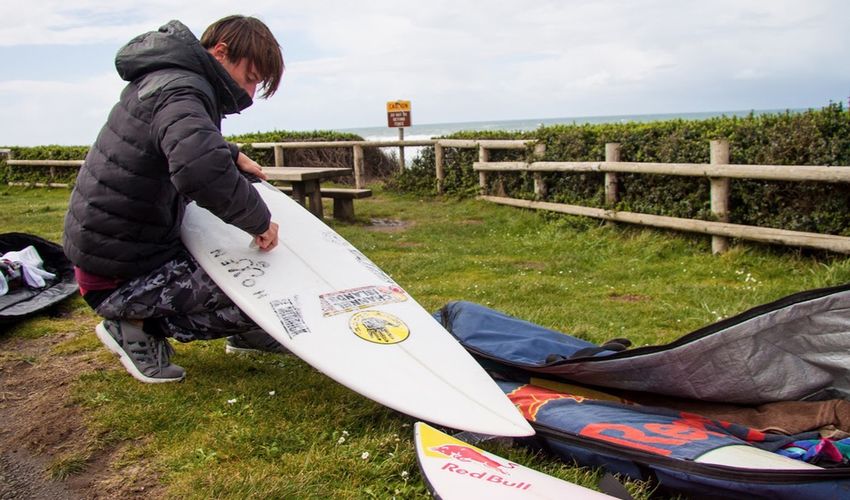 From Surf to Summit in One Trip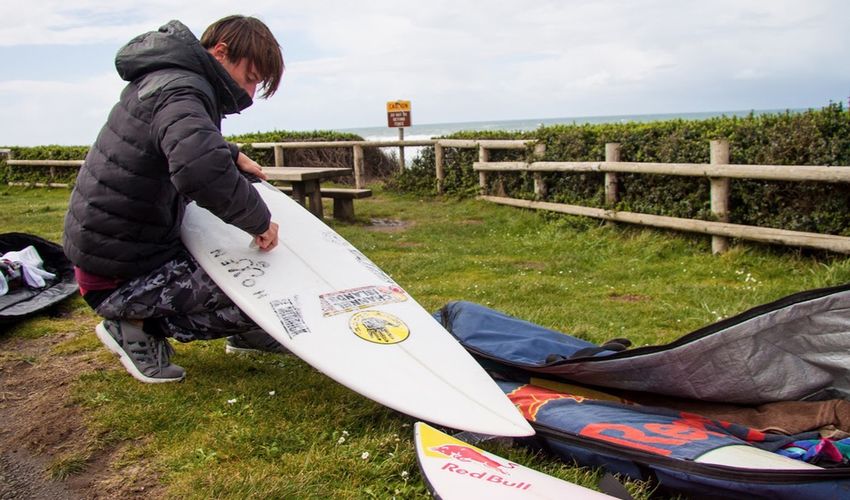 Spacious Living
Travel Trailers often have large living room areas and dedicated dining and kitchen space with full size appliances and large windows for lots of natural lighting.
Large Bathroom
Travel trailers are large enough to offer extra storage cabinets and full size showers and bathtubs.
Separate Bedroom
Travel Trailers are large enough to offer a private bedroom, sometimes with king size beds, and additional closet and cabinet space.
Bunk beds
In addition to couches and dinettes that convert to beds, some travel trailers have full sized bunk beds with additional storage space.
Travel Trailers are the most popular type of RV because they come in all shapes and sizes and can accommodate solo travelers all the way up to large families.
Sleeps up to 10 people
Extra storage
Full-sized bathroom and toilet
Large living space & separate bedroom
Large Entertainment Systems
Get our newsletter!
Submit your email to get helpful tips and useful information from our partners.