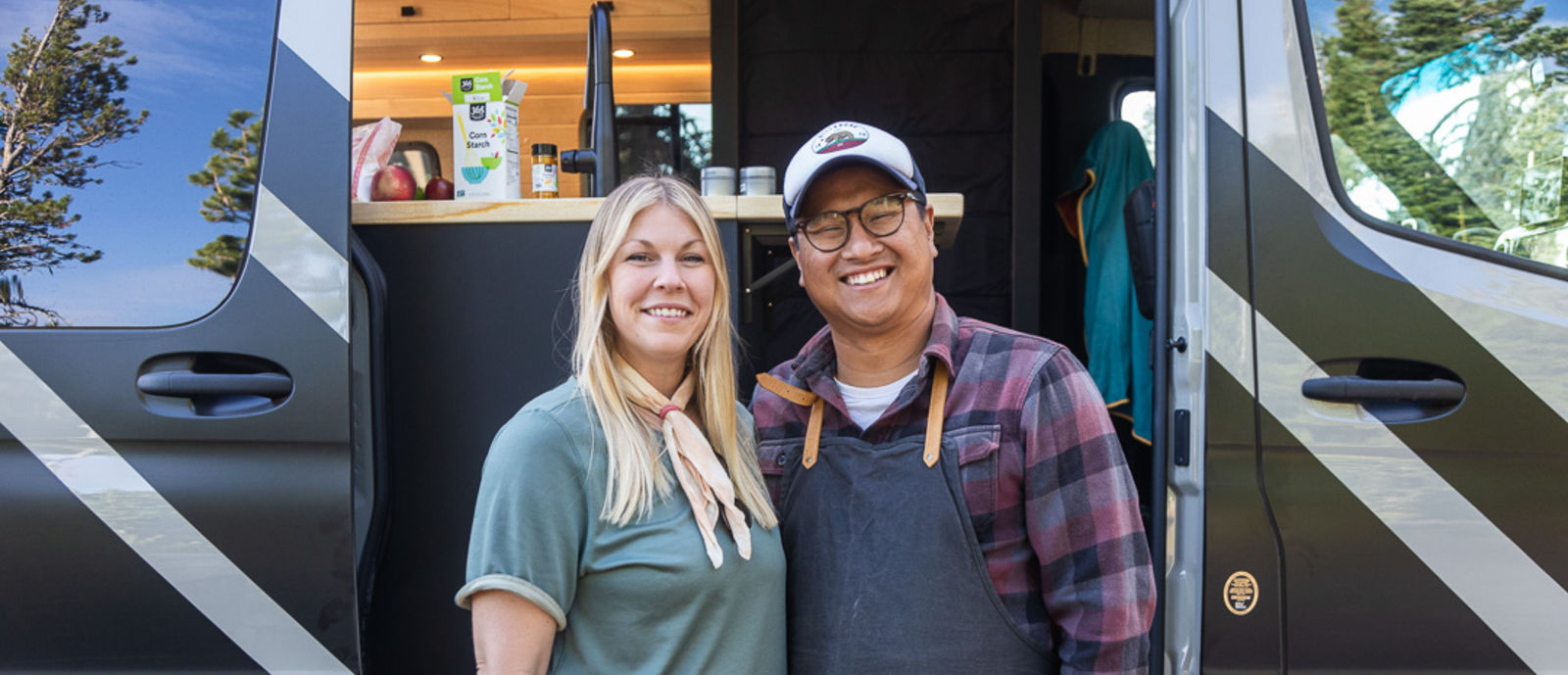 Gon Dirtin'
Finding Your Inspiration: Cooking in the Great Outdoors
Meet Karissa and Lindbergh, an RVing couple that loves to camp, explore, and cook! Drawing inspiration from their surroundings as well as their cultural backgrounds makes their recipes even more special. Here is a look into their experience as RVers.
According to Karissa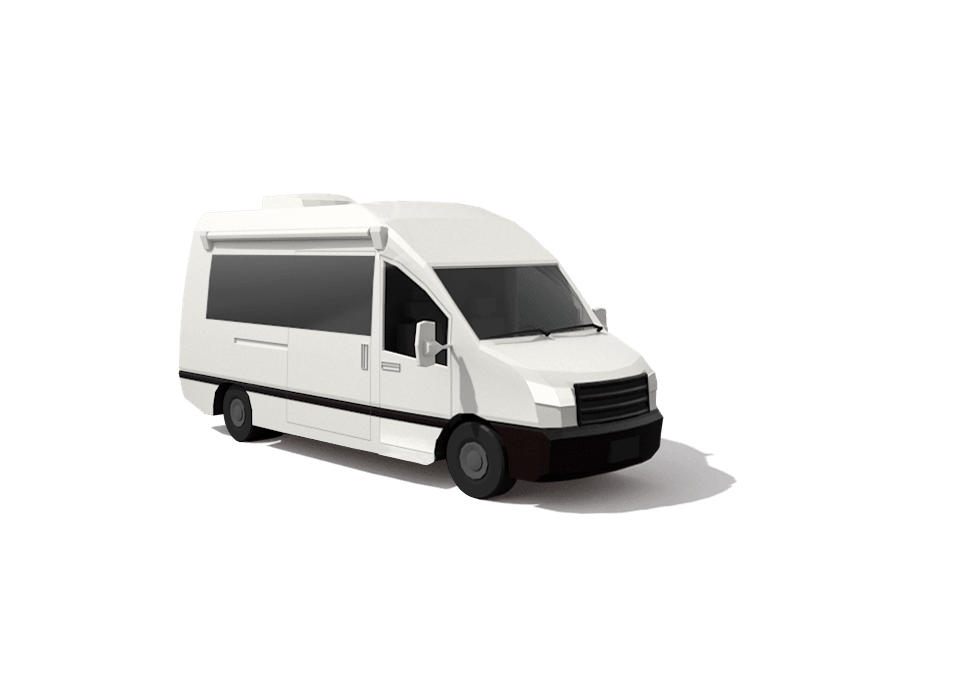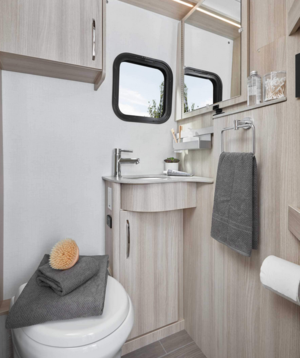 Full Bathroom
Space is used efficiently in class B RVs and many have full wet or dry baths.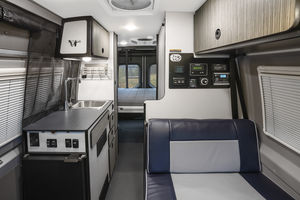 Beyond the Basics
Class Bs offer a kitchen, seating, bathroom and place to sleep.
Motorized
Class B Motorhomes
Class B motorhomes, also known as camper vans, feature all the conveniences of a furnished motor home but are compact enough to make driving one as easy as your regular van or SUV.
Sleeps 2 to 4 people
Easy Parking
Nimble & easy to drive
Simple Bathroom Facilities
Compact kitchen
Get our newsletter!
Submit your email to get helpful tips and useful information from our partners.