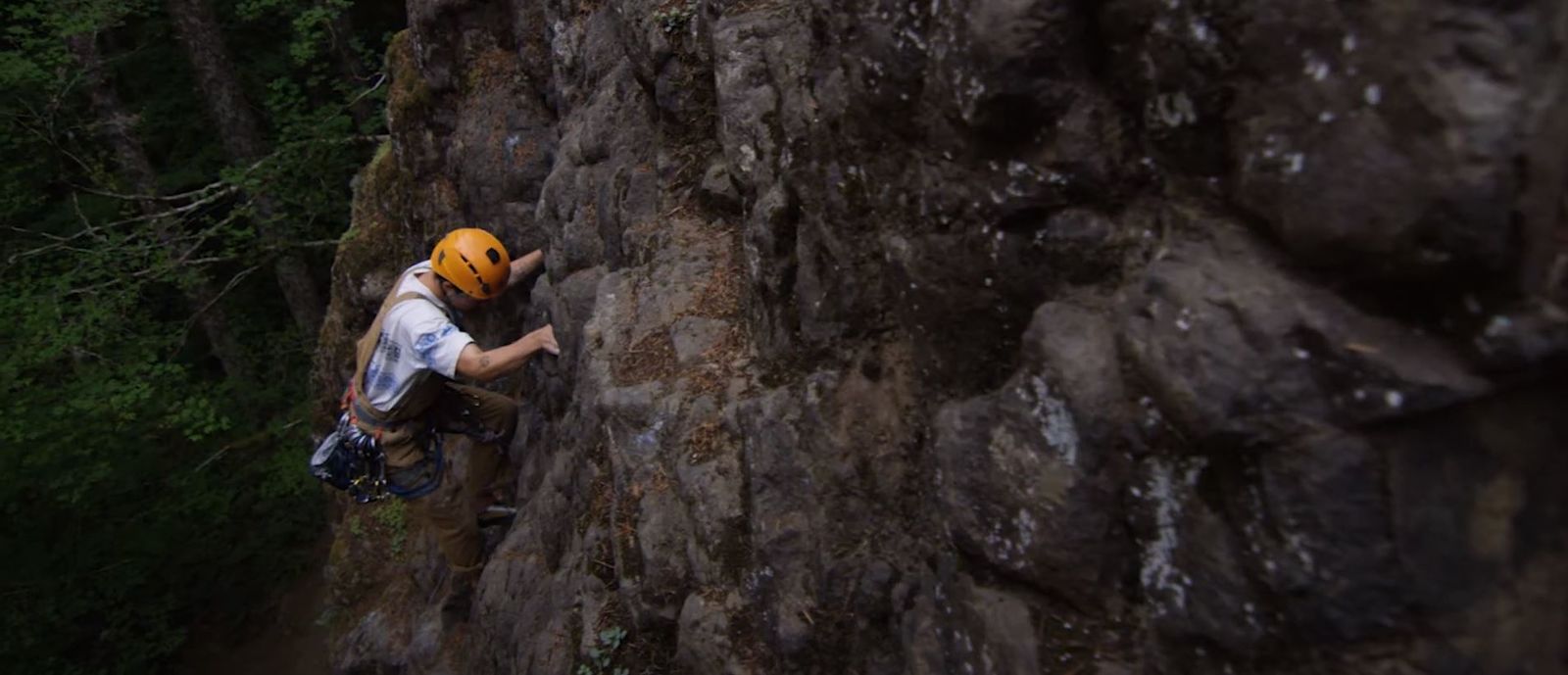 Griff's Story
Making Music on the Road
Griff Washburn, aka Goth Babe, lives the life we daydream about. He's a musician, surfer, and climber, always seeking out the next big adventure. Rather than visiting a recording studio, Griff built one right into his RV, allowing him to enjoy his favorite outdoor activities while balancing his love for music.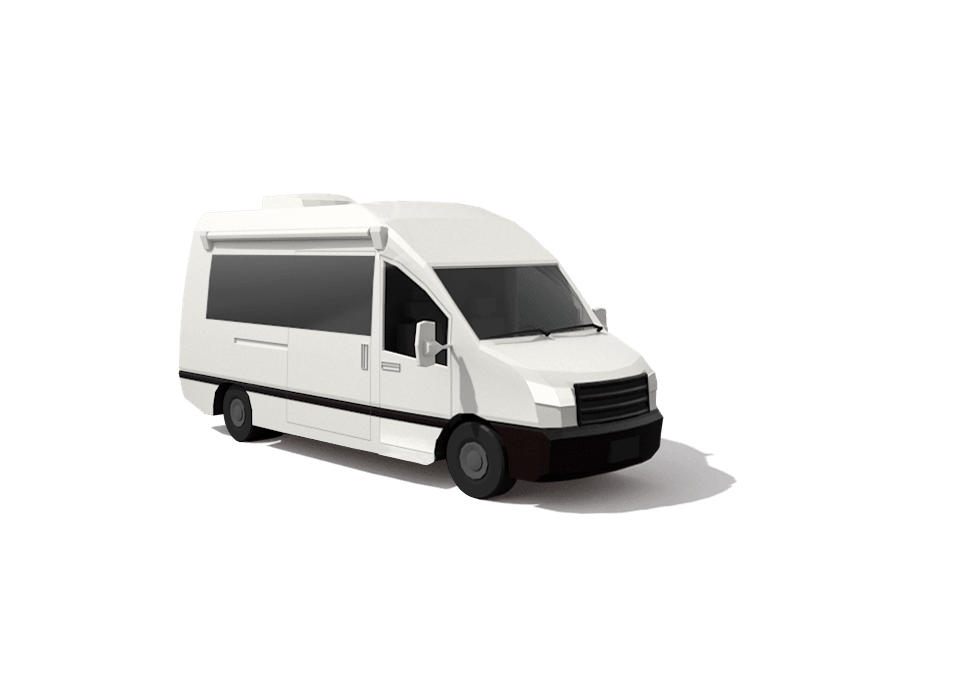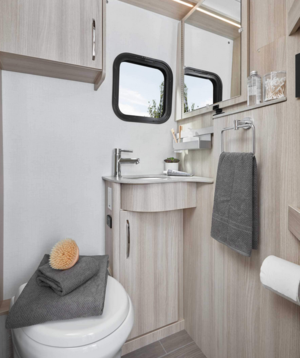 Full Bathroom
Space is used efficiently in class B RVs and many have full wet or dry baths.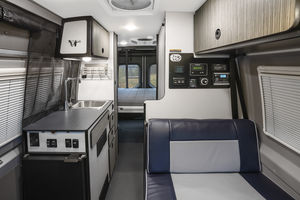 Beyond the Basics
Class Bs offer a kitchen, seating, bathroom and place to sleep.
Motorized
Class B Motorhomes
Class B motorhomes, also known as camper vans, feature all the conveniences of a furnished motor home but are compact enough to make driving one as easy as your regular van or SUV.
Sleeps 2 to 4 people
Easy Parking
Nimble & easy to drive
Simple Bathroom Facilities
Compact kitchen
Get our newsletter!
Submit your email to get helpful tips and useful information from our partners.