Vacations as Unique as You Are
Just like families, RVs come in all shapes and sizes. From large class A motorhomes and 5th wheels to compact pop-ups and camper vans, there is an RV that will fit your lifestyle.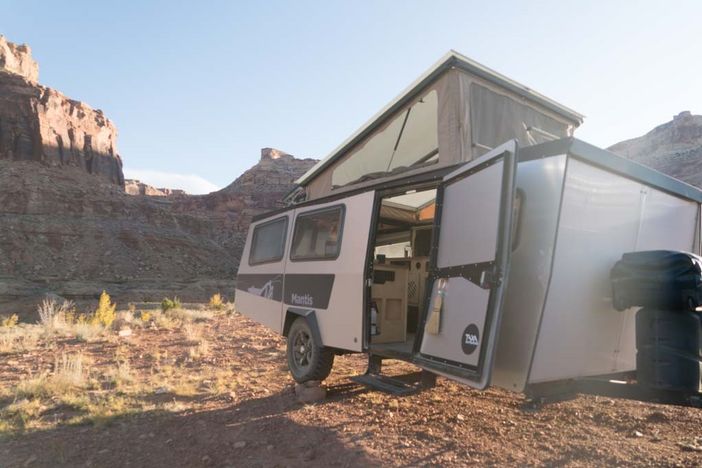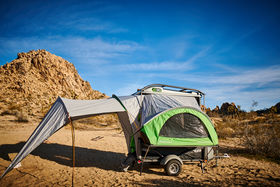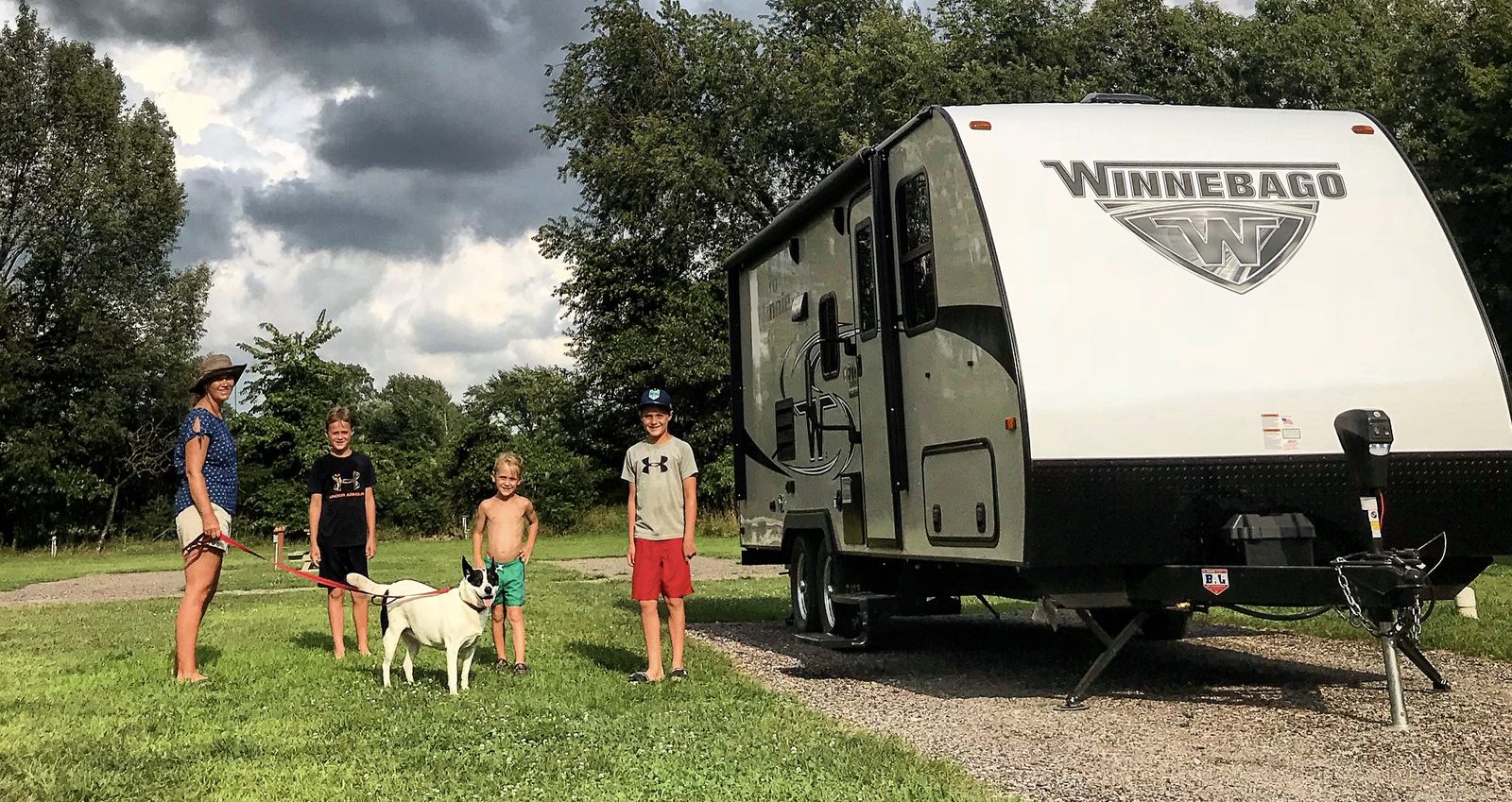 The Joys of RVing
From weekend getaways to touring the great outdoors to working from the road, there's an RV for every family and every budget.
Your Lifestyle. Your RV.
RVs aren't just for vacation. Your RV is your ticket to discovering the country and expanding your horizons. It can be a classroom for your kids, your home office, your weekend escape, or your tailgating basecamp.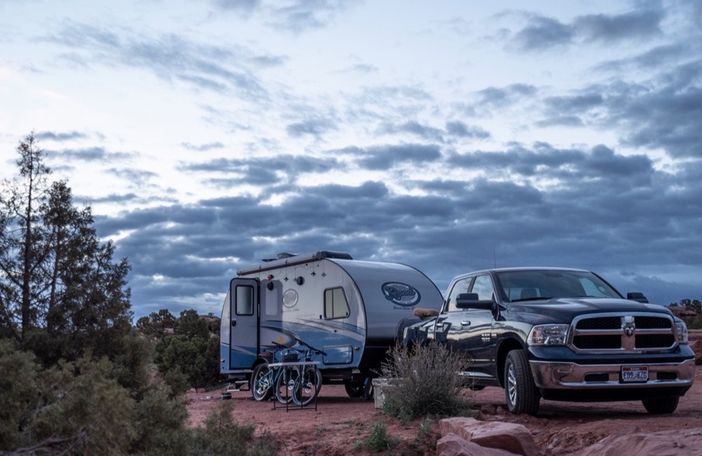 Need help finding the right RV?
Let us know who you are and what you want to do and we'll steer you in the right direction.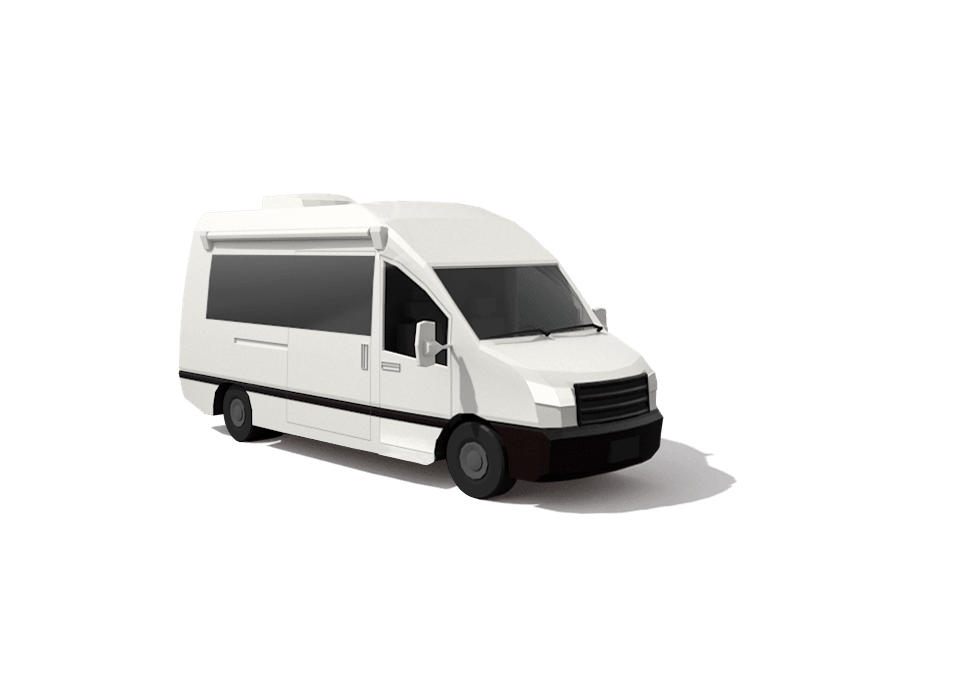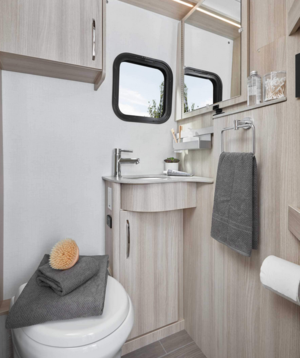 Full Bathroom
Space is used efficiently in class B RVs and many have full wet or dry baths.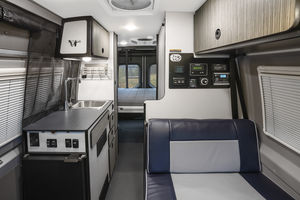 Beyond the Basics
Class Bs offer a kitchen, seating, bathroom and place to sleep.
Motorized
Class B Motorhomes
Class B motorhomes, also known as camper vans, feature all the conveniences of a furnished motor home but are compact enough to make driving one as easy as your regular van or SUV.
Sleeps 2 to 4 people
Easy Parking
Nimble & easy to drive
Simple Bathroom Facilities
Compact kitchen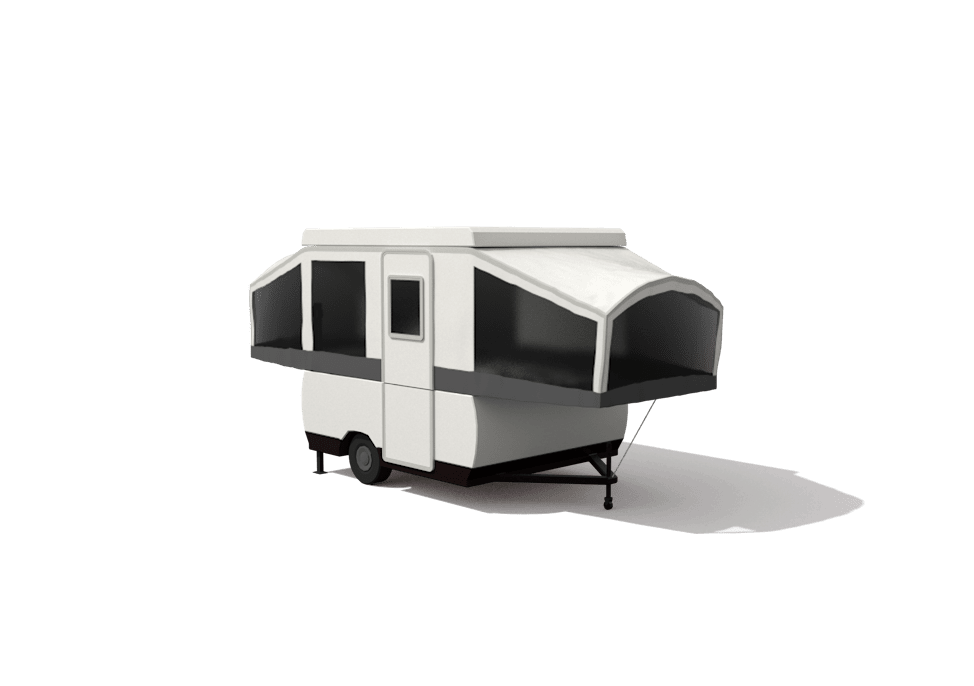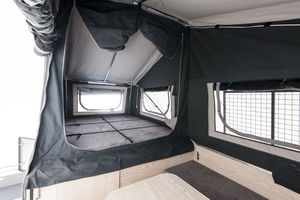 Open-air Sides
The canvas-sided sleeping areas in pop-ups allow fresh air to breeze through the RV so the user can feel like they are sleeping outdoors without sleeping on the ground.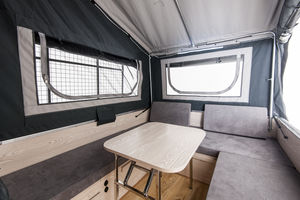 Transforming Furniture
Tables and seating can be folded up and down for multiple uses such as eating, sitting, or sleeping.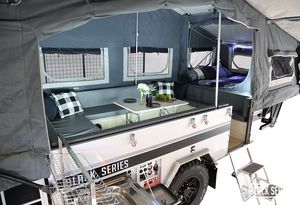 Roomy interior
With sides that pop out, there is plenty of space for two sleeping areas and a full dining area within the pop-up.
Pop-up campers are designed for the RVer that wants to feel closer to nature and connected to the outdoors in a way that feels as though you are sleeping outside in the fresh air. Pop-ups offer plenty of room at the campground but are folded down to a more compact size for easy storage and travel.
Sleeps up to 8 people
Budget-friendly
Easy to store
Basic bathroom amenities
Open-air sleeping experience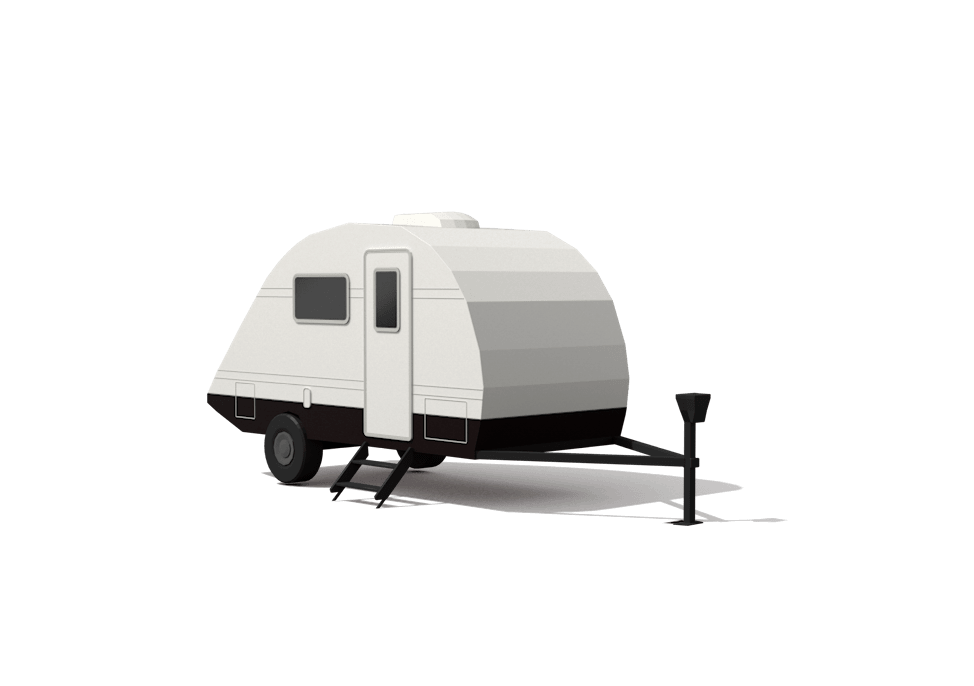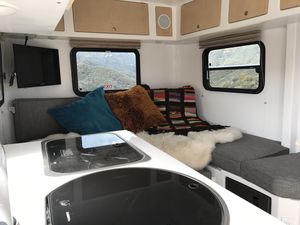 Lounge, Cook, Sleep
The bench seating teardrop trailers is often used for couch space, seating for meals, and converts to a bed for sleeping. Basic kitchens are standard in teardrops.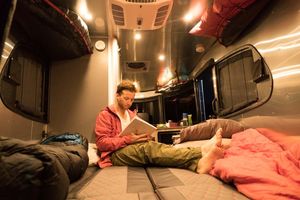 Roomy
Despite their exterior appearance, there is plenty of room to stretch out, cook, and sleep.
Towable
Teardrop Trailers
Teardrop Trailers
Sleeps 2-3 people
Light-weight, can be towed with a family car, minivan or SUV
Basic bathroom amenities
Basic kitchen amenities
Can be stored in a garage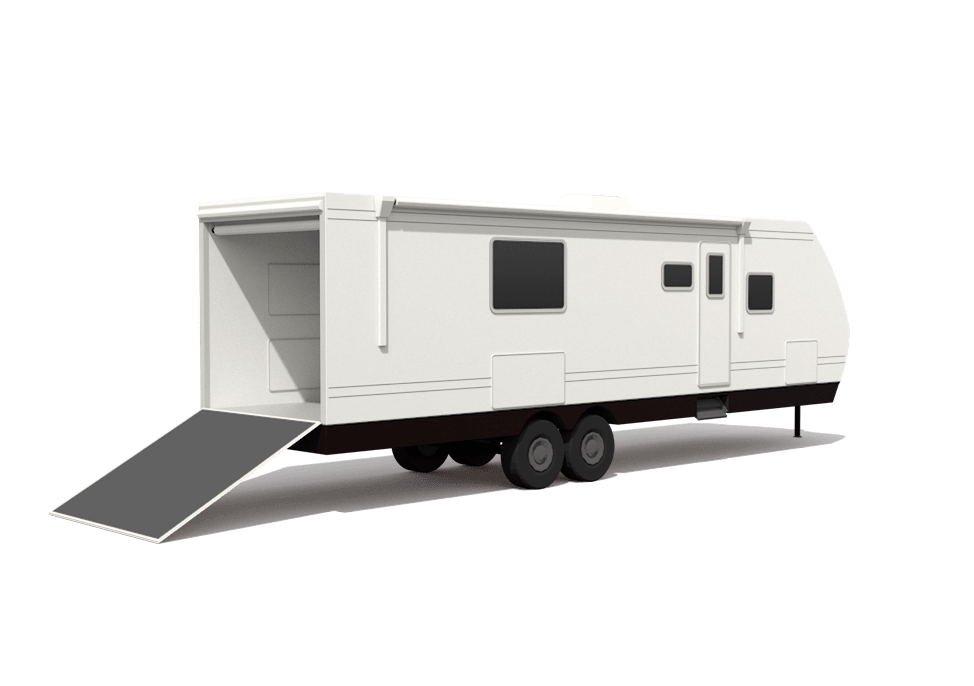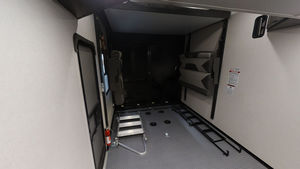 Garage
The back of the RV drops down to create a ramp to easily access the garage for storing bikes, ATVs, kayaks, motorcycles, and other toys to bring along on the RV adventure. Some garage areas also have fold up bunk beds to increase sleeping areas while the garage is not being used.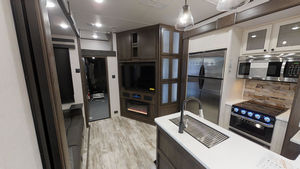 Living area
There is plenty of space in this type of vehicle including a large living area with a kitchen, couch, entertainment system, and a full bathroom.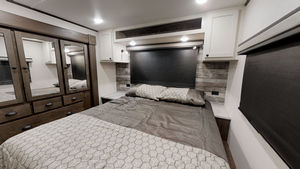 Private Bedroom
The larger sport utility RVs have a separate bedroom area for occupants. This can be found in travel trailers, 5th wheels and motorized sport utility RVs.
Towable
Sport Utility RVs
Available as travel trailers, 5th wheels, and Class A motorhomes, sport utility RVs are built for those who want to take motorcycles, dirt bikes, ATVs, or other motorized toys on the road with them while RVing. The back of the RV drops down forming a ramp for access into a garage area to easily store and access sports equipment.
Sleeping capacity for up to 8 people
Garage for storing and accessing large sports equipment
Full-sized bathroom
Kitchen Amenities
Entertainment Systems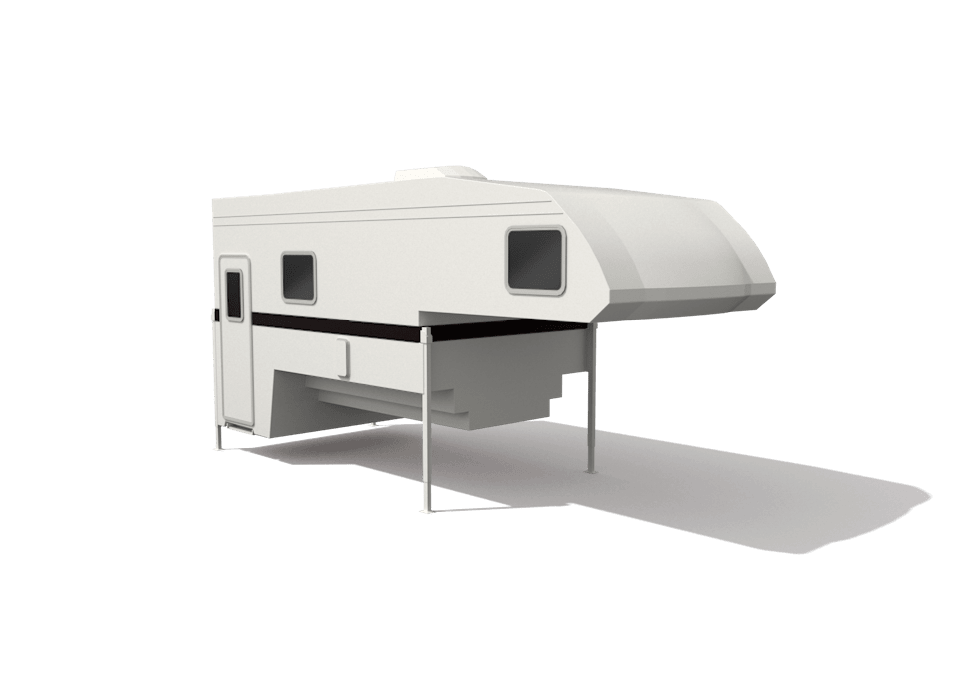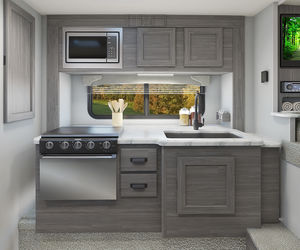 Cook
Truck campers often feature an efficient kitchen complete with an oven, stove, microwave, refrigerator, and sink.
Bathe Comfortably
Truck campers include full wet or dry baths and some even have a bathtub!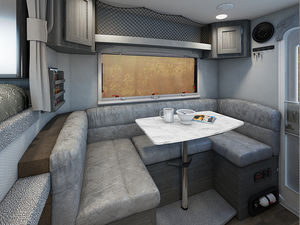 Dining
Truck campers often offer comfortable, dedicated dining areas.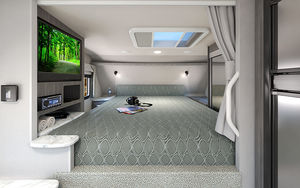 Comfy Bed
The dedicated bedroom area often boasts a queen size bed and entertainment system.
Truck Campers are portable units designed to be loaded onto, or affixed to, the bed or chassis of a pickup truck. This type of RV is an easy and economical option for pick up truck owners.
Sleeps 2-6 people
Nimble and easy to drive
Easy to Park
Entertainment Systems
Simple Bathroom Facilities
Real RVers Living Their Dreams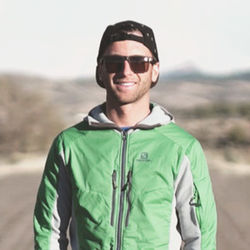 After an incredible year spent going on feasible, inexpensive, weekend-to-week-long road trips with my friends, I think the RV bug has bitten me.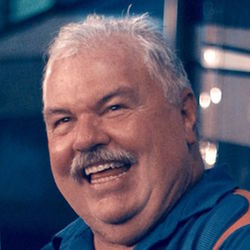 There's just no better way to tailgate than with an RV.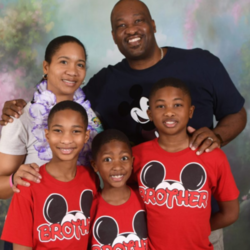 We can travel, enjoy each other, and enjoy the experience. That's what RVing is all about.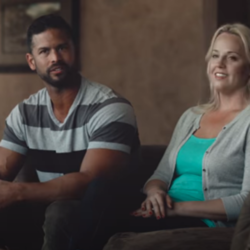 Seasonal camping is a vacation home away from home. It's easy, it's quick, and we get to relax and enjoy ourselves.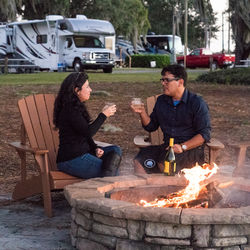 When you go to the RV, you'll have the opportunity to figure out what works for your family and to find that freedom.
Find RVs by Type
Learn your options. Search for RV models by type.
Get started
Find RV Shows or Events
Want to see some RVs in person? Find upcoming RV shows.
Get started
Versatile Vacationing
Rediscover the U.S.—from little-known state parks to iconic national monuments
Learn More
Find a Dealer
Looking to buy a new RV? We can help connect you with dealerships in your area.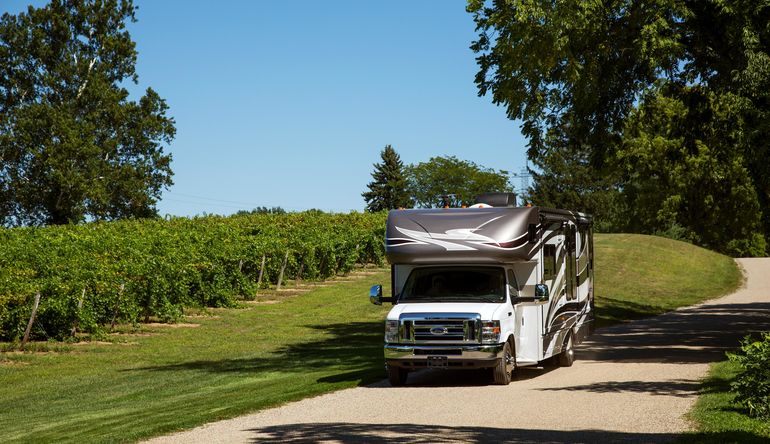 Compare RVs
Compare different models side-by-side and find the perfect RV for your traveling needs.
Want to learn more?
Send us your email to get helpful tips and useful information from our partners.