Stay Cool. Or Warm. And Dry.
It doesn't matter what the weather is when you tailgate with your RV. Awnings provide relief from the sun and protection from the rain. When it's hot, hot, hot at those early-season games, you can cool off and escape into the cool AC.
The End of Long Lines for the Bathroom
Tailgating from the comfort of your own RV is a win for you and your guests. Your own bathroom is clean, close, and you don't have to wait in line. Some RVs even have a guest bathroom, perfect for friends at your tailgate.
You've Got the Power
Whether you're plugged in or running on a generator (a popular option on RVs), your TV is powered up for pre- and post-game highlights. The AC (or heat) is keeping you comfortable, and you can charge your cell phones before you get back on the road. Even better, no need to rely exclusively on the grill and coolers for food prep and storage.
Game Day Greatness
Former NFL player Keith Sims finally gets to kick back and enjoy his own tailgating experience in comfort and style after 11 years of being the one on the field.
Hear From RV Tailgaters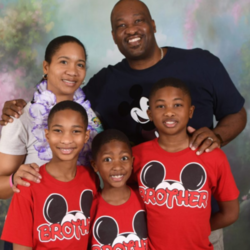 We tailgate in comfort: We have TVs to watch the early games and we don't have to worry about traffic afterward because we hangout and watch the late games.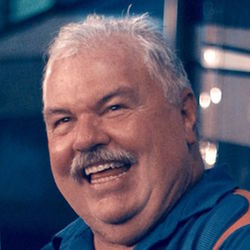 There's just no better way to tailgate than with an RV.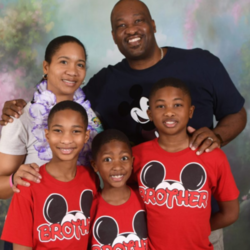 I've played football since I was in high school and I'm just now getting to enjoy what tailgating is like and it's better than I ever expected.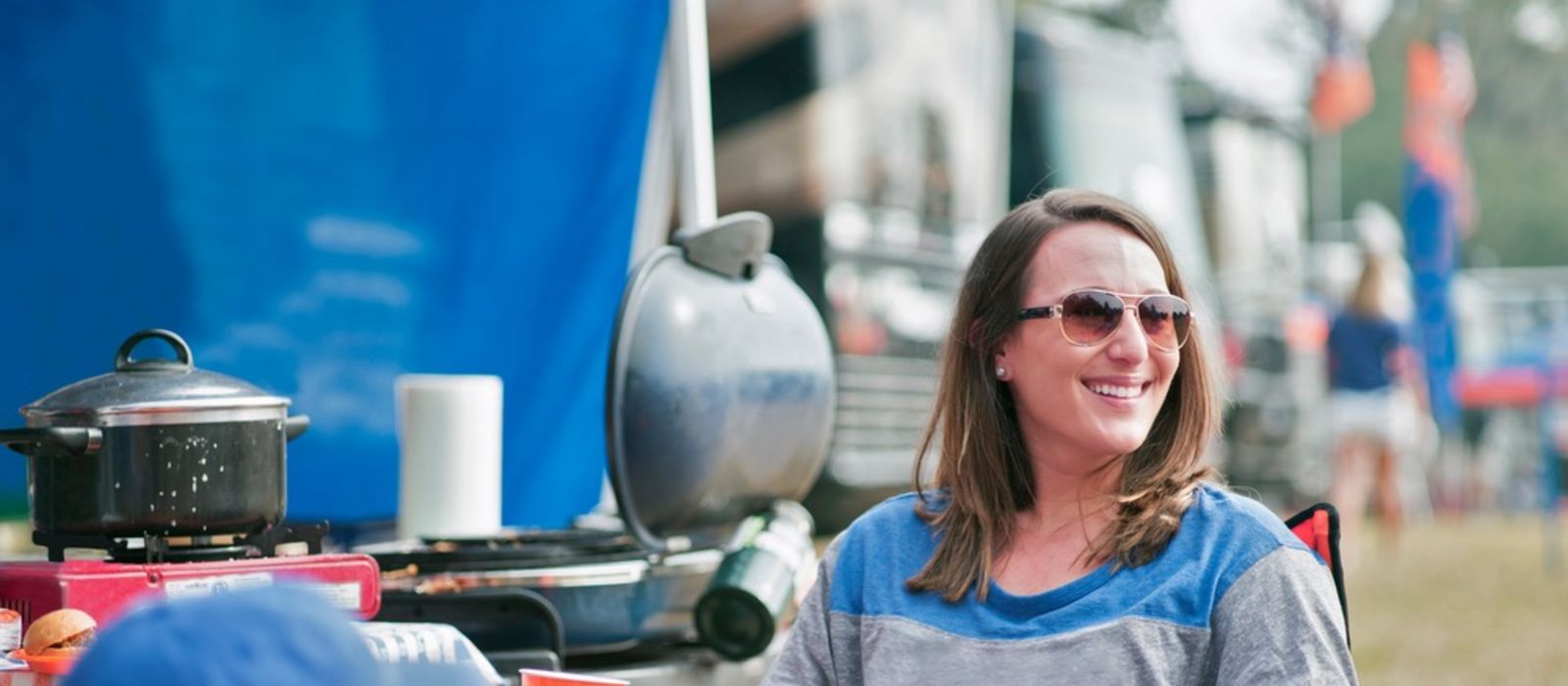 On the Road with RVers
Tailgate Traditions
Find your ultimate tailgate experience in an RV - grill and AC included.
Read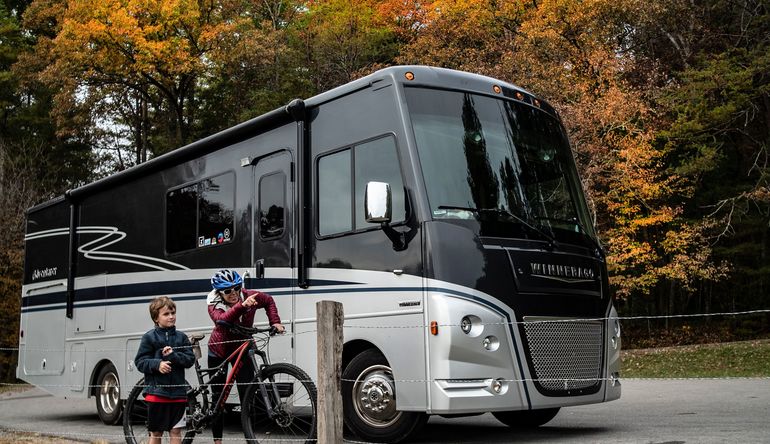 Find the Right RV
Find the RV that fits your needs with the Find my RV Quiz.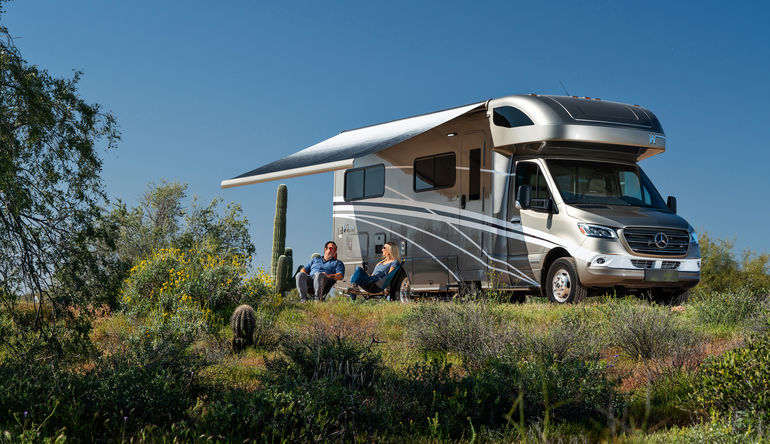 Keep Exploring
See where else you can travel in an RV and what you can do with your family and friends; the possibilities are endless! You may even discover that an RV can take you on adventures you never considered.
Get our newsletter!
Submit your email to get helpful tips and useful information from our partners.