Reconnect
Less screen time, more face-to-face time
Explore it All
Let your kids' curiosity run its course
Never Forget
Make memories of a lifetime
The White Family's Winter Getaway
The White family is an adventurous group who love the outdoors as well as family time. Their trip to Granby, CO offered the perfect mix of the great outdoors and modern comfort thanks to the park model RV they stayed in. With all the amenities of home, their park model was the perfect basecamp for their winter adventure.
Families the Kayak Together, Stay Together
Tommy, Polly, and their four boys are professional kayakers, navigating even the most difficult rapids in the USA. Tommy and Polly teach their kids that they can do whatever they put their minds to, whether it's on the river or in life.
What is Roadschool
Roadschooling, like homeschooling, can take on many different forms and no one method is better than the next. You just have to find out what works best for your family.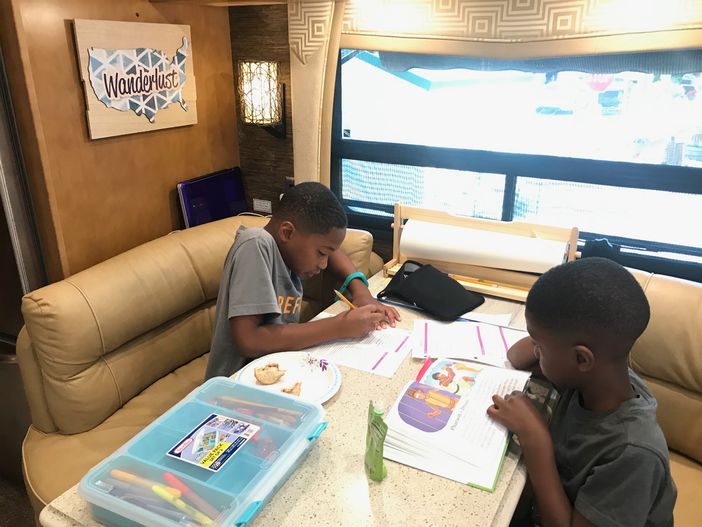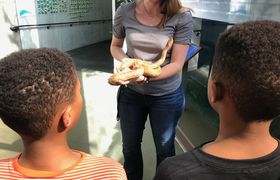 9 Reasons Why Every Parent Should Take an RV Trip
Before we took our first RV trip, we didn't know what to expect as a family. By the end of the trip, I couldn't help but think about all the benefits of RV travel that we discovered as a family. Planning an RV trip with my family gave us the chance to enjoy the best of both worlds; the comfort of our home, and at the same time, being able to get outdoors and explore. It also gave us the opportunity to customize our travel to our convenience and not be stuck with the constraints of hotel checkout times and flight schedules.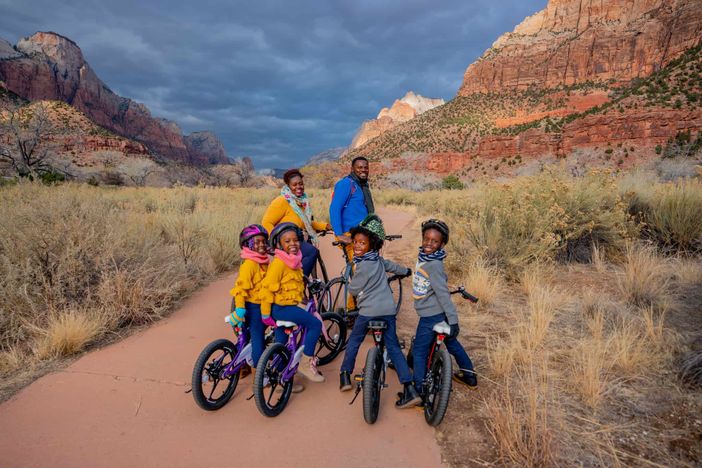 Hear From Real RVers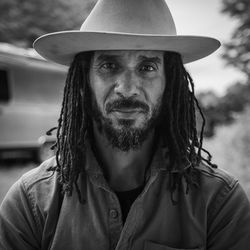 We'd been out in the RV for a while and my son turned to me and said, "Dad, when I talk about home, I'm talking about the RV." All those stories, all those places, all those memories you're imprinting on these kids that are so impressionable and that's going to follow them around and it's going to make them into something incredible.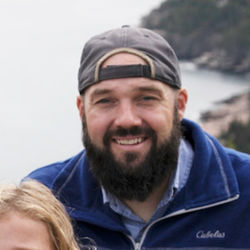 There's no better lesson to teach your kids: Never stop having adventures, never stop being curious, never stop exploring.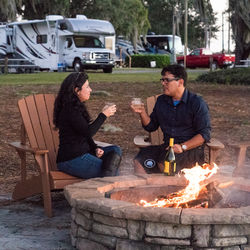 We wanted to connect with our kids more. We wanted to be together more because we know this time is fleeting and we're not going to get these moments back.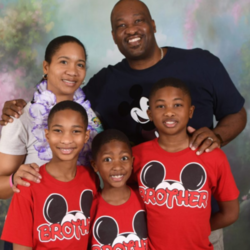 We can travel, enjoy each other, and enjoy the experience. That's what RVing is all about.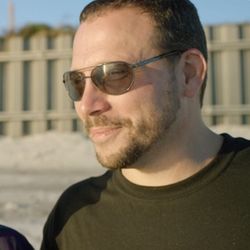 The togetherness that the family shares when we're here is something that you can't get from the day to day routine in your traditional home.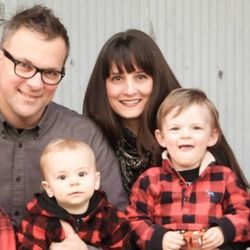 There's nothing like time together with family around the campfire.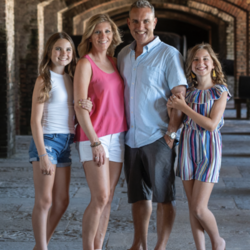 This is a great opportunity for teaching our daughters.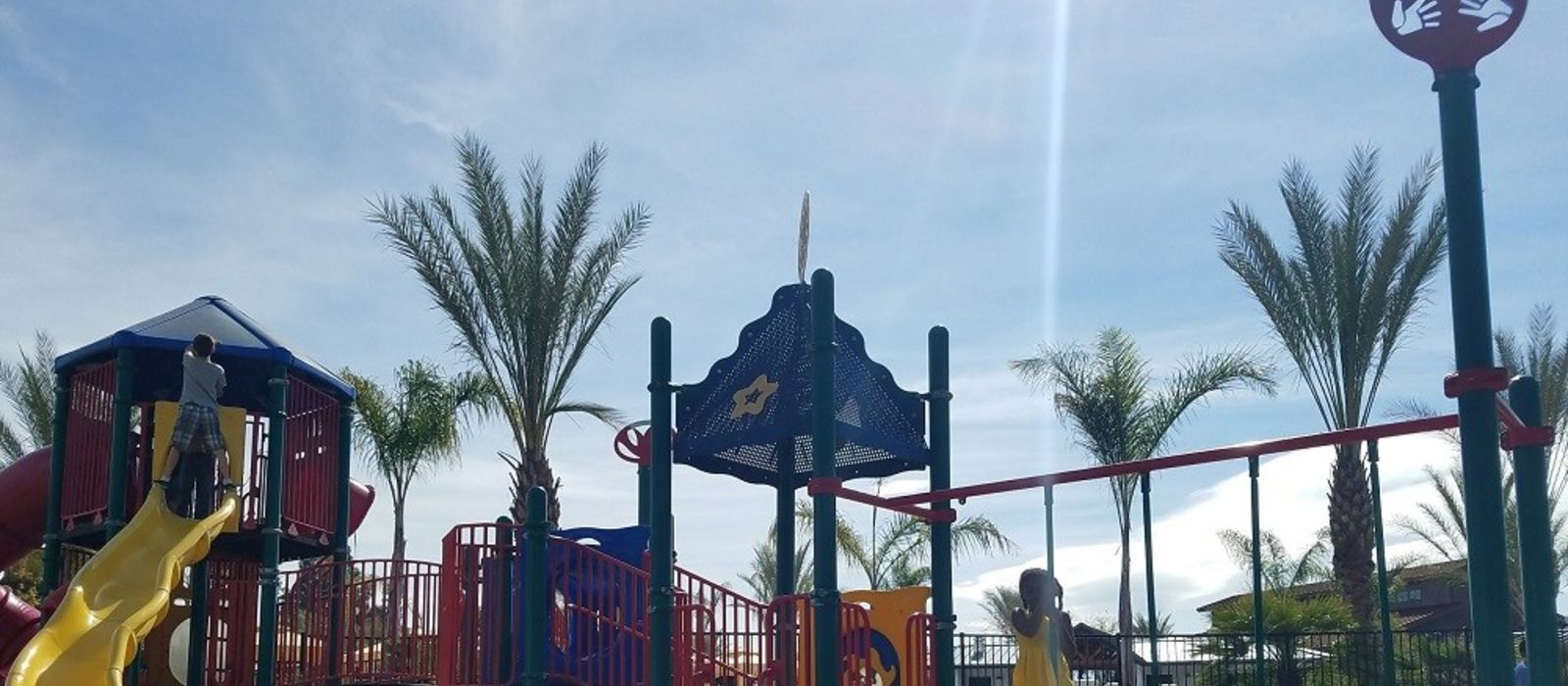 Expert Advice
Camping 101 with Kids
So, your family has decided to go RV camping and maybe you're not as psyched as they are? After all – this can't be a real vacation, right?! Actually, it's probably going to be one of the best vacations you've ever had! I've been camping my whole life so I have some great tips to share with you on how to make your camping trip an awesome adventure!
Read
Find the Right RV
Compare different RV types and find the perfect fit for your next #RealVacation.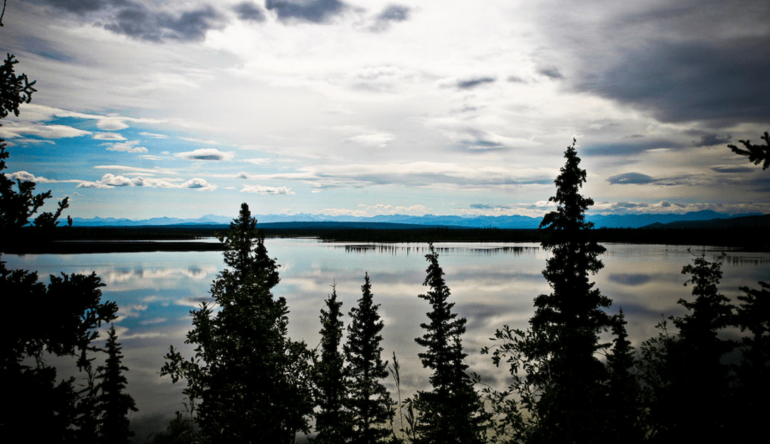 Keep Exploring
RVing has so many benefits from affordability and versatility to feeling more connected to nature, friends, and family than ever before.
Get our newsletter!
Submit your email to get helpful tips and useful information from our partners.