Reconnect
Less screen time, more face-to-face time
Explore it All
Let your kids' curiosity run its course
Never Forget
Make memories of a lifetime
Top Tips for RVing with Kids
Give everyone ownership on the trip. When sitting down to plan the trip, try to get the whole family involved. You are not always going to be able to allow everyone to pick where to go, or what to do, but if the kids are involved in the planning, they become invested in the outcome.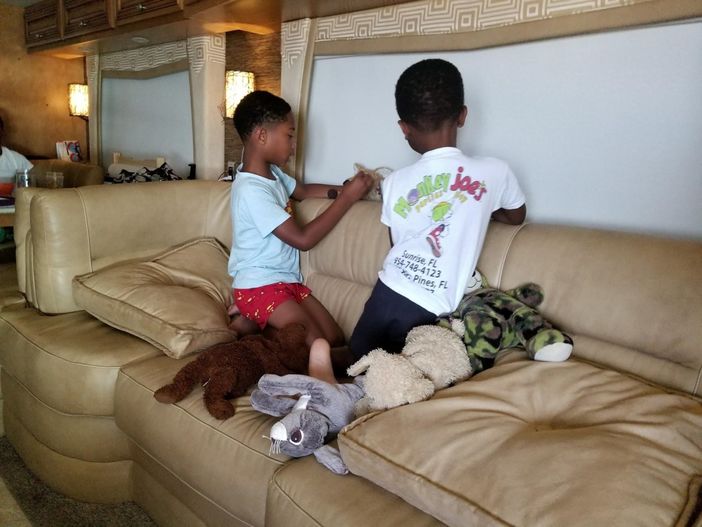 Exploring Local Life
Robert, Jessica, and their kids need an escape from wintery weather. Driving their RV down to Florida to share some adventures and reconnect is the perfect getaway. They explore, take hikes, and enjoy life on the water.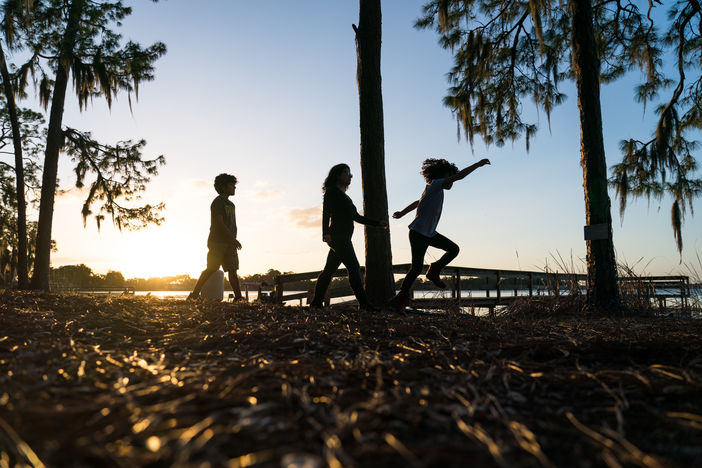 Hear From Real RVers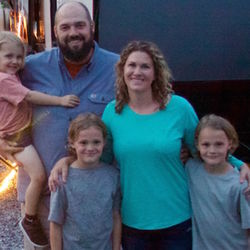 There's no better lesson to teach your kids: Never stop having adventures, never stop being curious, never stop exploring.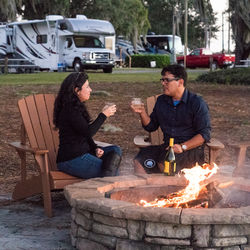 We wanted to connect with our kids more. We wanted to be together more because we know this time is fleeting and we're not going to get these moments back.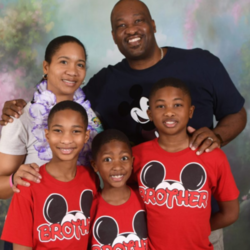 We can travel, enjoy each other, and enjoy the experience. That's what RVing is all about.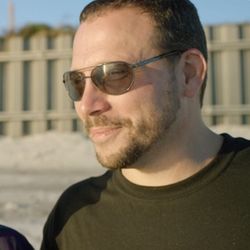 The togetherness that the family shares when we're here is something that you can't get from the day to day routine in your traditional home.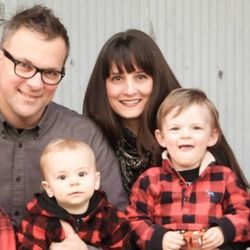 There's nothing like time together with family around the campfire.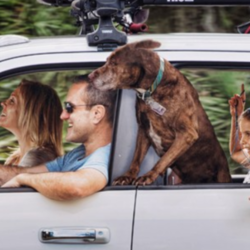 This is a great opportunity for teaching our daughters.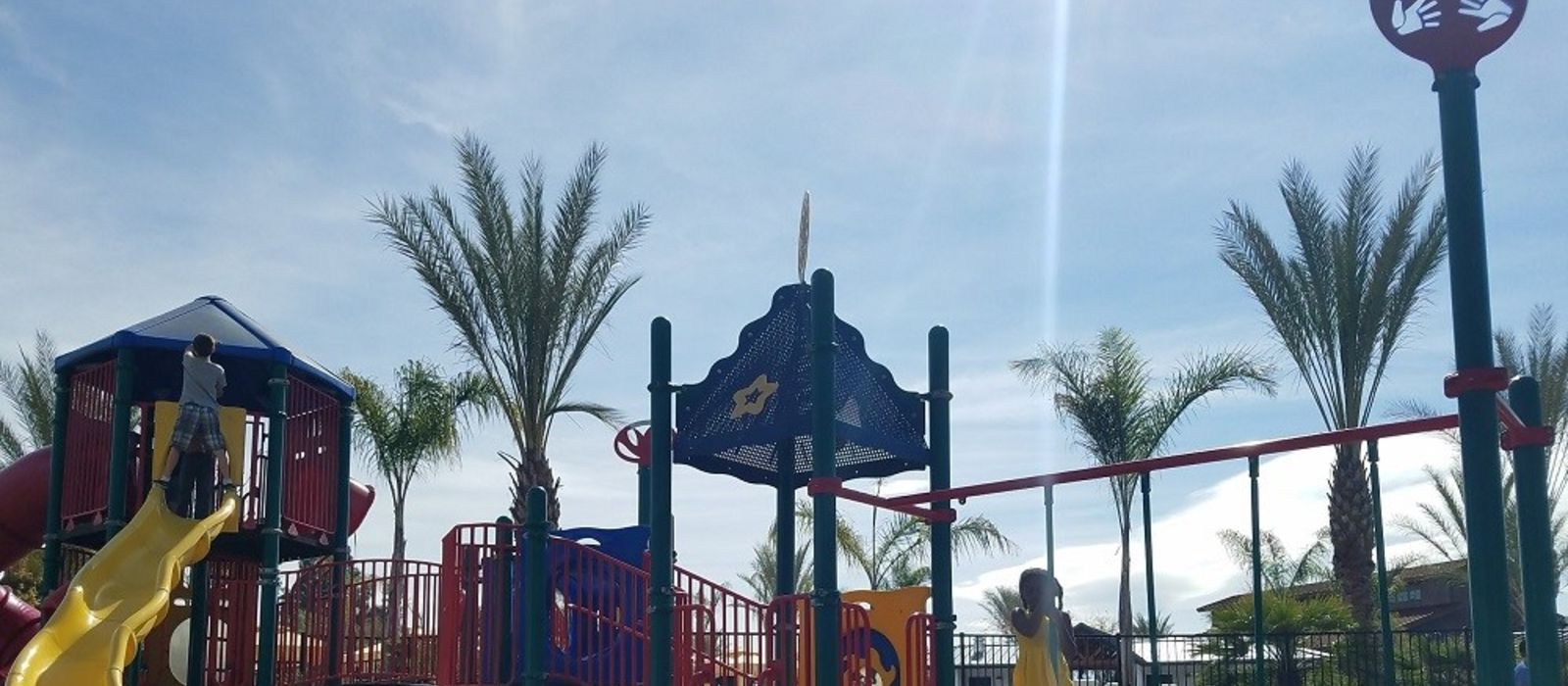 Expert Advice
Camping 101 with Kids
So, your family has decided to go RV camping and maybe you're not as psyched as they are? After all – this can't be a real vacation, right?! Actually, it's probably going to be one of the best vacations you've ever had! I've been camping my whole life so I have some great tips to share with you on how to make your camping trip an awesome adventure!
Read
Find the Right RV
Compare different RV types and find the perfect fit for your next #RealVacation.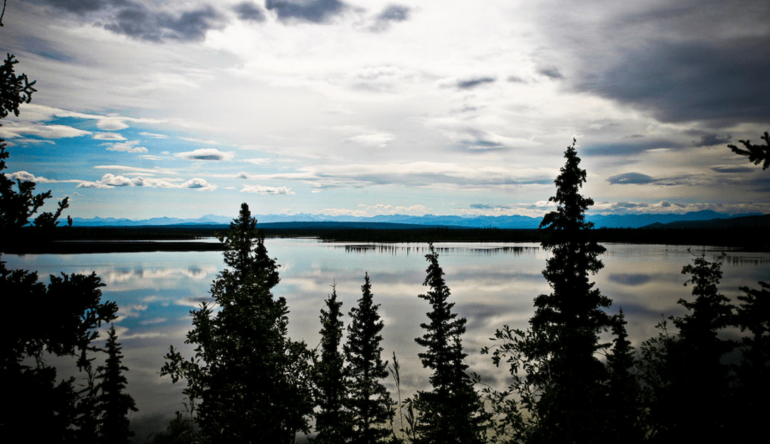 Keep Exploring
RVing has so many benefits from affordability and versatility to feeling more connected to nature, friends, and family than ever before.

Want to learn more?
Send us your email to get helpful tips and useful information from our partners.