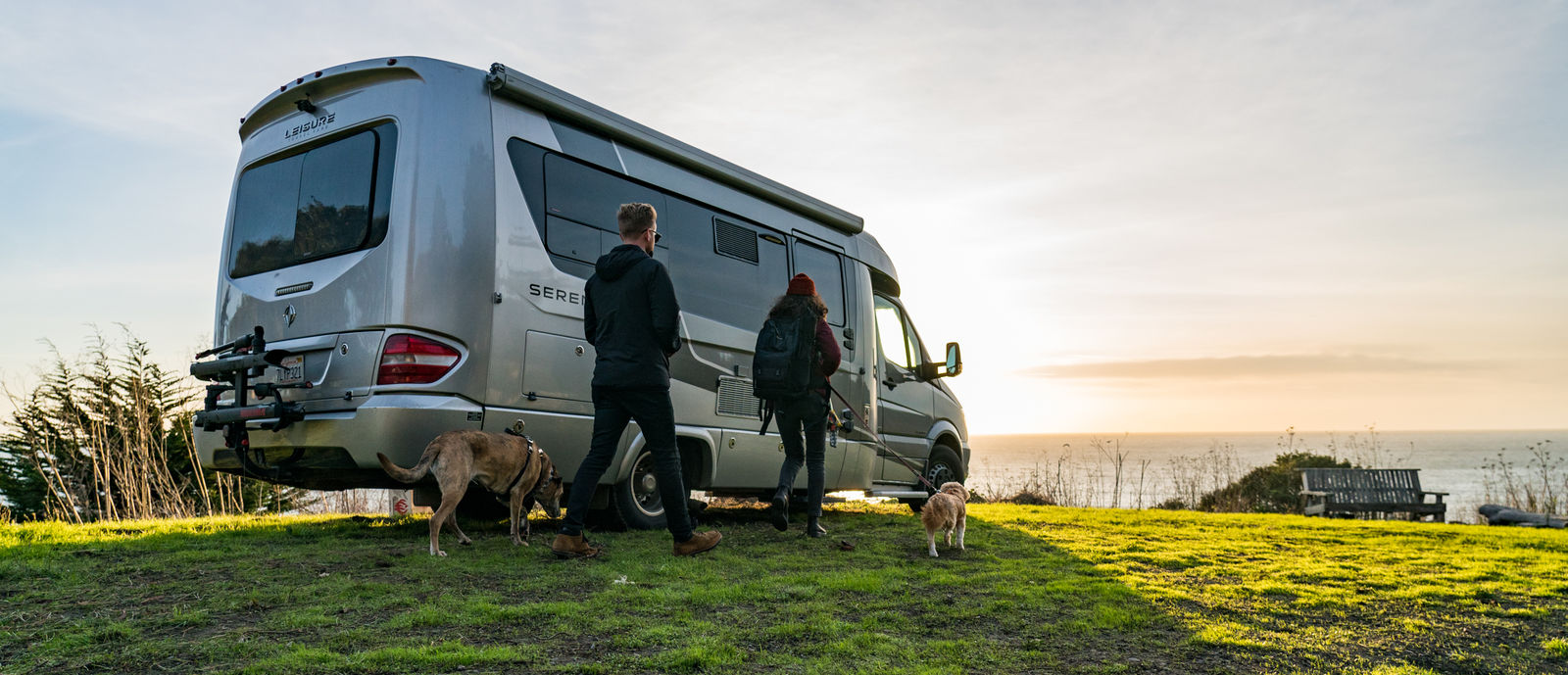 Noel's Story
Weekend Adventurer
Noel believes the outdoor lifestyle should be accessible to everyone. She enjoys sharing her passion with those she loves and has become a weekend warrior who connects with nature as often as possible. Full Bathroom
Space is used efficiently in class B RVs and many have full wet or dry baths.
Beyond the Basics
Class Bs offer a kitchen, seating, bathroom and place to sleep.
Motorized
Class B Motorhomes
Class B motorhomes, also known as camper vans, feature all the conveniences of a furnished motor home but are compact enough to make driving one as easy as your regular van or SUV.
Sleeps 2 to 4 people
Easy Parking
Nimble & easy to drive
Simple Bathroom Facilities
Compact kitchen
Get our newsletter!
Submit your email to get helpful tips and useful information from our partners.