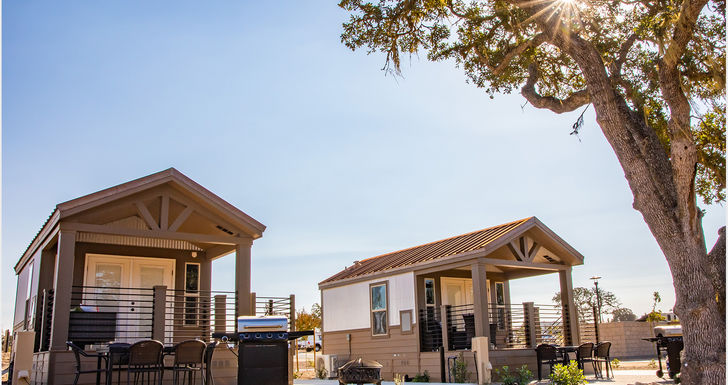 Meet Our Contributors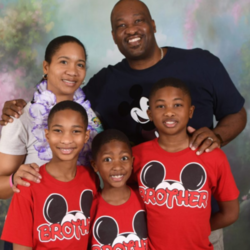 After 11 years in the trenches of the NFL, Keith Sims was ready for a change of pace. Little did he know his wife, Tia, had been plotting for this moment for years, and had long ago decided that they and their three boys were going to discover new roads in an RV. They now spend more than 100 days and nights each year touring the country, and use the travel experiences to enhance the boys' homeschool education.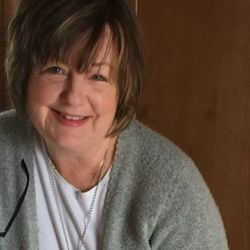 Janine Pettit is a lifelong lover of camping who took a 25 year sabbatical when she married a "resort" type guy! She discovered that camping was still in the cards for her when she stumbled onto an article about a women's outdoor adventure group that travels around the country in RVs, meeting new friends, checking off bucket list adventures and doing things she had only dreamed of. Janine has become an Ambassador for the Girl Camping movement and encourages women to go places and do things in her blog and podcast.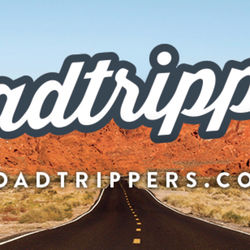 Roadtrippers specializes in helping you plan the ultimate road trip. Eccentric roadside attractions, breathtaking natural wonders or mouthwatering foodie feasts – whatever your interests, you'll discover your America with their help. Check out Go RVing's page on Roadtrippers.com for more RV-friendly road-trip content.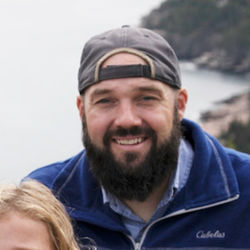 Jeremy and Stephanie Puglisi are the co-hosts of the weekly RV Atlas and Campground of the Week podcasts and the RV Atlas blog. They are also the authors of See You at the Campground: A Guide to Discovering Community, Connection, and a Happier Family in the Great Outdoors, and Where Should We Camp Next: A 50 State Guide to Amazing Campgrounds and other Unique Outdoor Accommodations, and the Acadia National Park Adventure Guide. After buying their very first pop-up camper more than 10 years ago, Jeremy and Stephanie caught the RV bug in a big way, and now spend over 70 nights a year in their travel trailer with their three sons, Theo, Max, and Wes, and sweet Maggie the pup. You can follow along on their adventures (and misadventures) over at RV Atlas.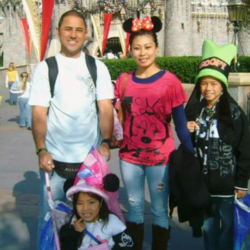 Wife. Mother. Adventurer. Island girl. PNW Transplant.
Get our newsletter!
Submit your email to get helpful tips and useful information from our partners.