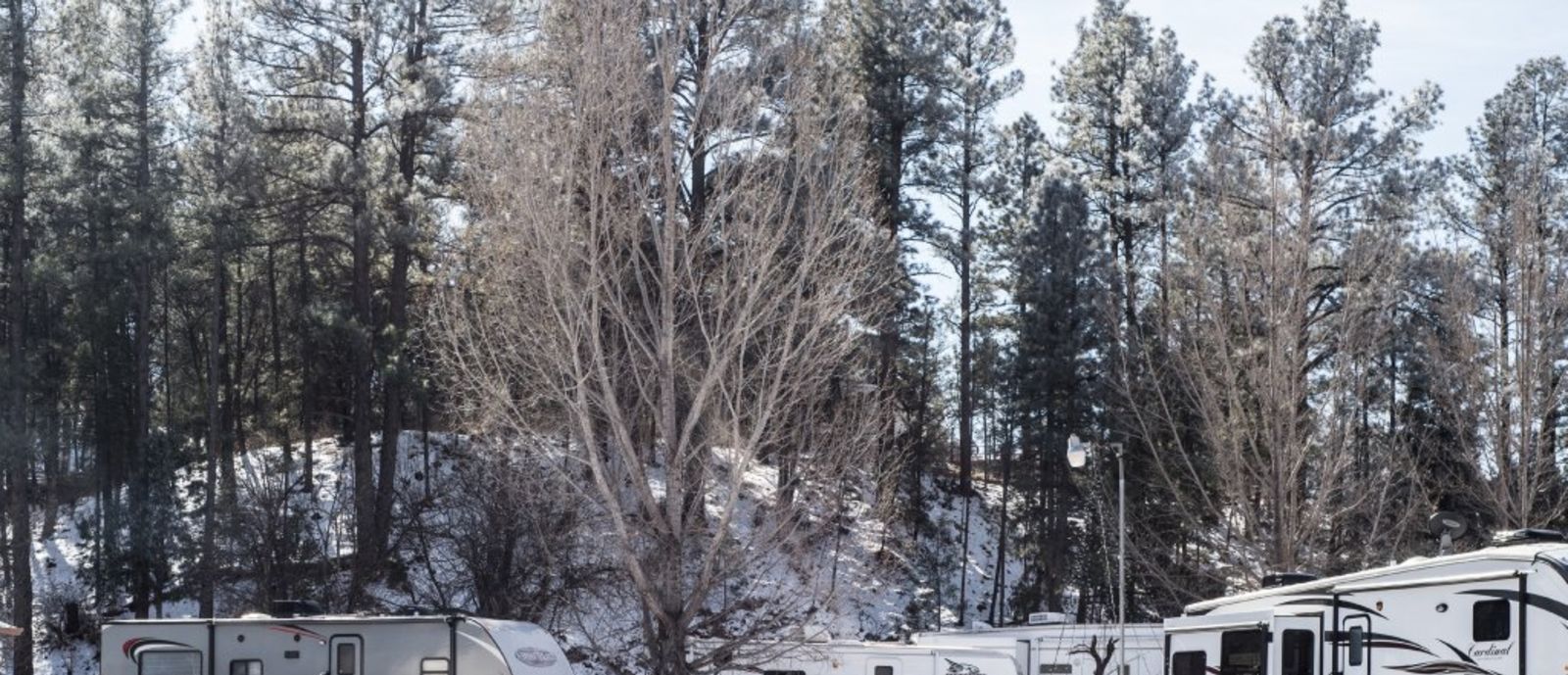 Trip Planning
5 Reasons To RV With Your Family In The Winter
We're big believers that there's no reason to put an RV away for the winter season, so why not grab the family and hit the road? Our photographer friend Jeffrey Eatley did just that and took his family on an RV adventure over the holidays throughout New Mexico.
Here's our countdown of the top 5 reasons RV winter travel can be a great getaway for the entire family:
---
The snow-dusted scenery
Imagine waking up to your little one just discovering a fresh blanket of fluffy snow shining in the winter sunlight steps from where they slept. Nothing beats the undisturbed beauty of it all!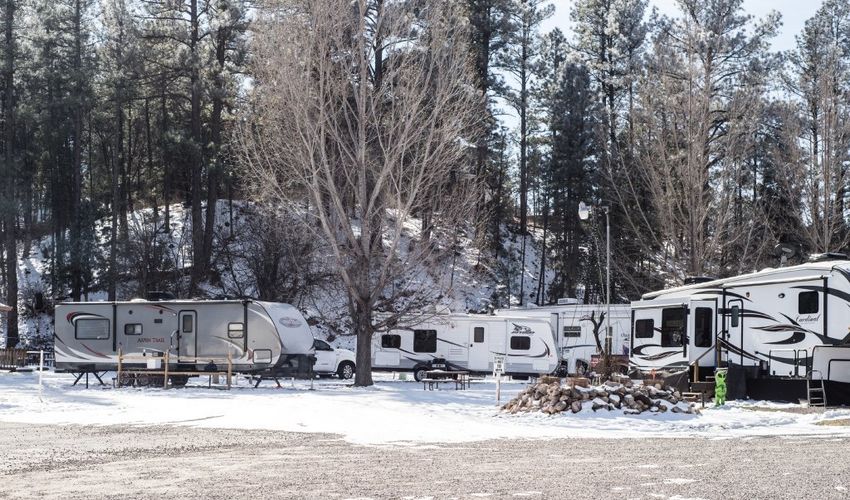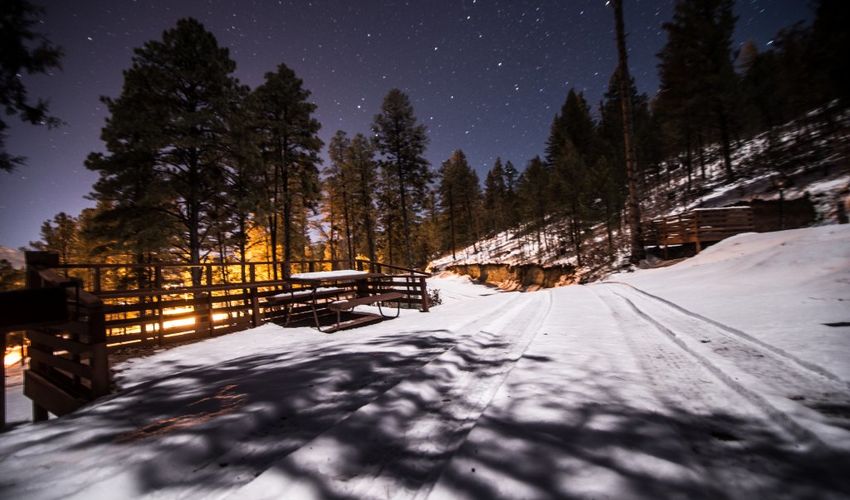 ---
The sights you'll have to yourselves
Not everyone is as adventurous as you are, so the winter can be the perfect time for the family to sightsee without the crowds! And if it's really cold, at least you'll have the comfort and warmth of your RV to bring coziness to the expedition.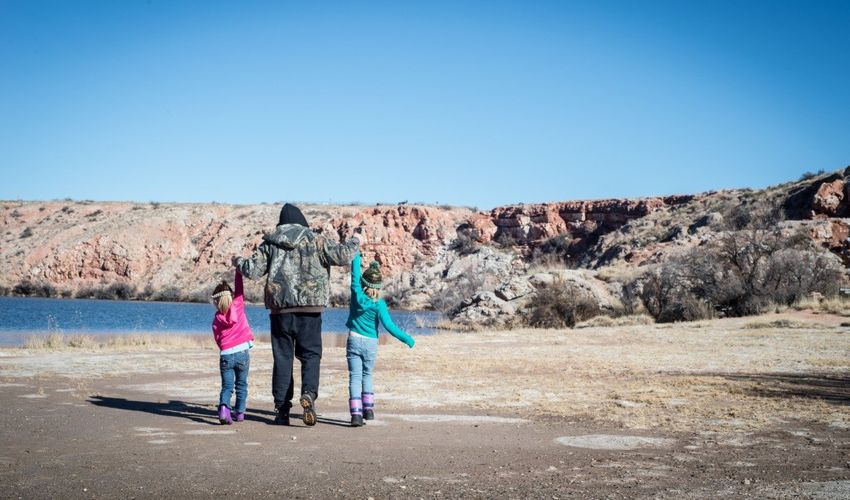 ---
The epic family portraits
Dress up the whole family in a colorful coat, hat, and mitten combo for a family photo shoot in front of your favorite site! Bonus: the cold will give everyone's cheeks a natural rosy flush and, if it's snowy enough, the white background will make everyone stand out to make for a truly spectacular photo!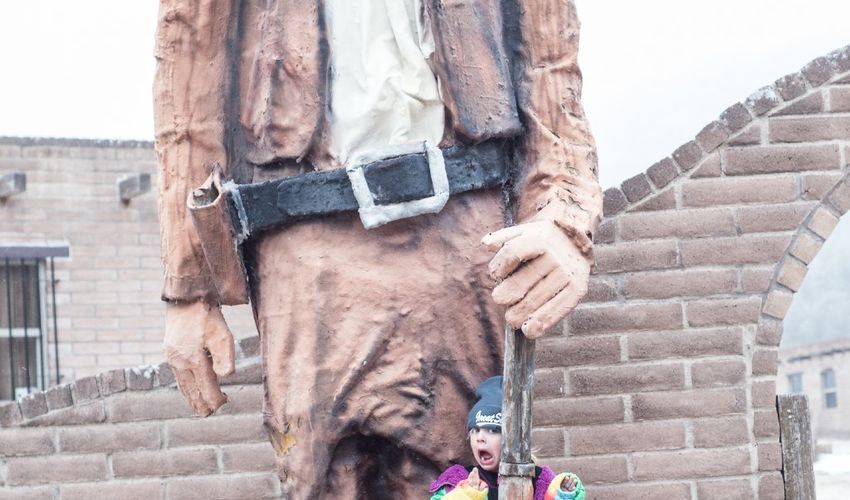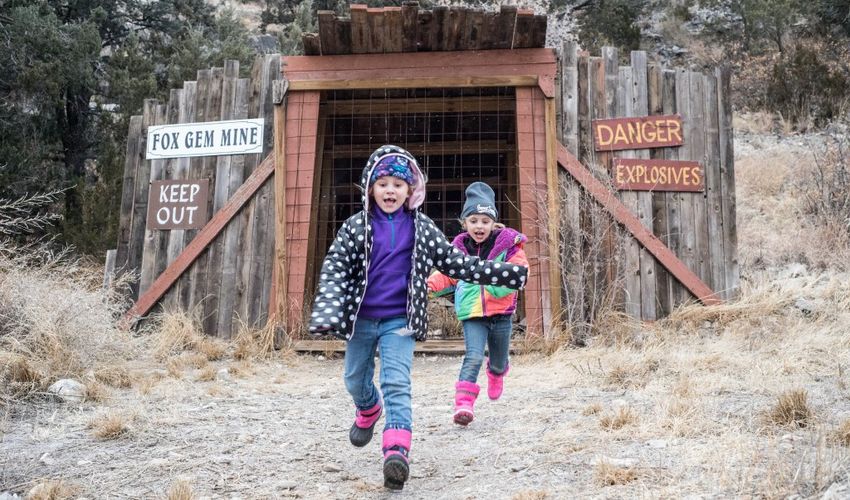 ---
The totally tubular recreation
Living on the road naturally leads your whole family toward an active lifestyle – especially in the winter! Taking advantage of the snow (or sun, if you're the Snowbird type) is the stuff family memories are made of.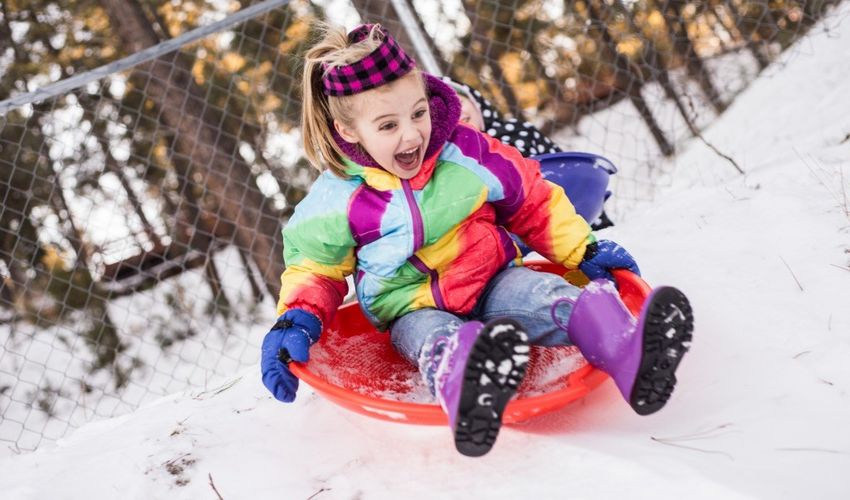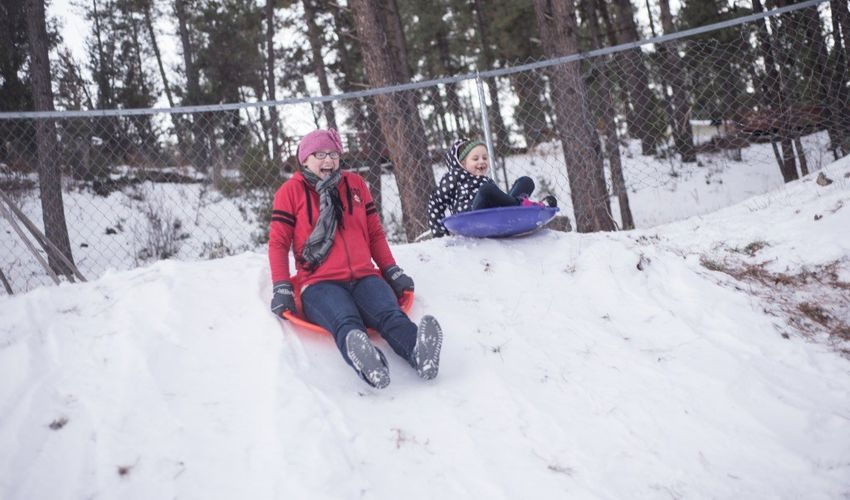 ---
And finally…the warmth of togetherness!
After a long day of exploring, even the most adventurous family needs to find time to relax and unwind. One of the best things about RVing with the family is even if you're not taking on an activity together, you're still never really that far apart.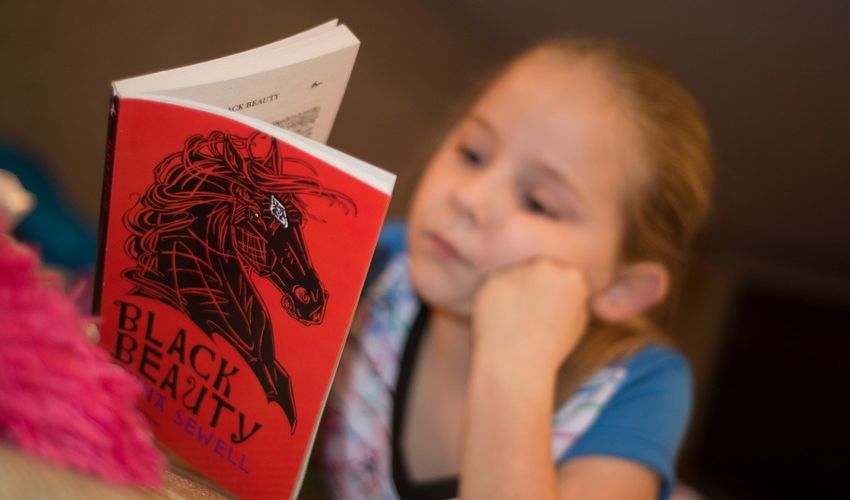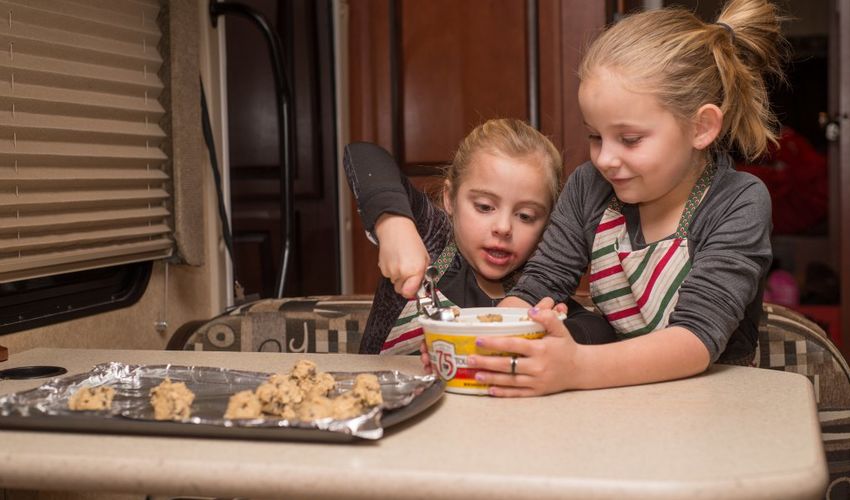 Do you and yours find your AWAY in the winter months? Share with us below how you like to spend your time together.