The Moon Family
Over the Moon - Making Precious Memories
Jacob Moon is a photographer and storyteller who loves sharing the outdoors with his wife, Natasha, and their daughter, Zoey. Making memories while their daughter is young is an important reason this family goes RVing.
According to Jacob
Where they're camping
41.2816° N, 111.5116° W
Wasatch Mountains, Utah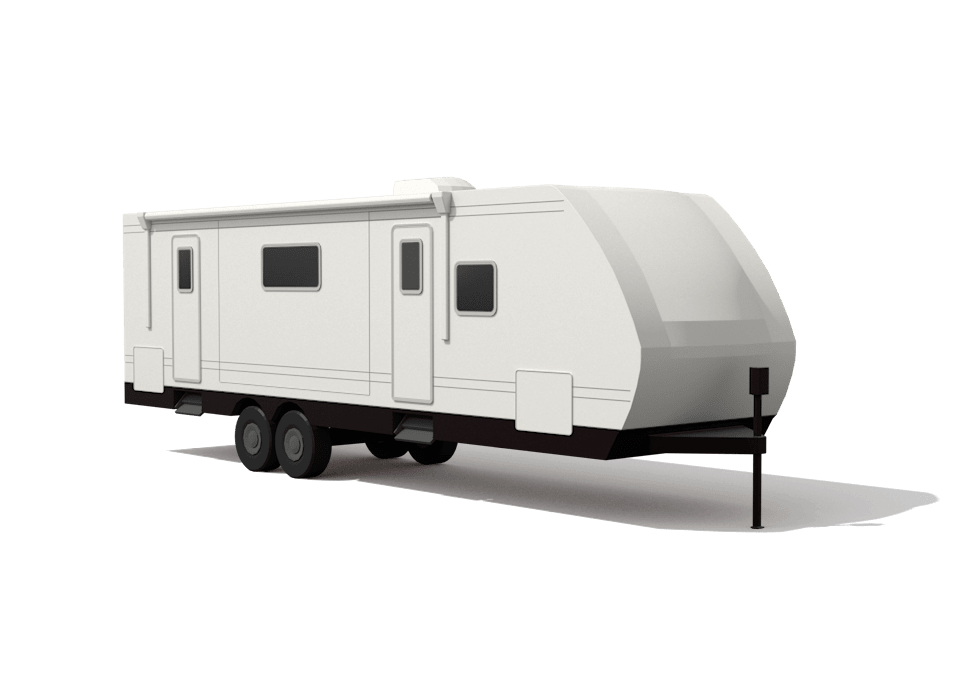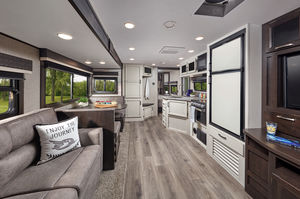 Spacious Living
Travel Trailers often have large living room areas and dedicated dining and kitchen space with full size appliances and large windows for lots of natural lighting.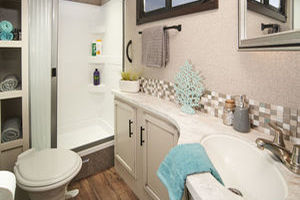 Large Bathroom
Travel trailers are large enough to offer extra storage cabinets and full size showers and bathtubs.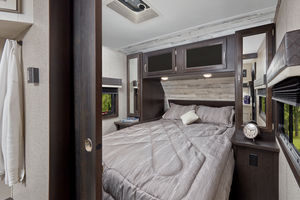 Separate Bedroom
Travel Trailers are large enough to offer a private bedroom, sometimes with king size beds, and additional closet and cabinet space.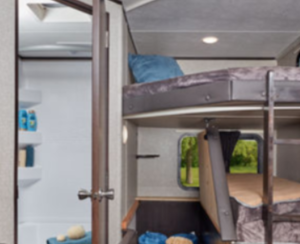 Bunk beds
In addition to couches and dinettes that convert to beds, some travel trailers have full sized bunk beds with additional storage space.
Travel Trailers are the most popular type of RV because they come in all shapes and sizes and can accommodate solo travelers all the way up to large families.
Sleeps up to 10 people
Extra storage
Full-sized bathroom and toilet
Large living space & separate bedroom
Large Entertainment Systems
Get our newsletter!
Submit your email to get helpful tips and useful information from our partners.