Vacations as Unique as You Are
Just like families, RVs come in all shapes and sizes. From large class A motorhomes and 5th wheels to compact pop-ups and camper vans, there is an RV that will fit your lifestyle.
The Joys of RVing
From weekend getaways to touring the great outdoors to working from the road, there's an RV for every family and every budget.
Your Lifestyle. Your RV.
RVs aren't just for vacation. Your RV is your ticket to discovering the country and expanding your horizons. It can be a classroom for your kids, your home office, your weekend escape, or your tailgating basecamp.
Need help finding the right RV?
Let us know who you are and what you want to do and we'll steer you in the right direction. Real RVers Living Their Dreams
After an incredible year spent going on feasible, inexpensive, weekend-to-week-long road trips with my friends, I think the RV bug has bitten me.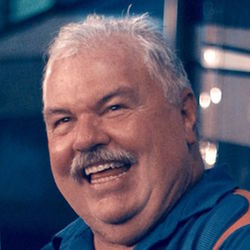 There's just no better way to tailgate than with an RV.
We can travel, enjoy each other, and enjoy the experience. That's what RVing is all about.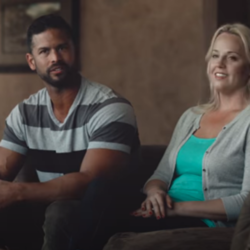 Seasonal camping is a vacation home away from home. It's easy, it's quick, and we get to relax and enjoy ourselves.
When you go to the RV, you'll have the opportunity to figure out what works for your family and to find that freedom.
Find RVs by Type
Learn your options. Search for RV models by type.
Get started
Find a Brand
Know your RV type? Find a manufacturer.
Get started
Versatile Vacationing
Rediscover the U.S.—from little-known state parks to iconic national monuments
Learn More
Find a Dealer
Looking to buy a new RV? We can help connect you with dealerships in your area.
Compare RVs
Compare different models side-by-side and find the perfect RV for your traveling needs.
Get our newsletter!
Submit your email to get helpful tips and useful information from our partners.