Darcy's Story
Chasing the Wild Ponies
Darcy Cole never misses the pony beach walk, a tradition since 1924, and pony swim in Chincoteague, Virginia. As a photographer, she travels around Chincoteague in her teardrop trailer and photographs all the new foals born every season.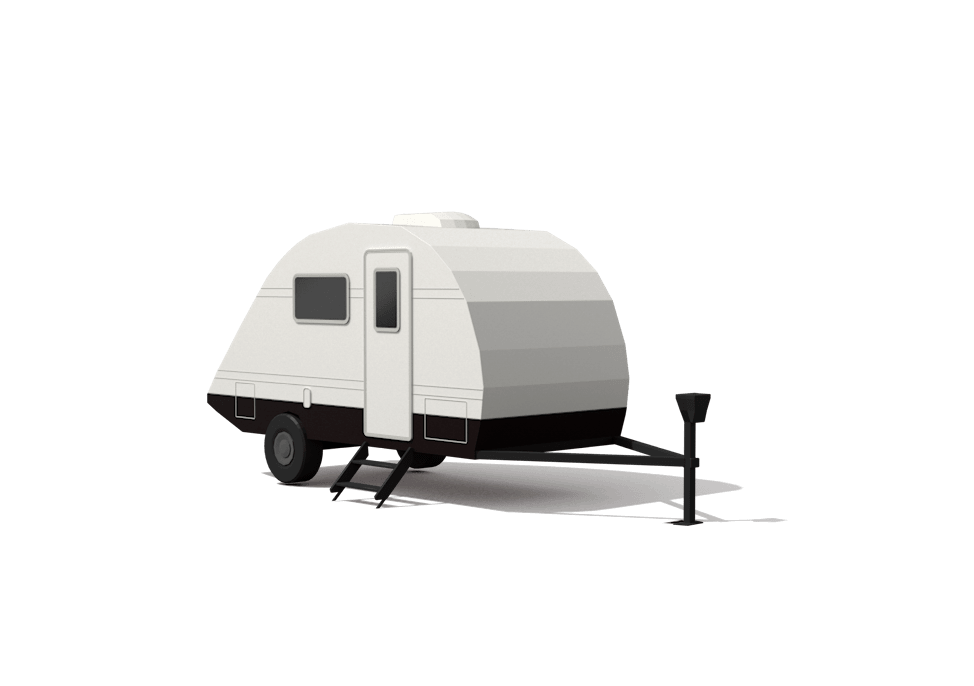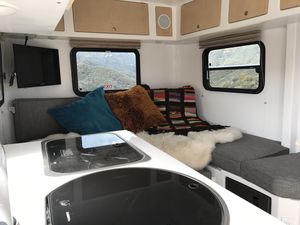 Lounge, Cook, Sleep
The bench seating teardrop trailers is often used for couch space, seating for meals, and converts to a bed for sleeping. Basic kitchens are standard in teardrops.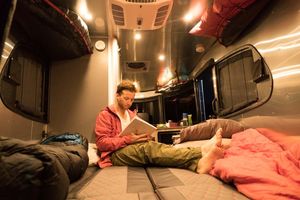 Roomy
Despite their exterior appearance, there is plenty of room to stretch out, cook, and sleep.
Towable
Teardrop Trailers
Teardrop Trailers
Sleeps 2-3 people
Light-weight, can be towed with a family car, minivan or SUV
Basic bathroom amenities
Basic kitchen amenities
Can be stored in a garage
Get our newsletter!
Submit your email to get helpful tips and useful information from our partners.