The Basics
Water and Sewer Lines
Everything you need to know about setting up the sewer line, emptying the black water tank, and getting your regular water line set up at the campground.
Learn How
RV Maintenance and How-tos
An intro to water, propane, sewer line, electrical, and winterizing your RV.
Learn More
Campground Set-up and Tear Down
Your guide to checking in, setting-up, and breaking down your campsite.
Learn How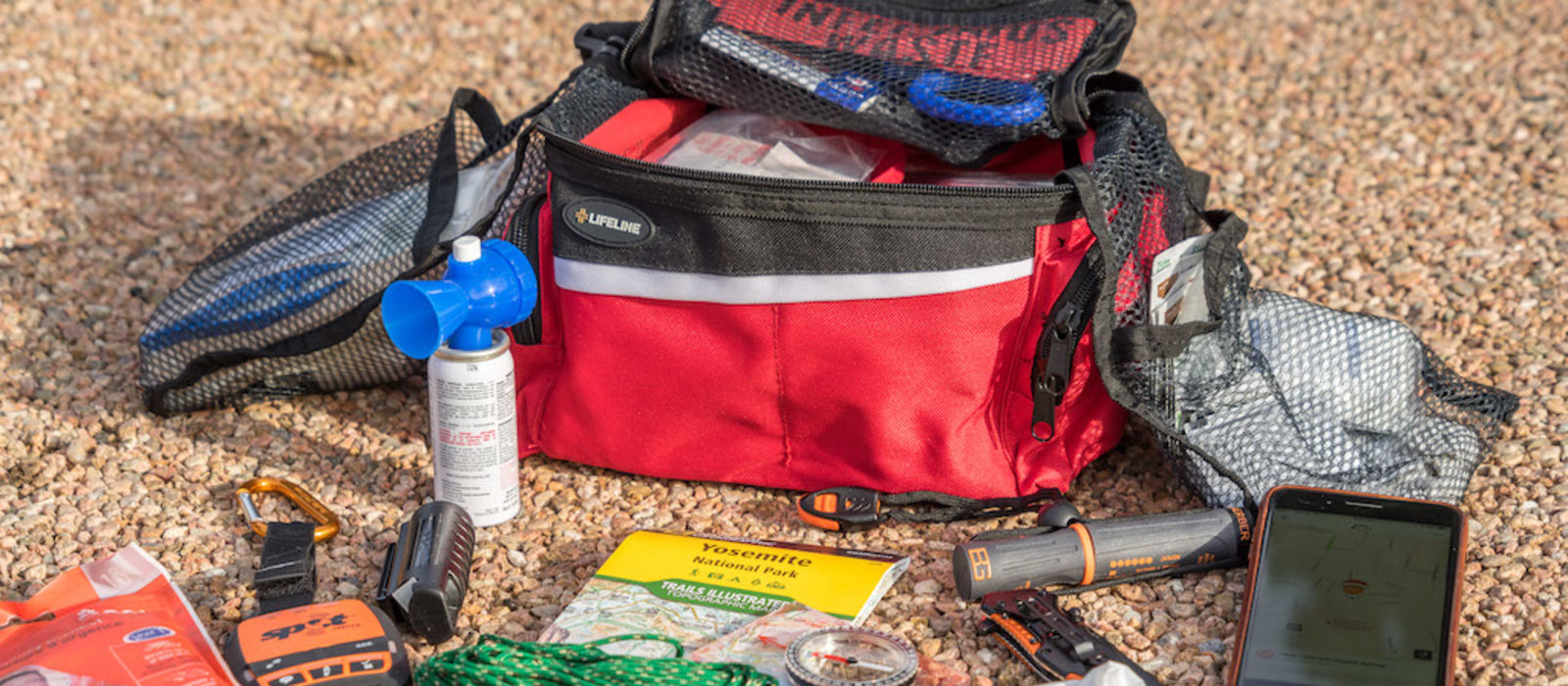 Expert Advice
Essential RV Gear, Tools, and Packing List for Success on the Road
Learn what tools you need to have with you before hitting the road.
Read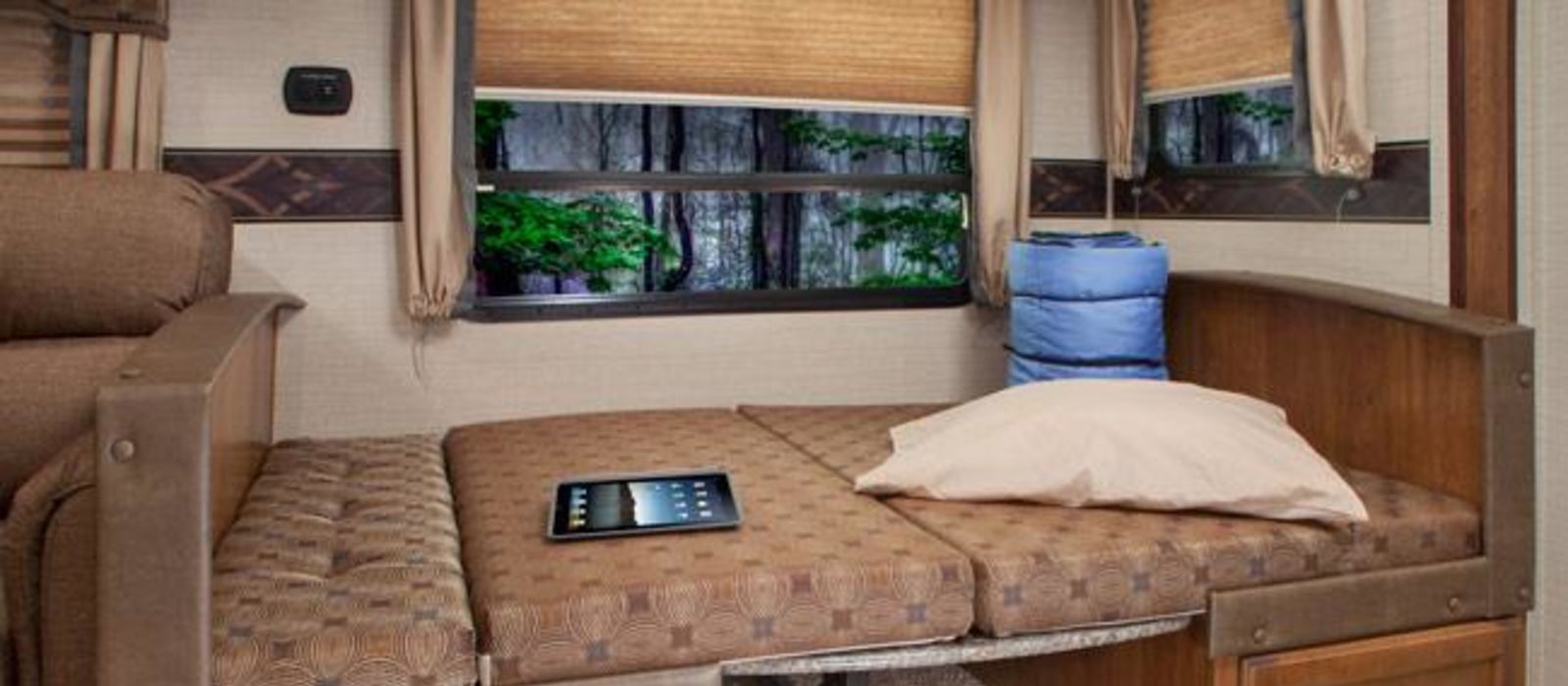 Expert Advice
The First-Timer's Guide to Organizing your RV Road Trip
What do you need to do to prep for your next day of adventure? What tools do you need before hitting the road? Expert RVers weigh in on their top tips to stay organized.
Read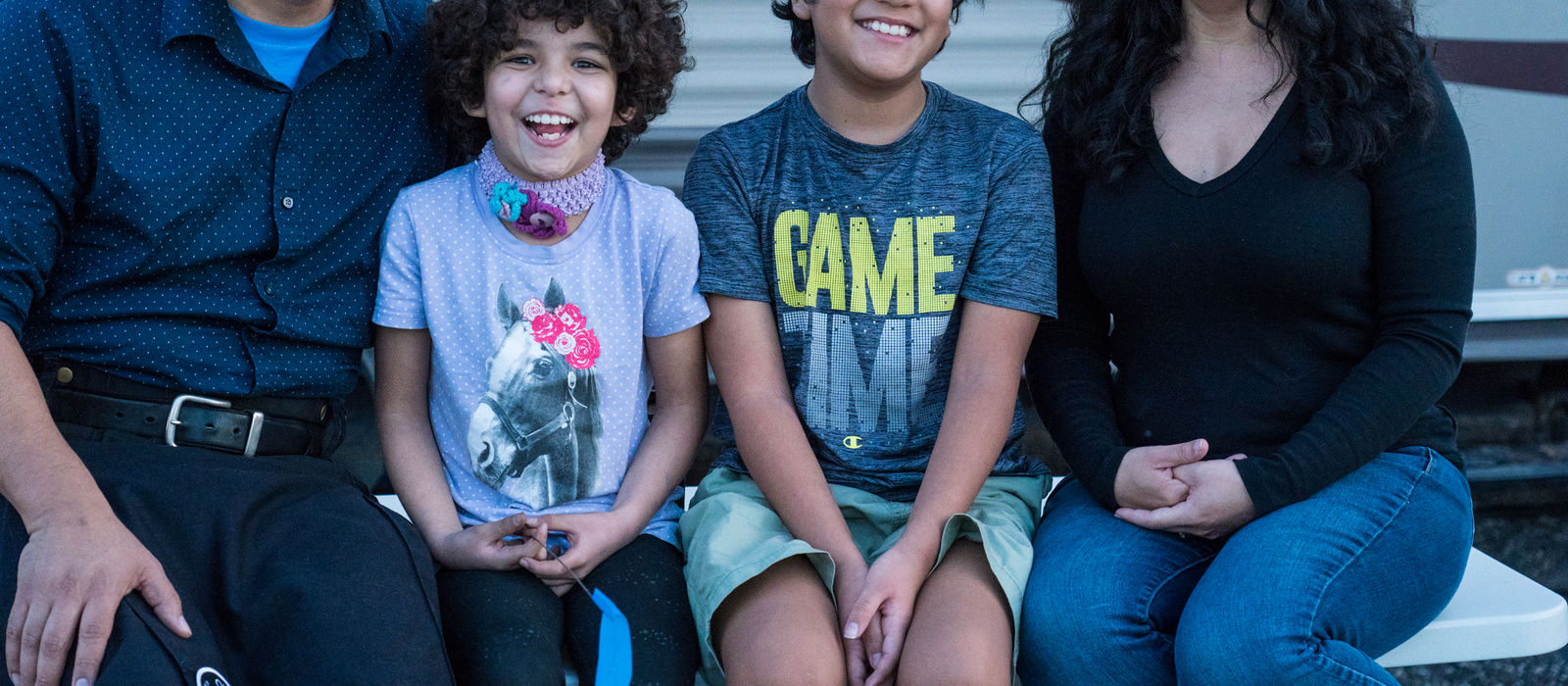 Expert Advice
The New RVer's Guide to RVing With Kids
RVing with kids is a fun, memorable experience, but it has its challenges. Here is expert advice for RVing with kids to make your next family RV trip one for the books.
Read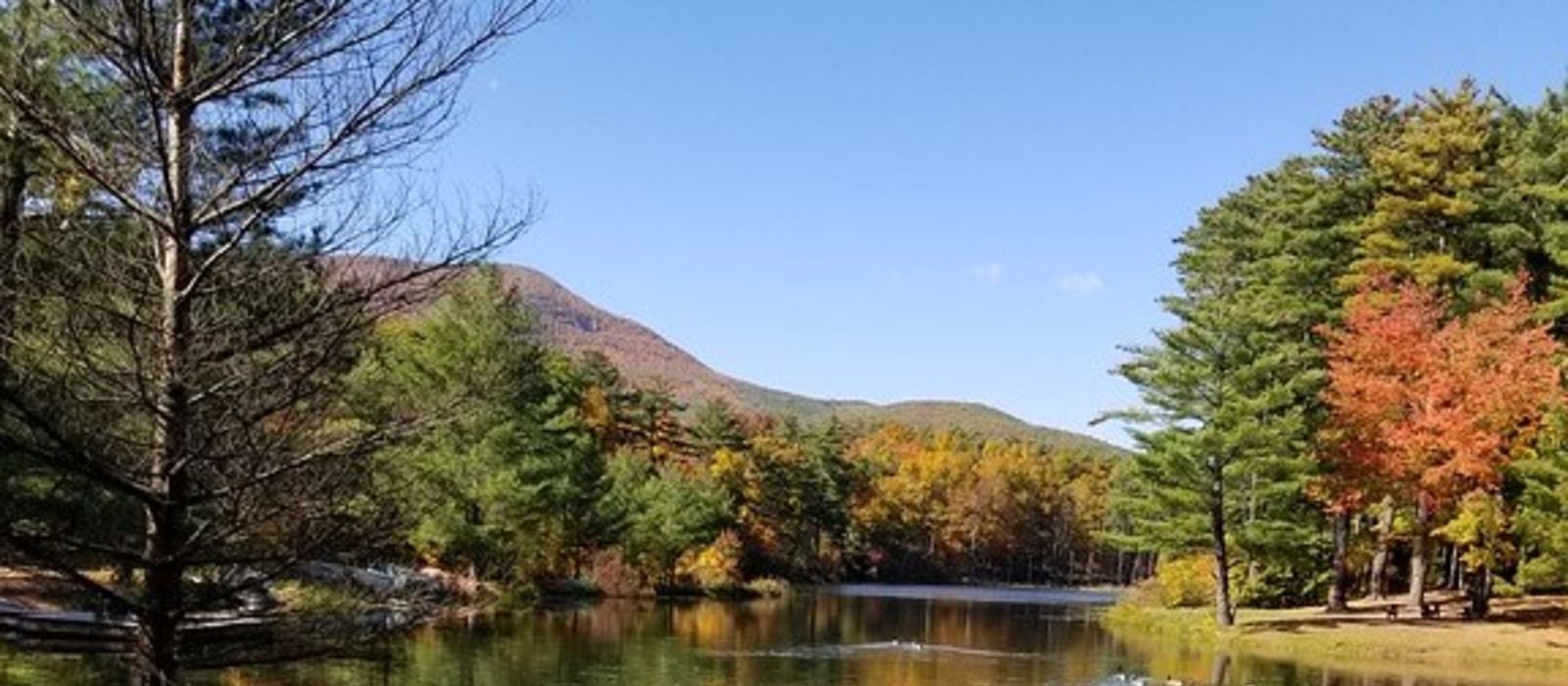 Expert Advice
Campground Etiquette and Responsible RVing
Tops tips from seasoned RVers on navigating the ins and outs of campground etiquette, learning to be a responsible RVer, and tips for greener RVing.
Read
Want to learn more?
Send us your email to get helpful tips and useful information from our partners.