Experience the Wonder
Reconnect with the natural world in a whole new way
Coast to Coast
From Hurricane Ridge to Key West, your RV is your passport to discovering the wonders of the U.S.
Count the Stars
Spend the day exploring the world's beauty, and the evening reliving your memories
Highlining in Moab
Ryan Robinson takes a ride in his RV and goes off the grid, deep among the dramatic rock formations of the Utah Desert. Ryan and his friends chill by the fire, tell stories, and of course, rig a one of a kind highline over the Looking Glass Arch in Moab, UT.
Connect With Nature. And Each Other.
A journey through the desert is more than most people think - challenging, spiritual, peaceful. It's all this and more for Jose González whose journeys help him reconnect to nature and his community. He is the founder of Latino Outdoors, an organization focused on expanding and amplifying the Latinx experience in the outdoor space and making the outdoors a safe and welcoming place for all people.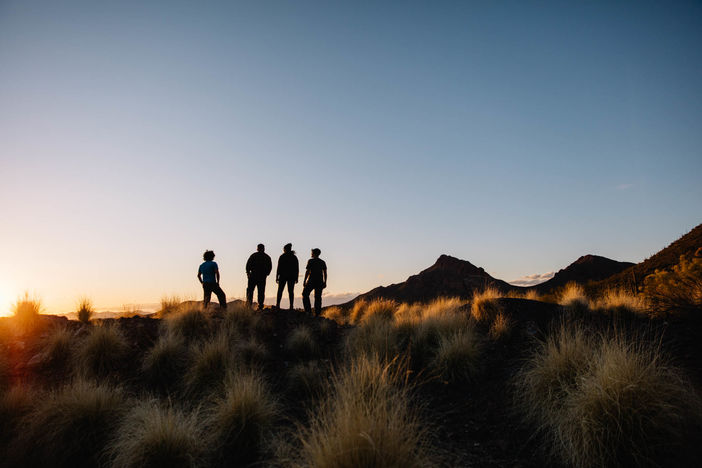 Hear from Real RVers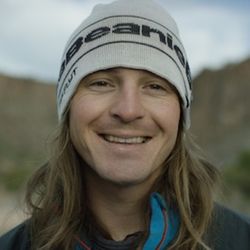 When a sport becomes your life and your passion, it becomes who you are in a lot of ways.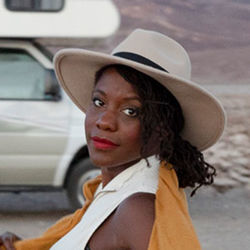 I love the freedom that an RV gives me as a single female traveler because I'm able to go wherever I want, whenever I want. No permission needed.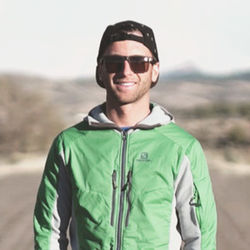 Climbing mountains, being in the cold, being in the hot, these things that are challenges and are uncomfortable, can be offset largely by having a nice kitchen to cook in and a nice bed to come back to.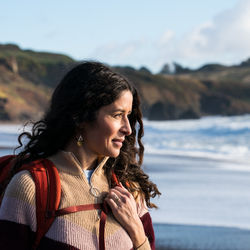 I grew up camping in various different recreation vehicles my entire life with my entire family. I got to try and catch fish with my bare hands and sleep with the wind blowing through the redwood. It was just magic.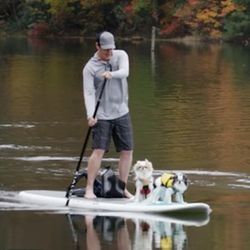 We get home by 5 or 6 on a Friday, get in the camper by 7, have a nice full day of adventuring, and make it back to the city by Saturday night.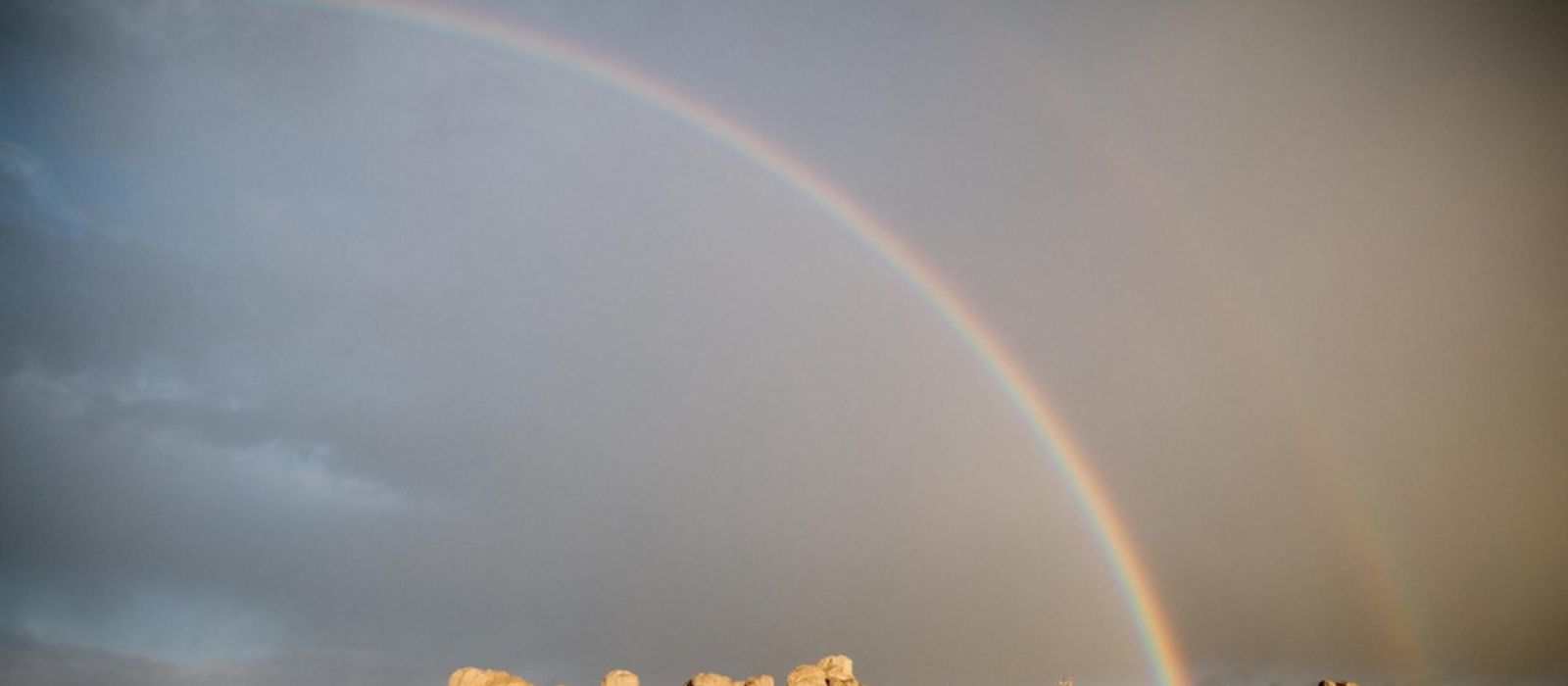 On the Road with RVers
Together, We Climb
Mikhail Martin and the rest of his crew are on a mission to bring diversity to rock climbing in the outdoor space. They want to show people of color how rewarding rock climbing and travel can be.
Read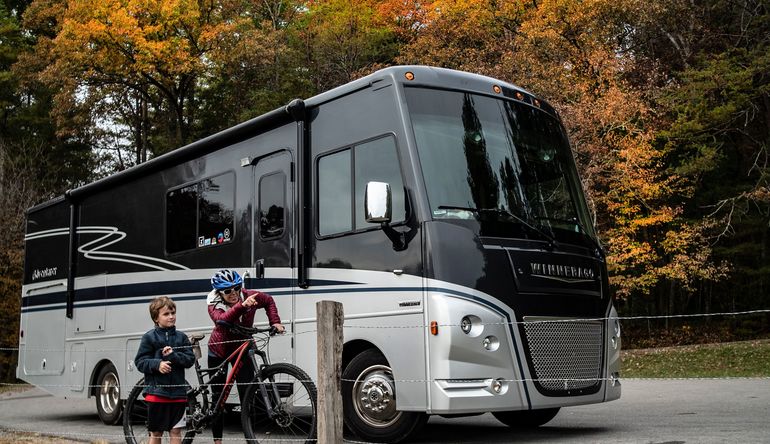 Find the Right RV
Find the RV that fits your needs with the Find my RV Quiz.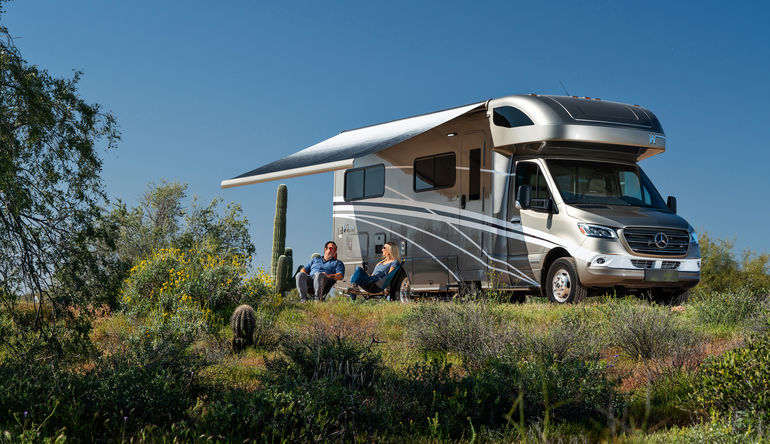 Keep Exploring
See where else you can travel in an RV and what you can do with your family and friends; the possibilities are endless! You may even discover that an RV can take you on adventures you never considered.
Want to learn more?
Send us your email to get helpful tips and useful information from our partners.