Bring your over-sized luggage
Kayaks, rafts, and canoes – oh my! RVs accommodate all your water toys
Beachy Keen
Hit the beach, build sandcastles, and ride the waves right next to your RV campsite
What's for dinner?
Reel in some real food – and cook it up in your rig
A Day at the Beach
Zach and Hannah share amazing moments with their children on the beach from watching a sunset, enjoying the dunes, and playing in the waves. Family time doesn't get any better than this!
The World is Your Oyster
YouTube vloggers Kara and Nate have made their dream of full time travel a reality. In December of 2019, they achieved their goal of visiting 100 countries but they aren't done yet! Even these jet-setters know that there is a lot to offer stateside and enjoyed a memorable and very special trip to the Maine coastline.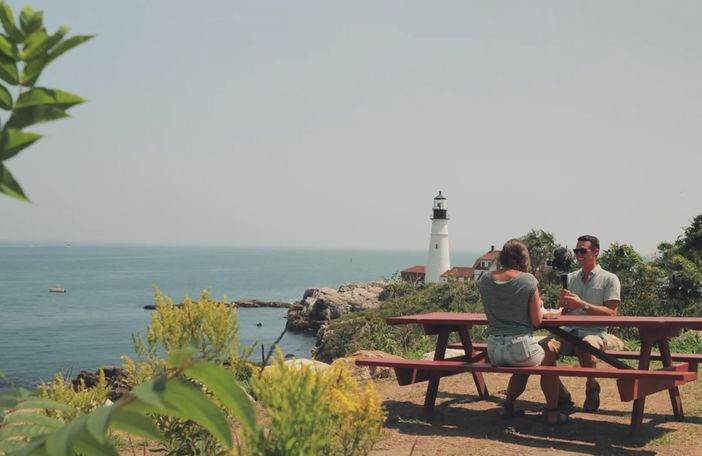 Hear from Real RVers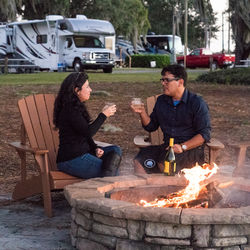 When you go to the RV, you'll have the opportunity to figure out what works for your family and to find that freedom.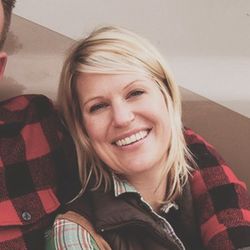 We had the most amazingly beautiful spot for the RV right by the dunes. We could look right over the dunes and see the ocean and the sunset was outstanding.
We can travel, enjoy each other, and enjoy the experience. That's what RVing is all about.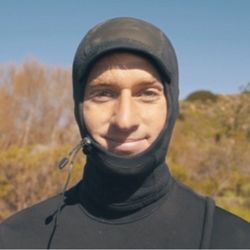 You can't really beat the RV. It's just a much more comfortable way to travel and it's really easy to figure out. I enjoy it a lot.
On the Road with RVers
Catching the Waves
For professional surfer Jamie O'Brien, a fully-loaded RV was the perfect vehicle to combine a surfing and snowboarding trip in the Pacific Northwest.
Read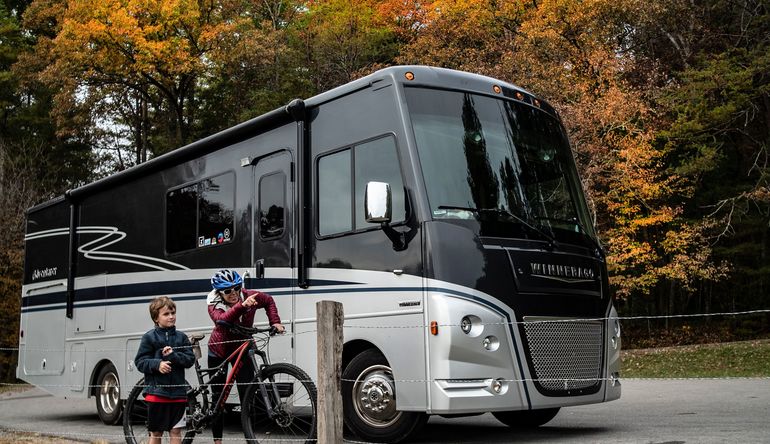 Find the Right RV
Find the RV that fits your needs with the Find my RV Quiz.
Find a Dealer
Whether you're looking to buy new or used, we can help connect you with dealerships in your area.
Want to learn more?
Send us your email to get helpful tips and useful information from our partners.