Take your Time
Savor the journey as much as the destination by taking the long way
The Road Less Traveled
Pave your own way off the beaten path
See more of the Country
Your literal window to the beauty and uniqueness of scenic byways
Nomad On Wheels
Kina Pickett, his wife, and two children travel across the country in their 1971 Airstream RV. An entrepreneur and photographer, Kina combines his creativity and love of outdoors in his businesses and everyday life.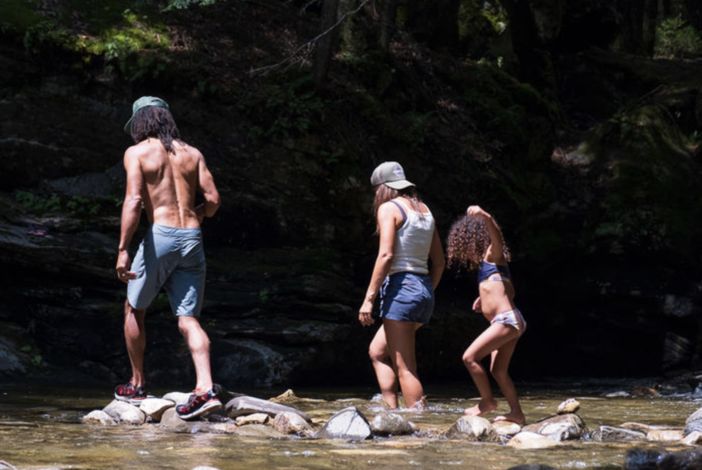 Single Female, Will Travel
Fueled by a desire to explore, Oneika enjoys the freedom of traveling in an RV and seeing the world from new perspectives.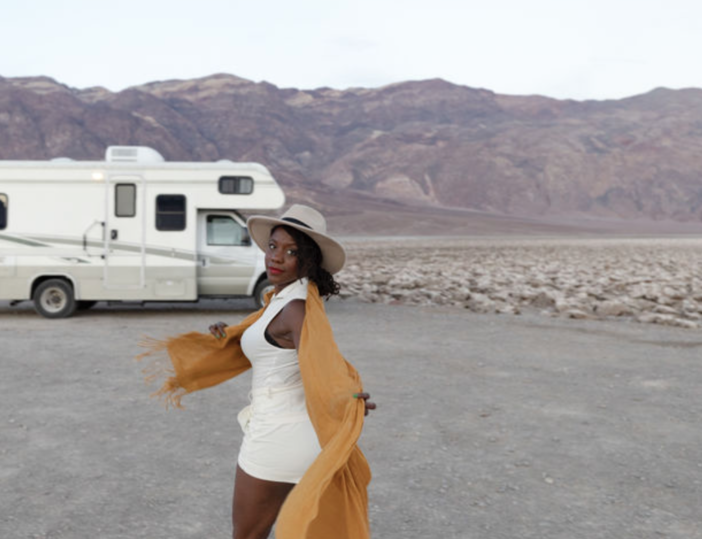 Swimming Upstream with the Salmon Sisters
Claire and Emma, founders and owners of Salmon Sisters, a fisherman's lifestyle brand, run their sustainable salmon fishing business from Homer, Alaska. The sisters hit the road in their Class C RV to both make pick-ups and deliveries and enjoy camping, dining on the beach with friends, and a final outdoor adventure during the last days of fall.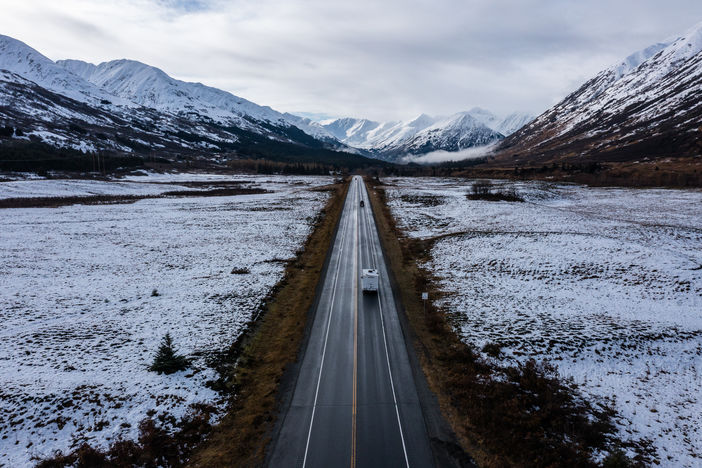 Women on the road
Laura Borichevsky hosts her podcast Women on the Road from the comforts of her vintage travel trailer. Her RV provides the comforts of a home studio, right from the road.
Get Your Kicks on Route 66
Route 66 is the ultimate American road trip. Officially opened in 1926, Route 66 is 2448 miles long running from Chicago, IL to Santa Monica, CA. The Newschool Nomads started out determined to stay on the official Historic Route 66 whenever possible but quickly discovered that with limited time (and toddlers) they needed to travel between major destinations by interstate weaving off and on the byway to see points and towns of interest.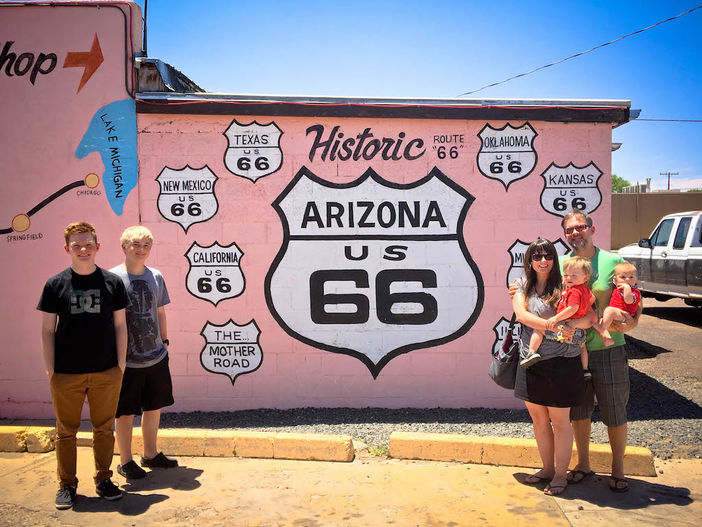 Hear From Real RVers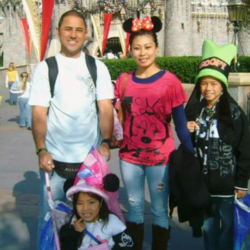 I can easily remember the day we set out to hit the road for an all-American road trip through Washington, Idaho, Montana, Wyoming, South Dakota, and Oregon. When I think back at all the memories we have created on this trip, it brings nothing but a smile to my face.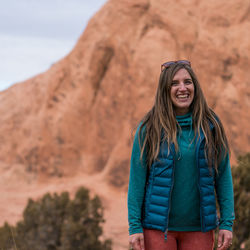 I think it is really crucial for all of us to understand that there are so many different ways to do road travel and that's one of the basic principles that underline the show; that there is no wrong way to do it.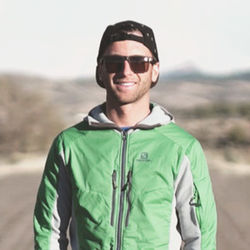 After an incredible year spent going on feasible, inexpensive, weekend-to-week-long road trips with my friends, I think the RV bug has bitten me.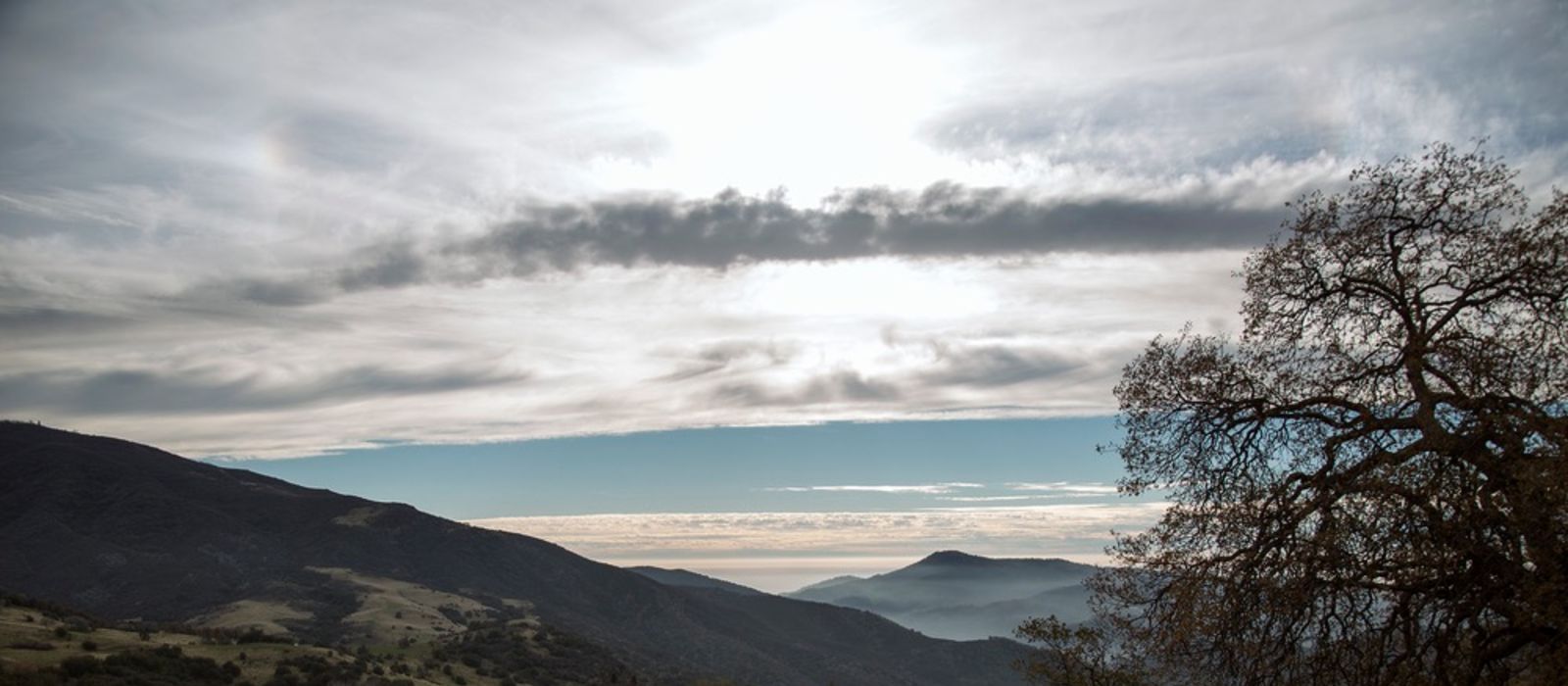 On the Road with RVers
Coffee for Two
Stefaan and Sarah discover what it's like to live an inspired, nomadic life on the road.
Read
Find the Right RV
Compare different RV types and find the perfect fit for your next #RealVacation.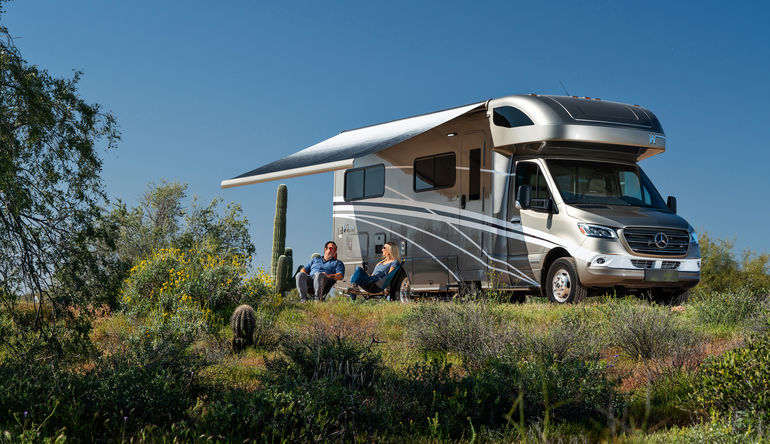 Keep Exploring
See where else you can travel in an RV and what you can do with your family and friends; the possibilities are endless! You may even discover that an RV can take you on adventures you never considered.
Get our newsletter!
Submit your email to get helpful tips and useful information from our partners.