A room with 360-degree views
Every room has the best view
Relax after a full day of adventure
Instant access to your living space, kitchen, bedroom, and bathroom
Sleep in your own bed
Your private headquarters for all your outdoor adventures
Comfort in the Cold
Brody Leven hikes up mountains and skis down. After a day full of adventures, it's nice to have a basecamp to return to before doing it all again the next day.
Cycling For a Cure
Silver medal Olympian for freestyle skiing, Gus Kenworthy, participates in the 545-mile bike rid from San Francisco to Los Angeles to raise awareness and funding for HIV/AIDS treatment and research.
Hear from Real RVers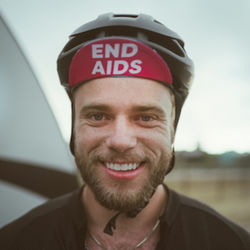 Everyone on lifecycle camps and we have been staying in an RV. It's just been so nice that our team has a place to leave their bags, leave their clothes, charge our phones, relax, hangout and it's just a nice warm, safe space.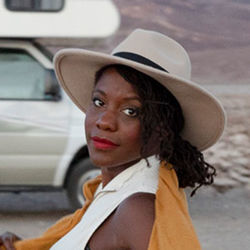 I love the freedom that an RV gives me as a single female traveler because I'm able to go wherever I want, whenever I want. No permission needed.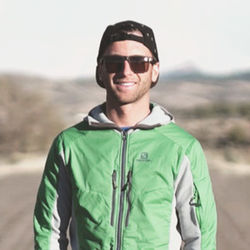 We travel to do what we do, and it's nice to have comfort to return to.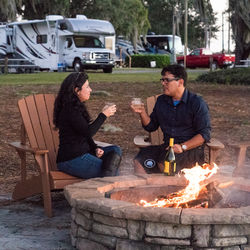 It's not just a place to park and live, but it's a place to live outside as well. We've learned that this is how we find the most important things.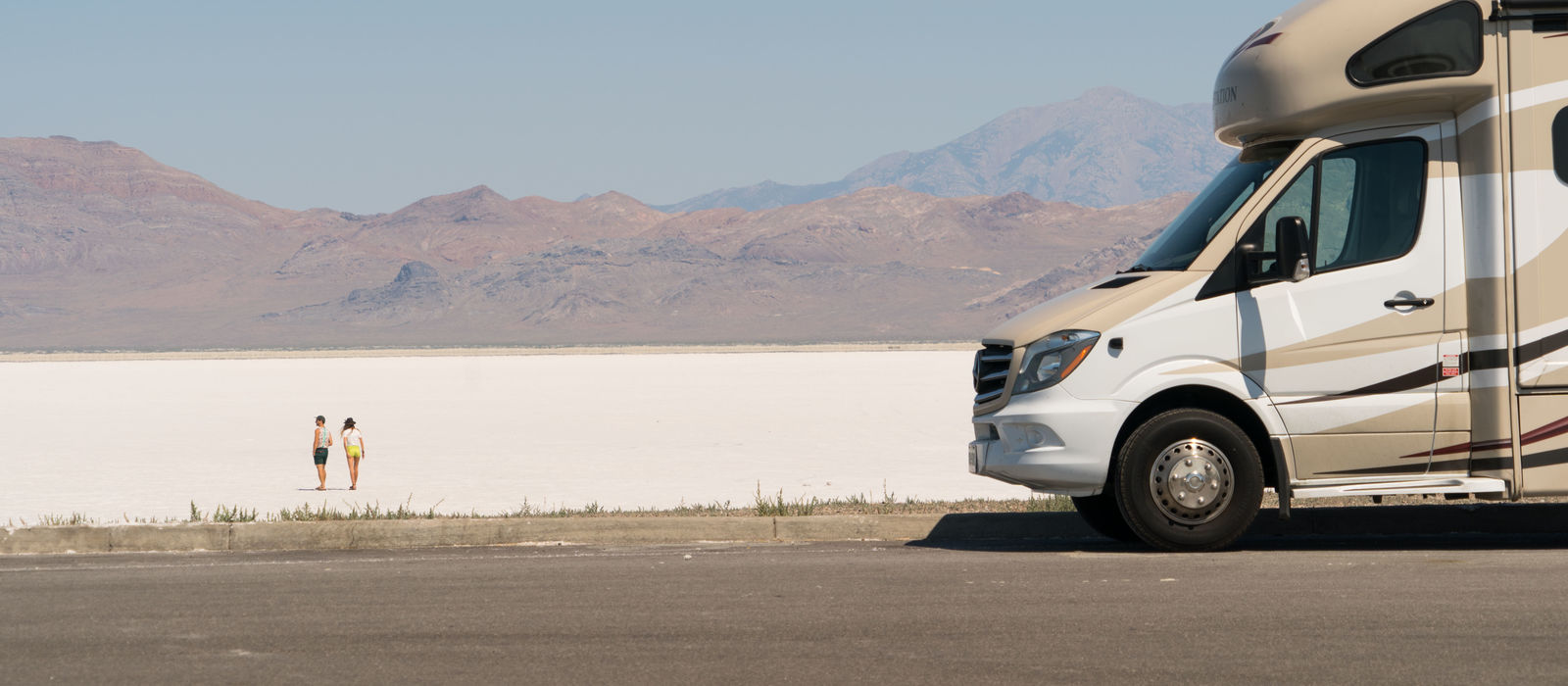 Trip Planning
An Unexpected Journey
Adventure skier Brody Leven and photographer Adam Clark are featured in Go RVing's Unexpected series which chronicles their adventures in four different regions of the U.S. using four different types of RVs.
Read
Find the Right RV
Compare different RV types and find the perfect fit for your next #RealVacation.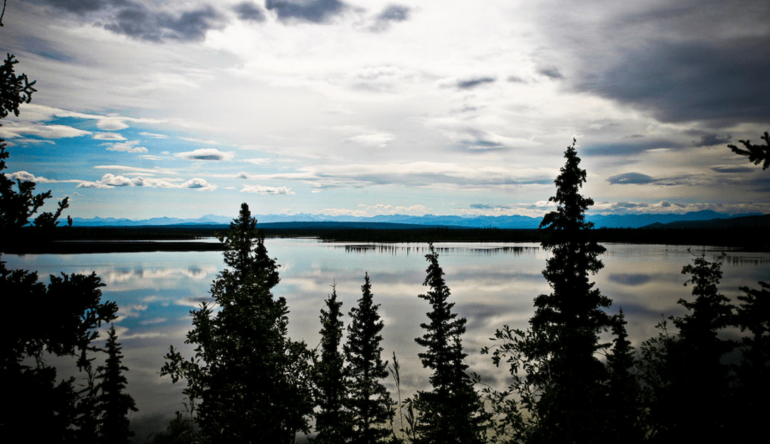 Keep Exploring
RVing has so many benefits from affordability and versatility to feeling more connected to nature, friends, and family than ever before.
Want to learn more?
Send us your email to get helpful tips and useful information from our partners.