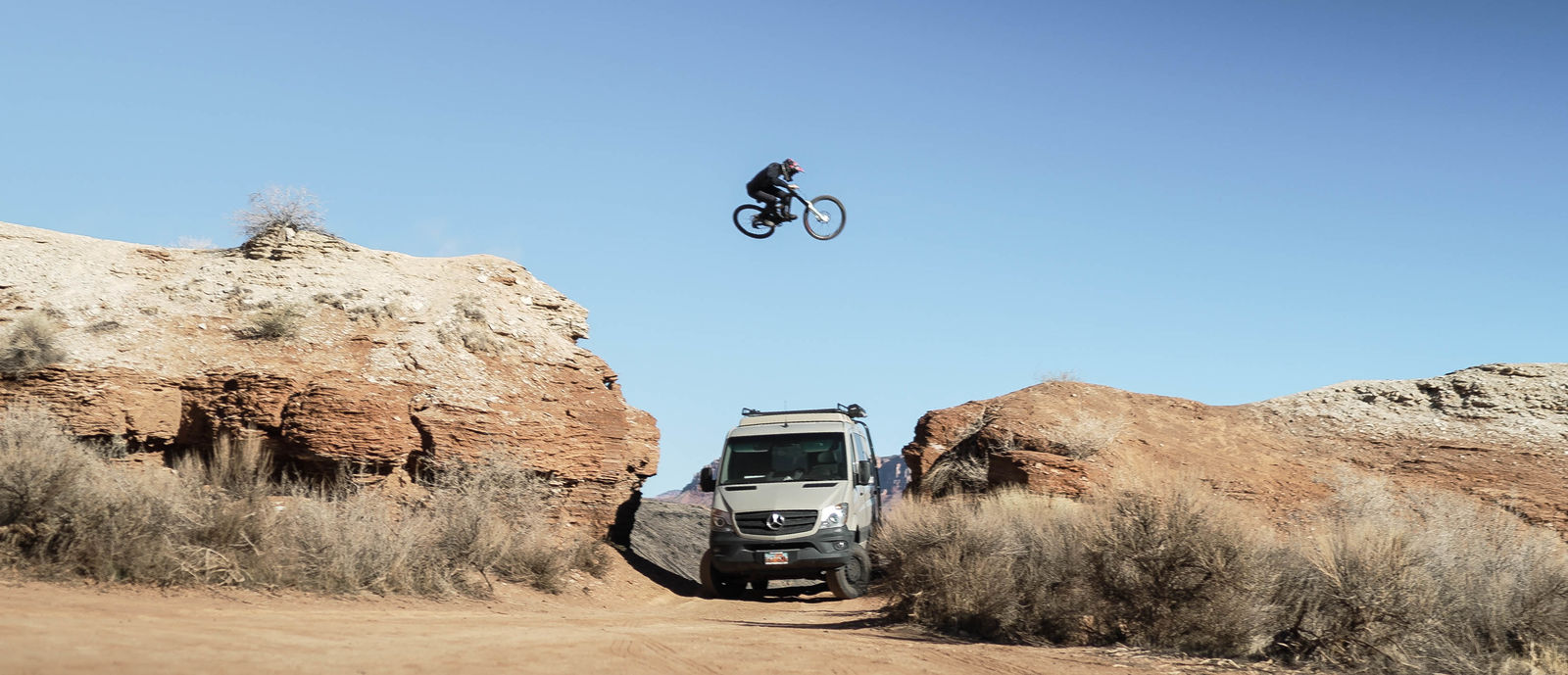 Reed's Story
Biking to the Extreme
Reed Boggs is a 25-year-old professional mountain biker from Virgin, Utah. Reed and his friend Dylan rent a Class B RV and head out to the rocky, Utah terrain to practice their skills and catch some air.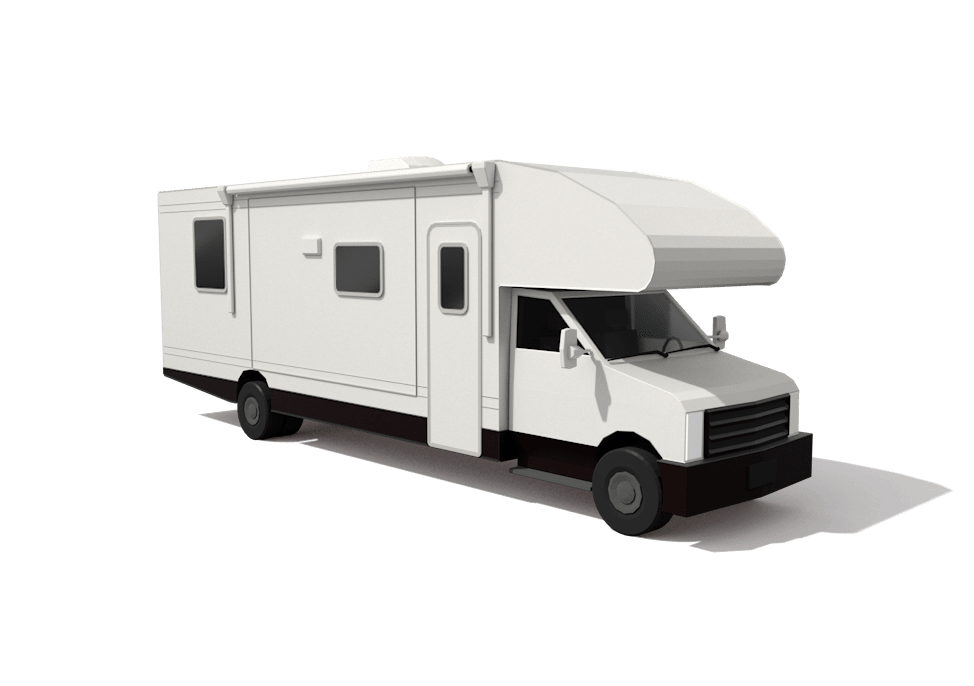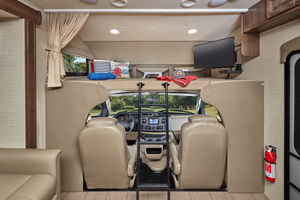 Cockpit and Bunk
Class Cs use the cabin space above the cockpit as a loft bed.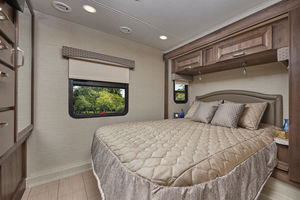 Private bedroom
Class Cs are large enough to include a separate bedroom with a king or queen size bed, closet space, and additional storage.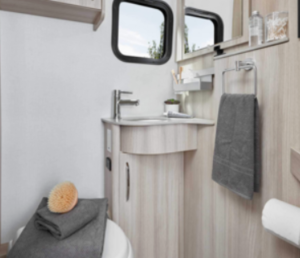 Full Bathroom
This type of RV is equipped with a full size dry bath with a toilet, sink, and shower or bath.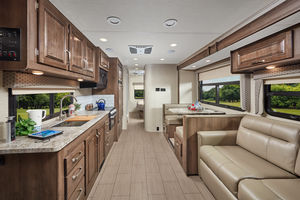 Living area
The living area can be made larger with slide-outs for a roomy living, dining and kitchen area.
Motorhome
Class C Motorhomes
Built on an automotive van frame with a wider body section attached to the original cab, class C motorhomes are easily recognizable by the over-the-cab portion that is often an optional sleeping area.
Sleeps up to 8 people
Can tow another vehicle for side trips
Loft for extra sleeping space
Full-sized kitchen and bathroom
Storage
Get our newsletter!
Submit your email to get helpful tips and useful information from our partners.