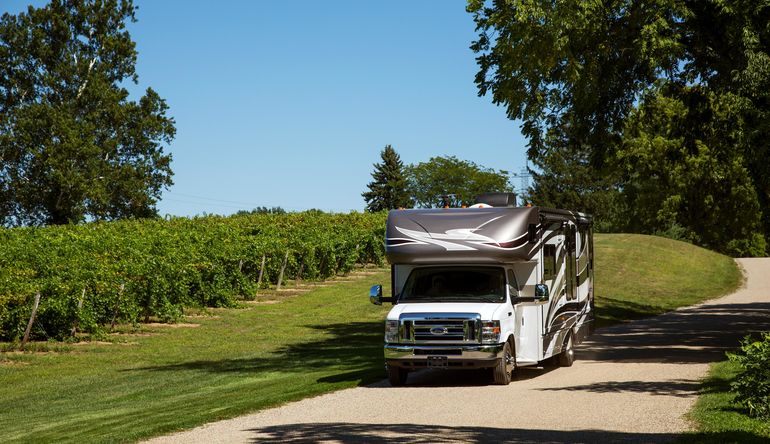 Compare RVs
Compare different models side-by-side and find the perfect RV for your traveling needs.
List Your RV Show
If you don't see your upcoming RV show listed here, let us know! Send us the show dates, name of the show, location, city, state, and web address.
Janine Pettit, Editor in Chief of Girl Camper, shares her expert tips for organizing your RV.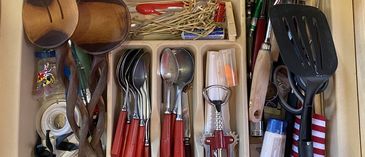 Editor in Chief of Girl Camper, Janine Pettit, shares some of her favorite tips, tricks, and hacks for RVing and the campground.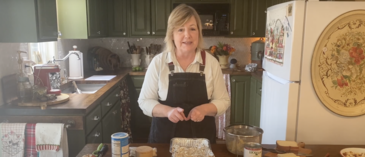 This is the third blog post in a six-part series aimed at new RV owners. The first post gave tips for choosing the right RV type. Should you buy a Class C, a Fifth Wheel, a Toy Hauler, or some other RV type? We attempted to help you answer those questions. In the second post we gave valuable tips about how to pick the perfect floorplan. Now it's time to dig down deep into the RV purchasing process…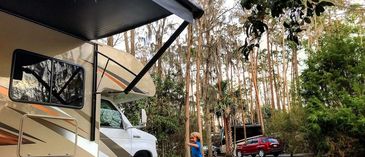 RV owners discuss the different features they love about their different RVs and how they chose their particular models.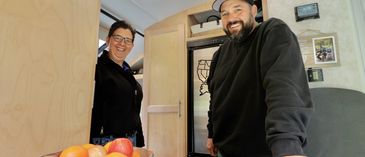 Woohoo! You've taken the plunge and purchased an RV. All you have to do now is drive it home, right? Not so fast. Unfortunately, the process of taking home a new (or new-to-you) RV is a little more complicated than the process of buying a car.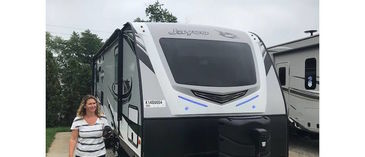 Get our newsletter!
Submit your email to get helpful tips and useful information from our partners.