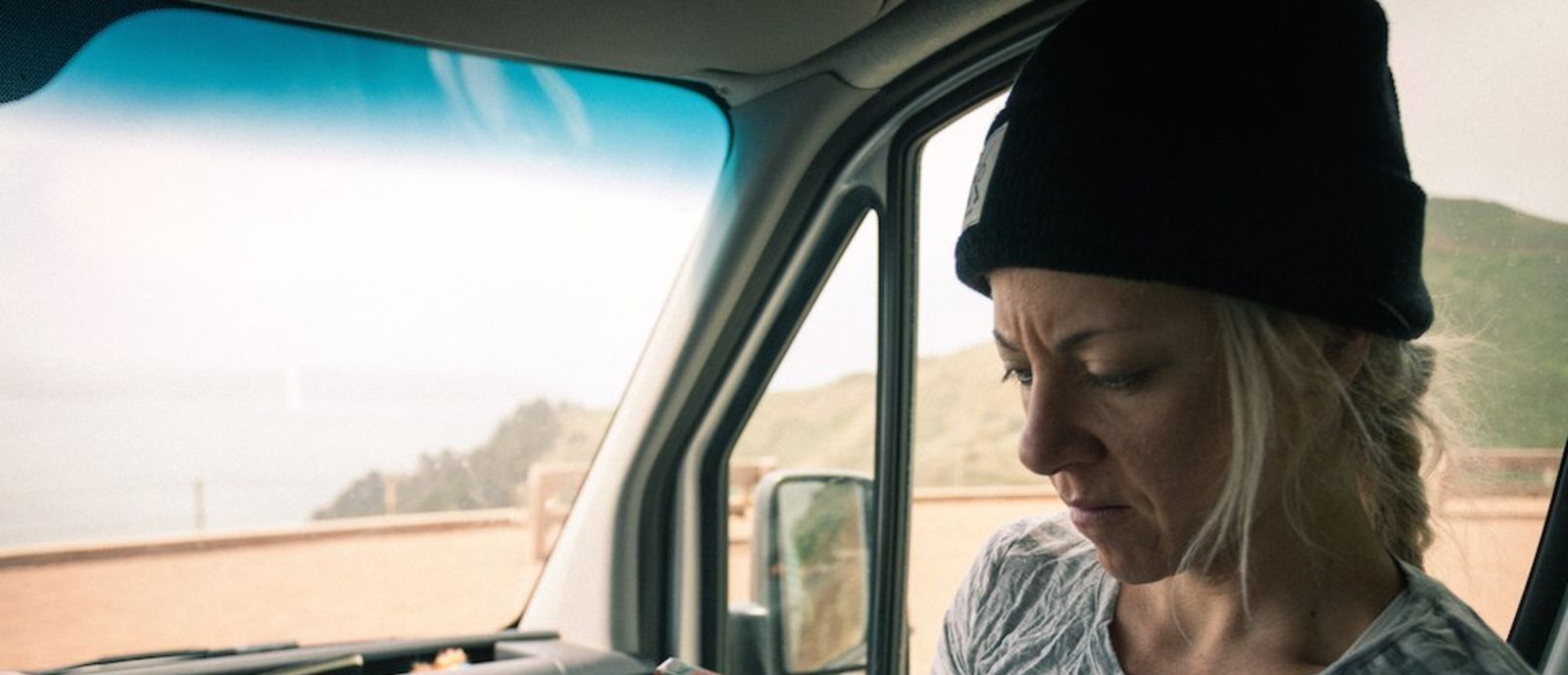 Trip Planning
How We Find Our Way In A New City
We've all been there…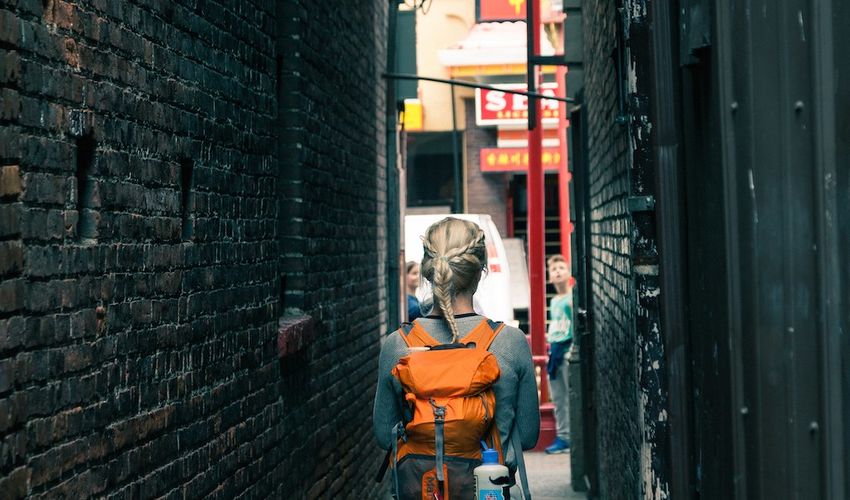 …a long day on the road after a great adventure, pulling into a new city you've never visited before, you're both hungry and have lost the ability to civilly communicate between yourselves. It's not pretty. We've definitely "been there, done that," which is why we're here to try to help you avoid the frustration. We have some quick and easy tips for finding cool stuff to eat, drink, and do in a new place. They've worked for us, and we hope they work for you too.
---
Technology is your friend. Use it.
In the past, we've suggested that you put away your smart phone and Google Maps and opt for the navigational tools of generations past — paper maps. However, just to make things interesting, we're now suggesting that you put aside your paper maps and use all of the tech you have to your advantage. Keep tabs on a few info sites that you really like…restaurant blogs, bar guides, or urban entertainment sites. These can help cut time out of randomly reading through a bunch of junk before you get to info that's actually helpful.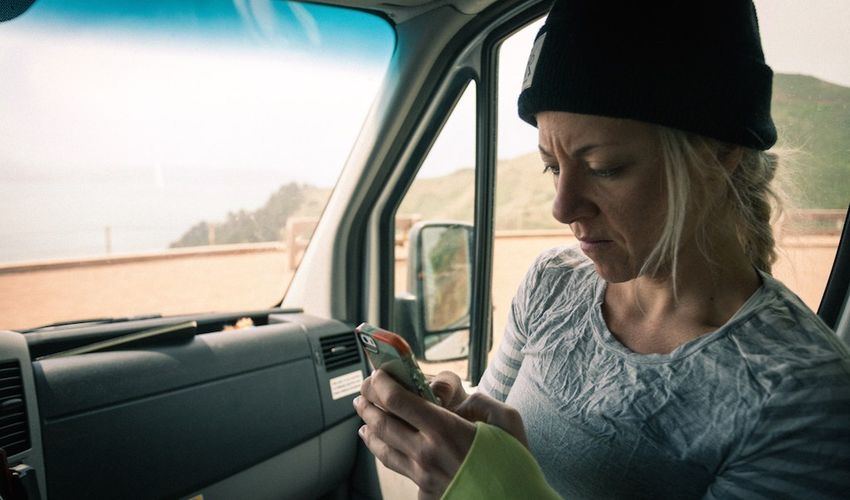 Here are a few of our favorites in no particular order:
Munchies
Zagat Guides
Local food/drink blogs
Yelp!: Ignore the reviews and solely use it to find coffee, breweries, wineries, restaurants
Searches for "breweries", "craft cocktails", "farm-to-table", etc.
Chamber of Commerce
Instagram
Zooming in on Google Maps – they do a great job of highlighting notable things
We like having a "go-to" list of sources because it helps us get our boots on the ground and out of our RV faster. And usually that means less time being "hangry" and more time exploring, eating, and drinking. However, it's easy to get lost in the wealth of information available on your smartphone — maps, reviews, blogs, trip suggestions, text messages, notes, etc. — the list of possible areas to search can be daunting and a HUGE time-sink, so be careful.
---
Maybe you're a hipster, and maybe you're not, but they hang out near cool stuff.
Whether or not you're actually a hipster, you have to admit they live and hang out in some pretty cool areas. Whether you're into galleries, dining, cocktails, live music, dive bars, or an eclectic neighborhood, they've found it or cultivated it. One of the first things we do in a city that's new to us is to search for the "hipster" neighborhoods (see above tips). Once we've located those areas, we can narrow our search to new restaurants and bars, a lively nocturnal scene, and other places that make us feel less like a tourist and more like a local.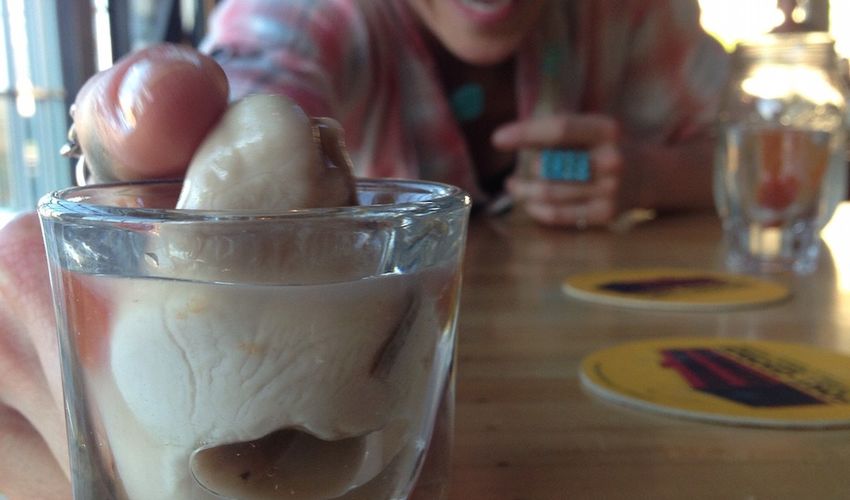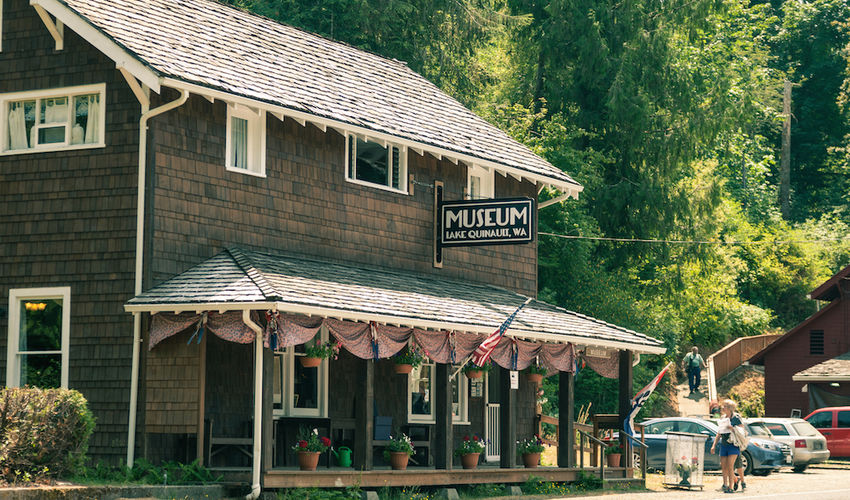 ---
You may not know it, but locals are your friends (and guides).
Sometimes starting up a conversation with complete strangers is difficult, we all know that. If it comes naturally to you, great! You're a step ahead already. However, if talking to a stranger sounds like a task on the same level as a trip to the dentist's office, you might need to dig a little deeper. During our travels, we've met some amazing people. Some of them have reached out to us via our blog and social media, and some we've met the old fashioned way — face-to-face.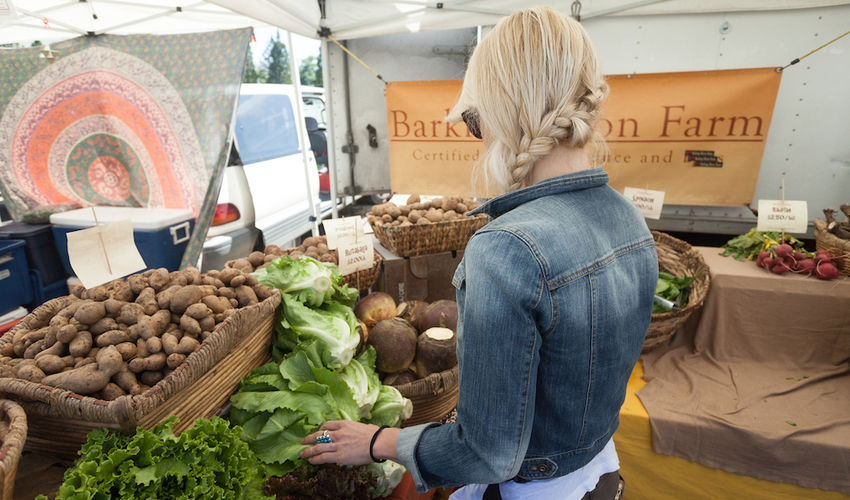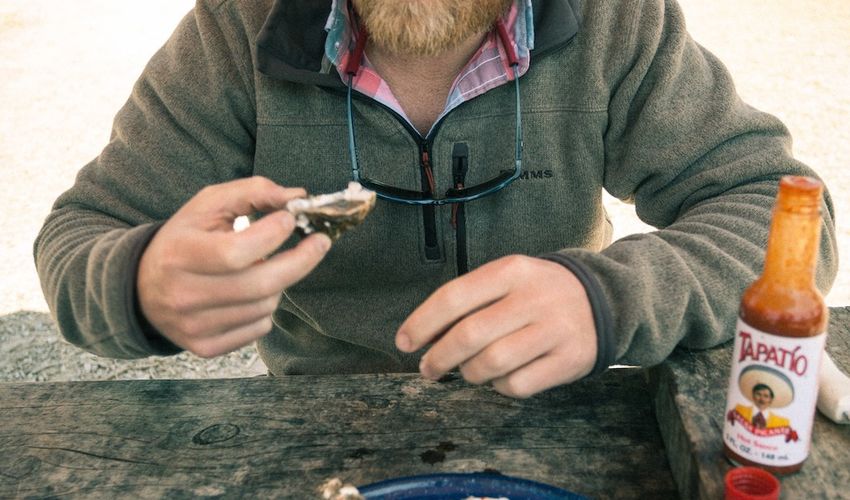 Each place we've stopped, we could tell you some "hot tip" we received from a local. Sometimes it's the best brewery that is tucked away from the others, other times it's their personal favorite fishing hole, and frequently, it's just something that you'd never know unless you were a local. Nearly 100% of the time, we've come away with a new adventure, new experience, or even a new friend.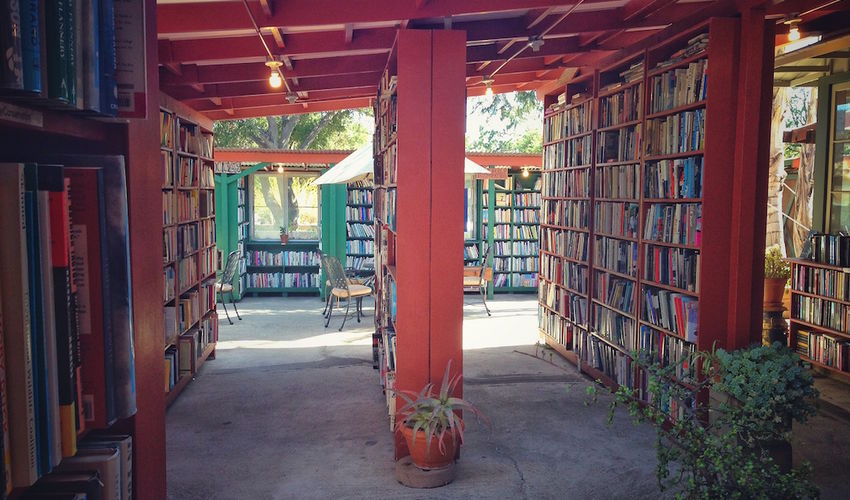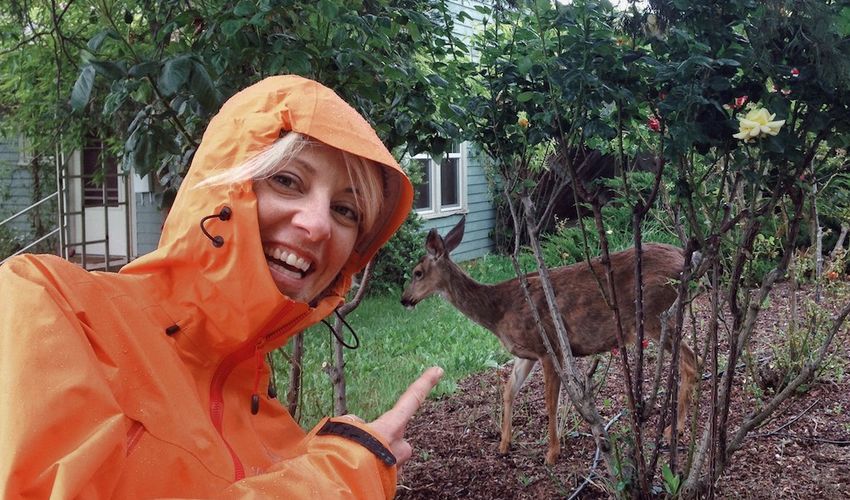 ---
Know what you like…and do it.
It sounds really simple and obvious, right? That's because it is. If you know that you hate contemporary art museums, but you love trying new ethnic foods, follow what your heart desires. Remember, you're on your RV trip for a reason — to have fun! That means you should doing the things you love in new places. We found that keeping a list of things we loved about our favorite cities was a good place to start. Our list included things like fly-fishing shops, farm-to-table restaurants, farmers markets, cocktail bars, public parks, coffee shops, and breweries among a few other favorites. Take a chance and try some new stuff too, but know what you really like to do and make it happen!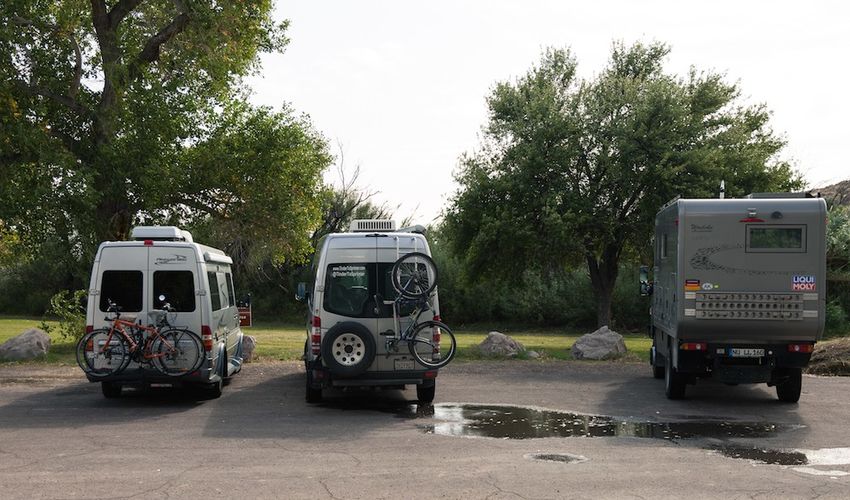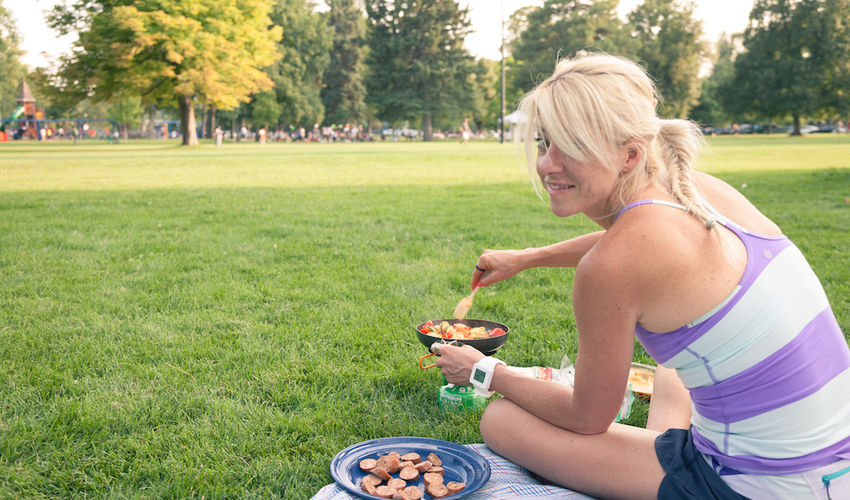 There's loads of way to find you way in a new location, be it urban or wilderness. If you have some other great ideas that have worked for you, please share!!