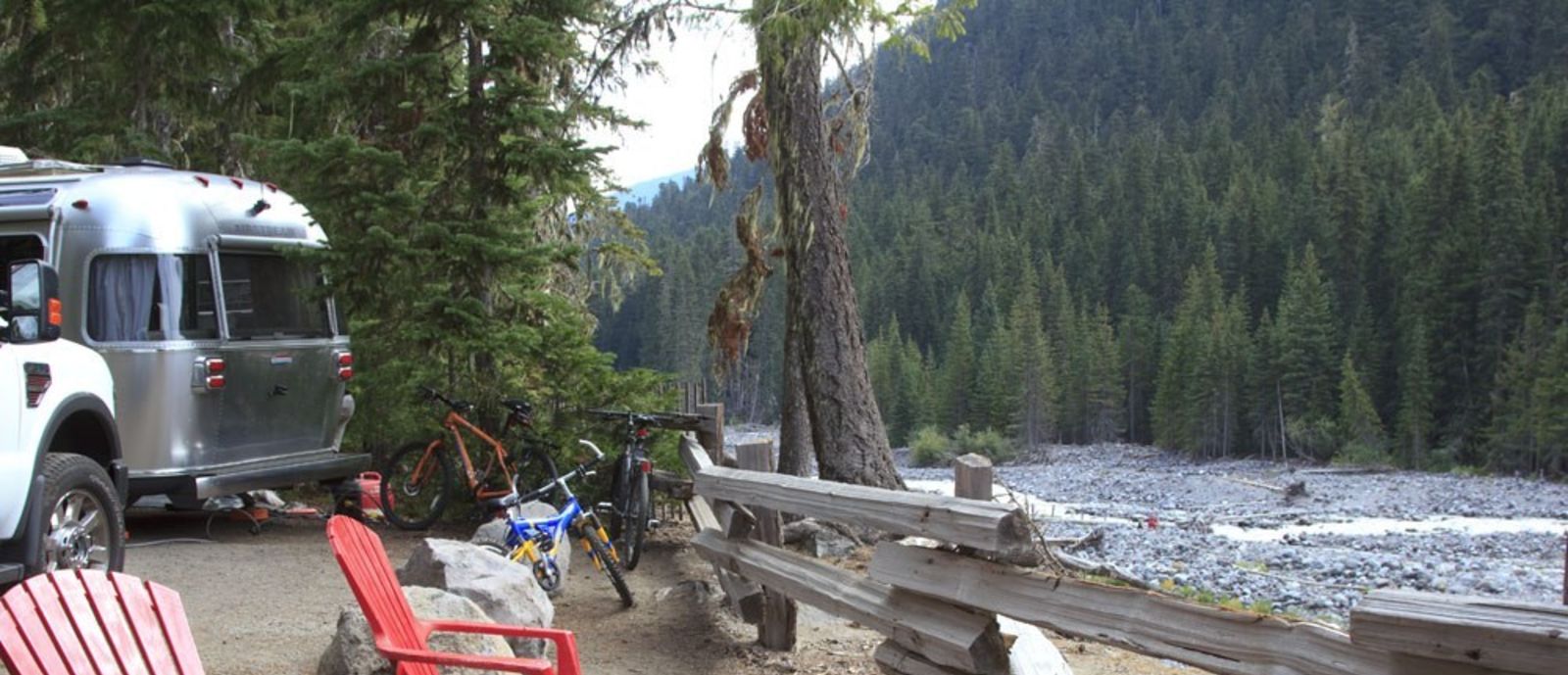 Trip Planning
Welcome To Mt. Rainier National Park
Welcome to Mt. Rainier National Park in Washington State. If you ever come here to visit, be sure to put site D-29 at the White River Campground on your radar. It's first-come-first-serve and if you can get into this spot, these are just some of the views you can enjoy: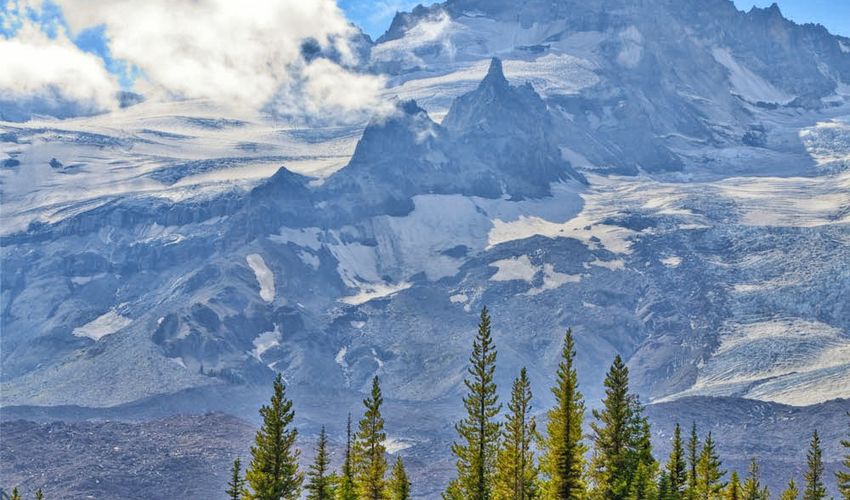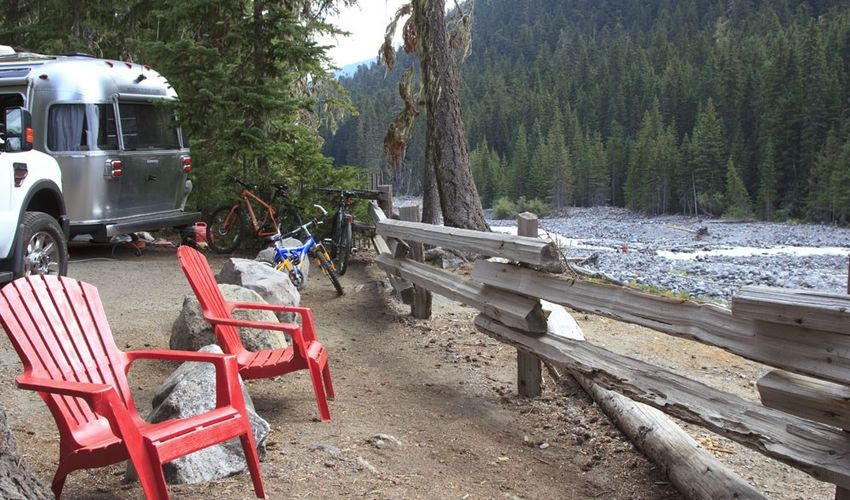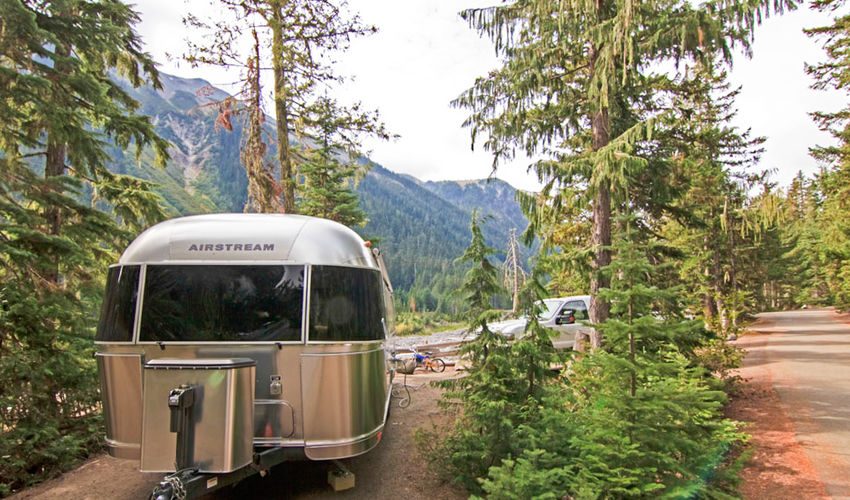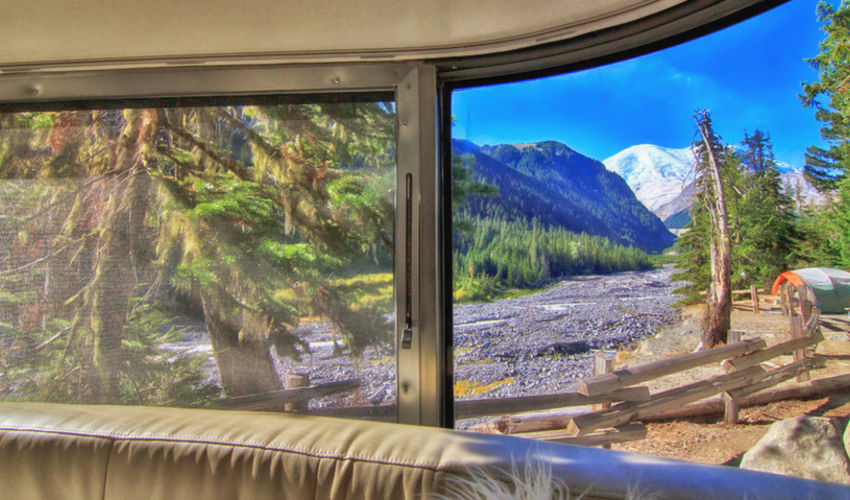 During our visit on our first day we decided to take a beautiful hike to the Sunrise area of the park. From the White River Campground, Sunrise is a short 12 mile drive away. I say short because time goes by quickly, as you are in awe of the incredible landscape that surrounds you. Just have a look at the breathtaking, rocky glacial filled landscapes. Hiking here and taking in the views took me back to my trip to Switzerland where the landscapes were rather similar to one another.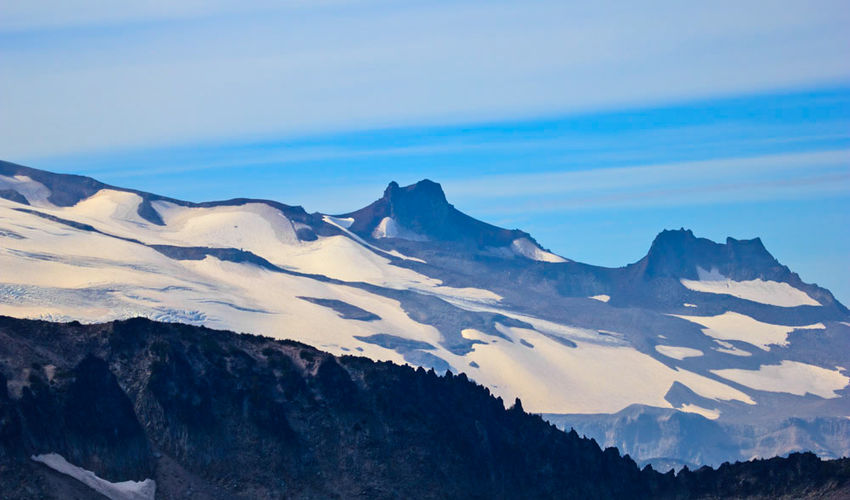 That is Shadow Lake photographed from high above and then from down below. Its mirrored waters were crystal clear and quite tempting to take a dip. I understand this is a popular spot for fisherman.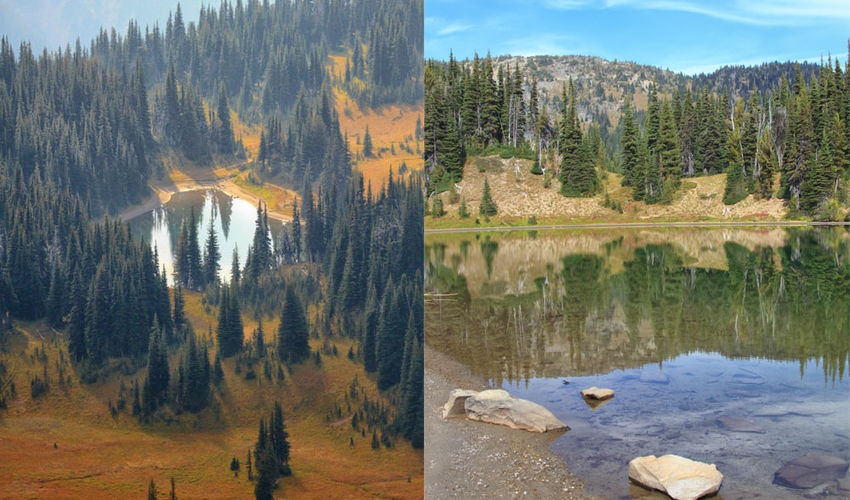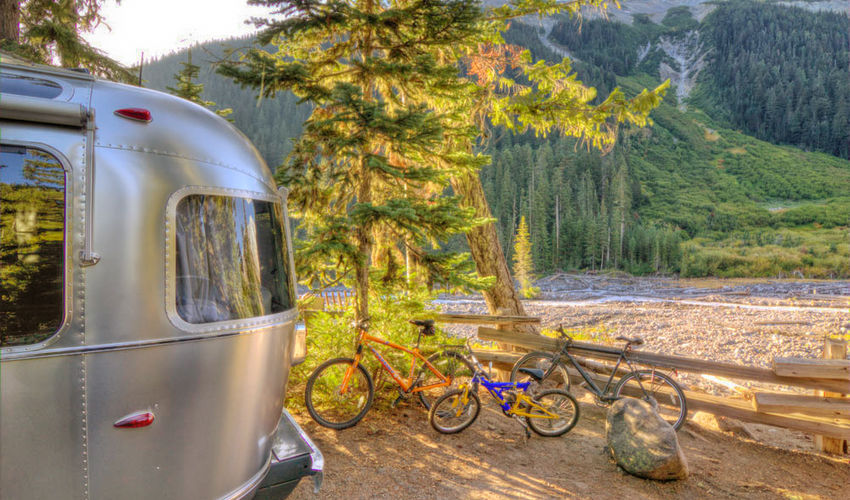 As we hiked along we met Ranger Dave. We told him we'd like to get as close to the glacier as possible and thankfully he was able to point us in the direction of the Glacier Basin Trail. It turns out that the trail head to Glacier Basin is located in the White River Campground where we were camped. How convenient, I thought. We thanked him and moved on, putting the glacier hike onto the schedule for the following day meanwhile enjoying our time at Sunrise.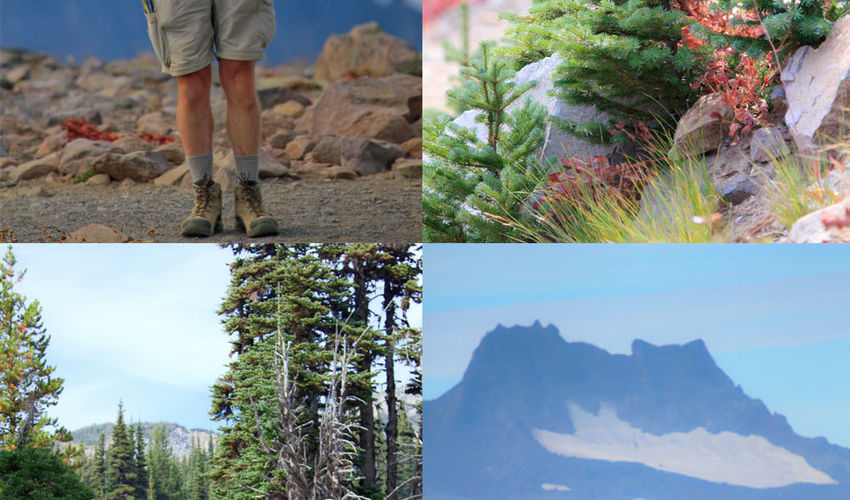 This particular section of the park that you see below was once filled with a glacier. Hubby tells me that when he was younger, his mother and father would pack up the skis and haul all three kids here to hike up the side of the mountain and ski down. It saddened him to see the glacier has all but melted away.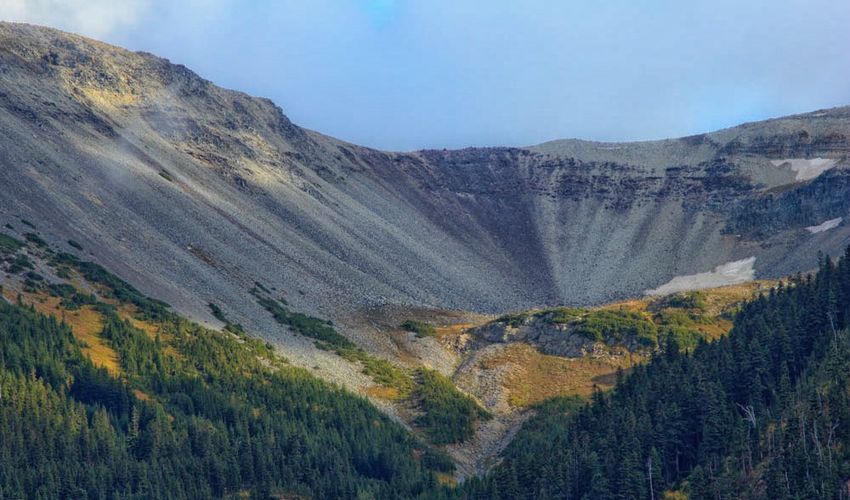 Back at camp we settle in for the evening. We are happy to see the campfire truck come by as we didn't bring any wood with us as we assumed there was a burn ban. Turns out you can have a campfire in designated campfire rings.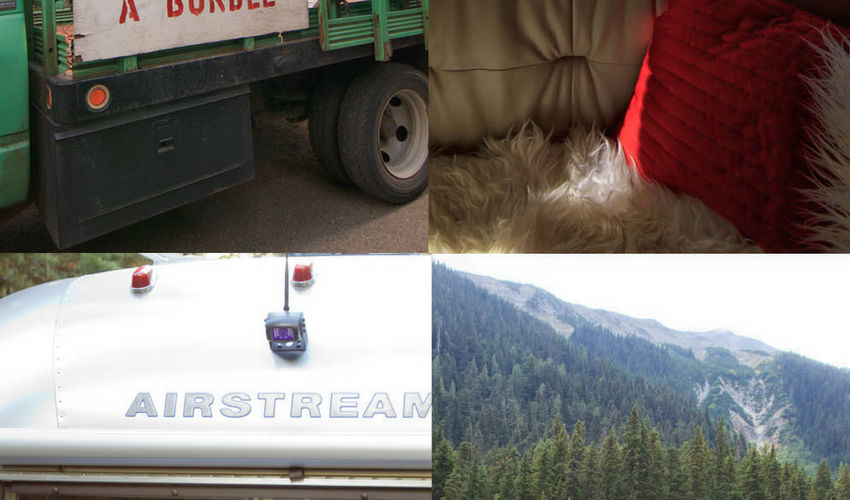 One of my favorite pastimes while relaxed at camp is taking photos and playing around with my camera. While hubby and B prepare our campfire, I decide to take out my telephoto lens and capture the glacier from our campsite as close as I can along with some other nearby shots.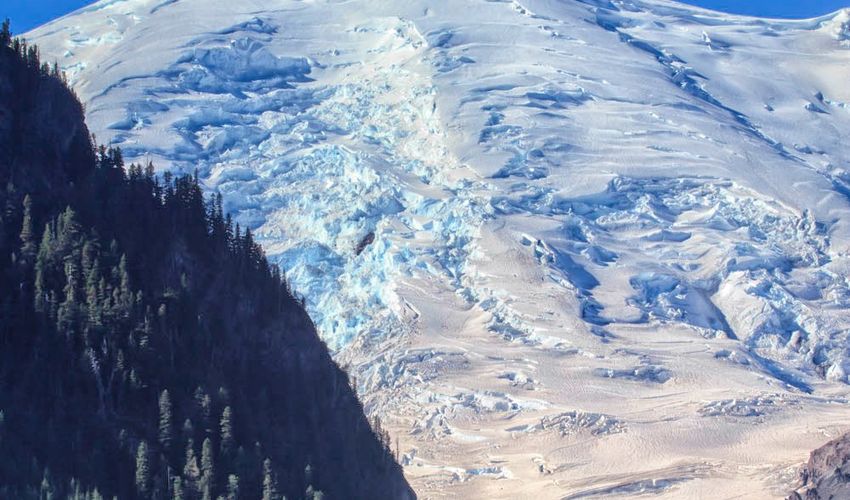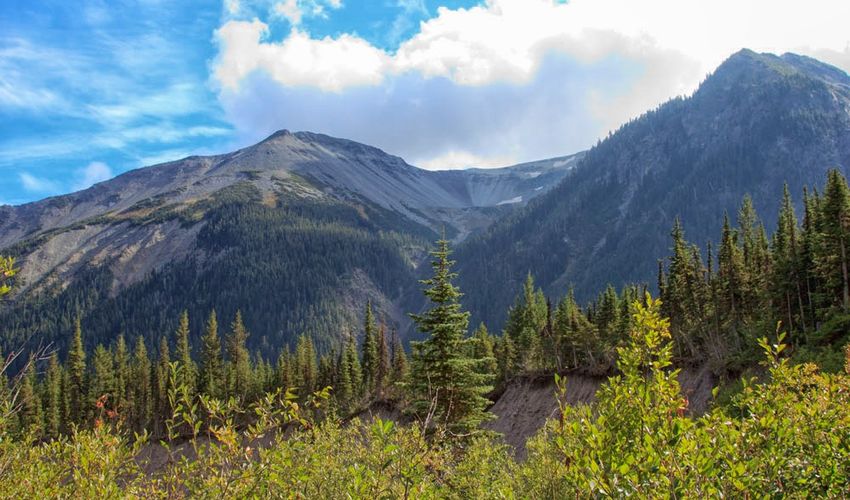 The next morning we wake up to the sound of the soothing river outside. Beautiful! As I step outside, the air is crisp and fresh and the birds are singing.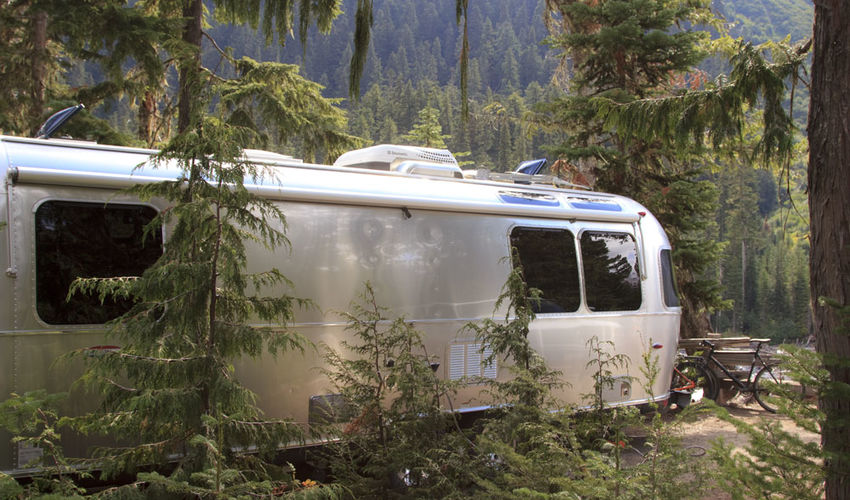 We begin our day with a seven mile round trip hike up to the Glacier Basin base camp per Ranger Dave's recommendation. Here is where you will find mountaineers gearing up for a hike to reach the summit of Mt. Rainier. I was in complete awe knowing that this was the end of the trail (for us) and what was beyond was a world of pure beauty and mystery. To hike beyond here you must be incredibly experienced. It seemed to be so close, yet so far and all at once magical.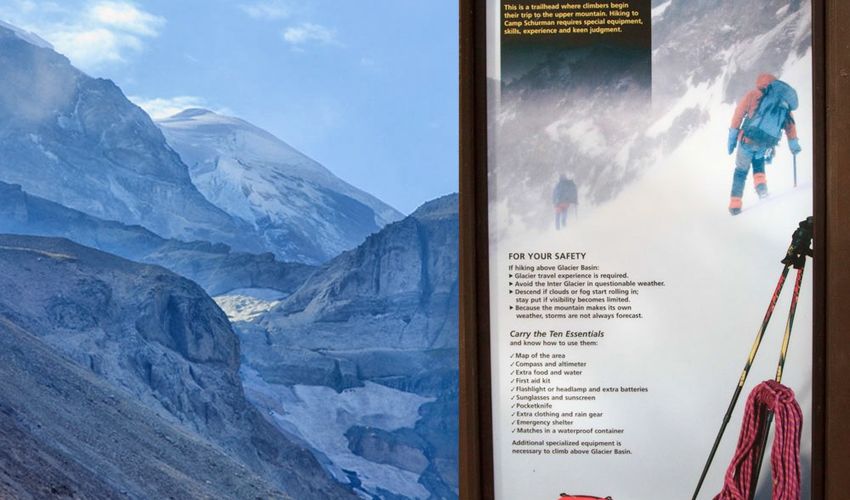 The trail system to Glacier Basin is always changing. One moment you will be hiking on smooth trails that change to rocky terrain. These trails wind around the frigid, churning waters of the White River upstream and down. The beauty here is never ending and if you bring you camera, be prepared to take many photographs.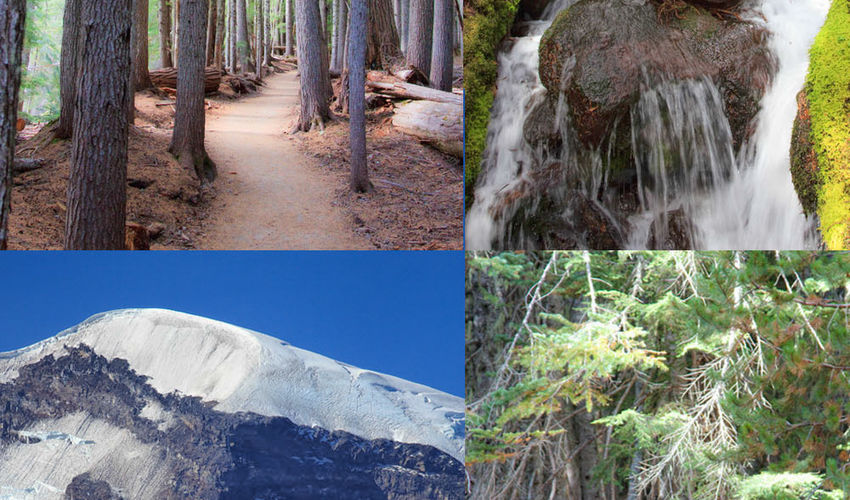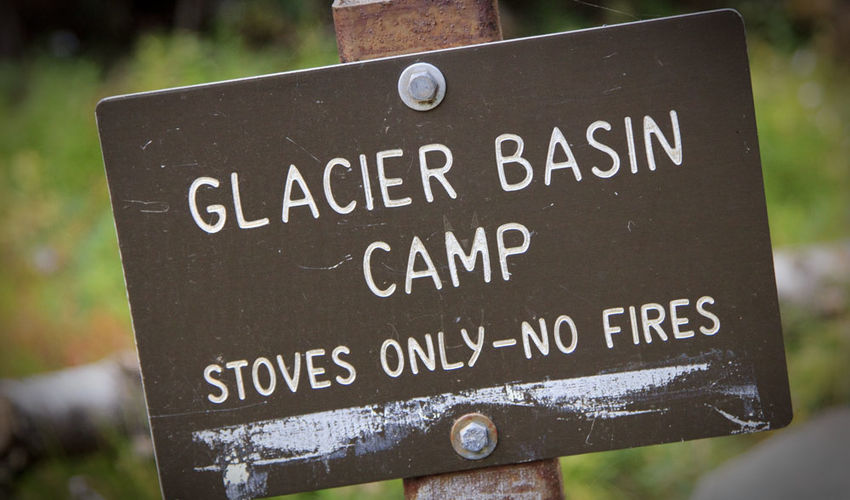 From this point on, access is for serious and experienced climbers only . . .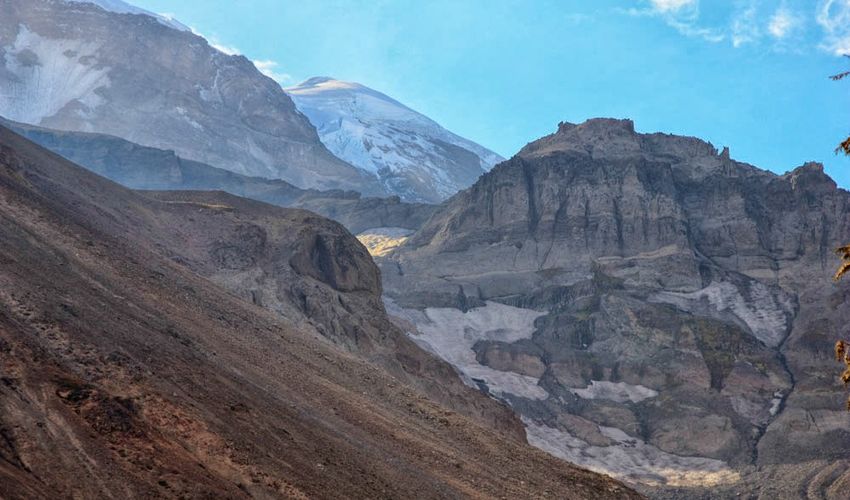 As the end of our hike drew near, we were looking forward to coming back to our campsite to relax. B and I embarked on a simple DIY craft that we enjoy doing together, which is the art of painting river rocks. This time we made a few that would be placed atop napkins on the picnic table to keep them from blowing away in the wind. When you paint your rocks, acrylic paint works well or you can use paint pens sold as your local craft store. If you will be keeping your rocks outside, a clear coat of outdoor Modge Podge will seal them up nicely for you. Smooth river rocks also work the best. This is really a fun craft to do while camping and we enjoy it very much.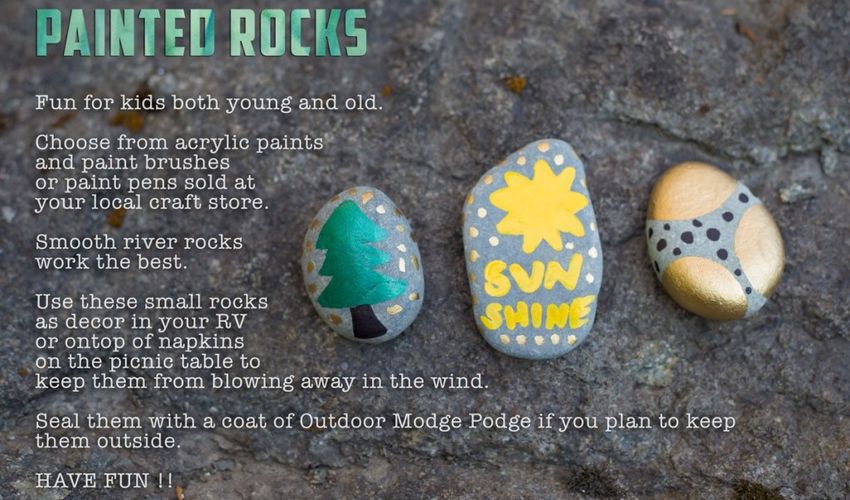 After dinner we enjoy a sweet treat. I call this my glacial mountain icebox cake and it was delicious. Best of all? Ridiculously simple to make.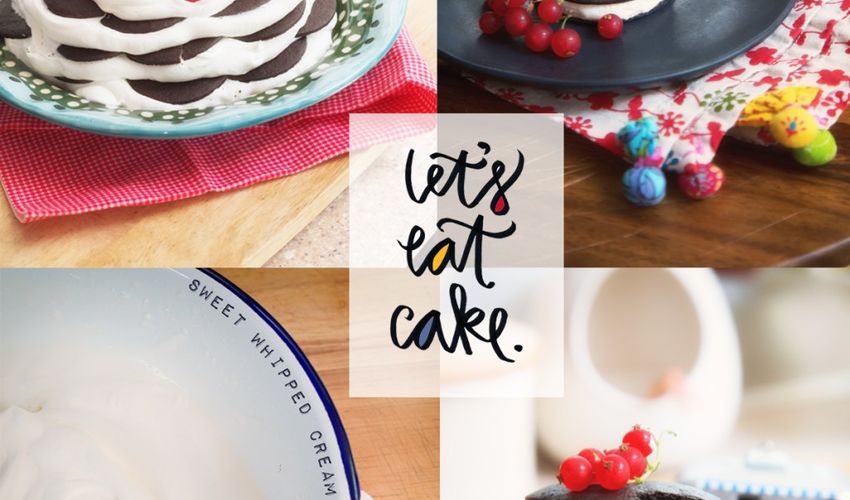 Our weekend spent at Mt. Rainier National Park was one we will always remember from spending time together and experiencing two beautiful hikes. This is a place we will definitely come back to.
If you have ever visited Mt. Rainier, I'd love to hear where you have stayed and if you have other hiking/places to see suggestions. Thank you!